Client: Trolli
Industry: Confections, Non-Chocolate Candy
Project: Expanding brand perception, especially among key millennial consumers
Awards: 2017 North American Effies Bronze Win in the "David versus Goliath" and "Snacks and Desserts" Categories
Trolli is an American favorite for gummy candies. Trolli wanted to expand upon their "weirdly awesome" perception, in order to become a leader in the competitive non-chocolate candy industry.
Trolli needed to better understand the lifestyles of its wide audience, with a special focus on millennials.
The non-chocolate candy industry is extremely competitive and impulse-based, requiring a unique media effort to break through the noise.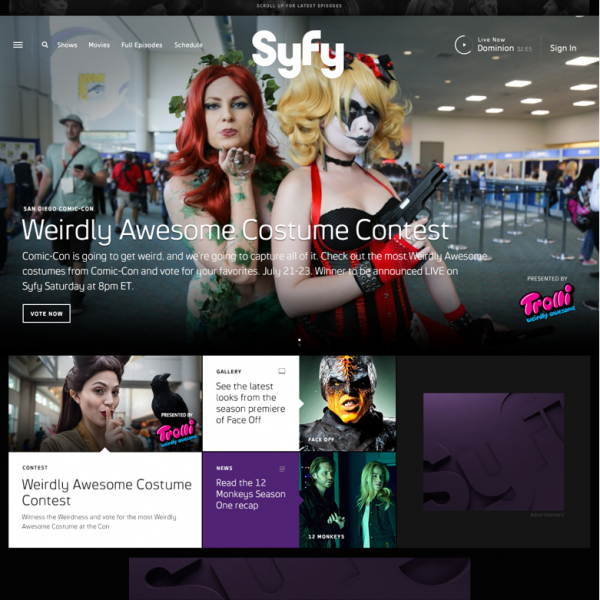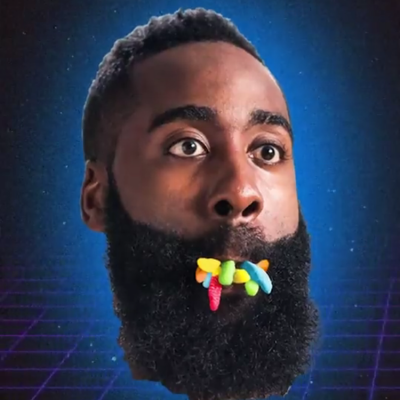 KSM's market research led to a focus on audience segmentation, even within the target millennial and Gen Z demos. Analyzing where their media habits differ and converge identified opportunities to break through the competitive noise and deploy a truly unique media effort that Trolli's challengers couldn't dream of pulling off.
Cross-platform video strategy and social support across all channels
Event activation at Comic-Con International: San Diego, including an on-air tie-in through Syfy
Custom activations within key platforms like Snapchat, which combined Trolli's professional basketball player spokesperson, James Harden, with exclusive NBA content, and 120 Sports, which highlighted the most "weirdly awesome" sports plays each week.
Negotiating added value whenever possible, including social extensions and brand studies across all digital platforms
KSM tracked goals, such as topline KPIs and campaign performance, with its custom reporting dashboard, which lead to identification of trends and verification of media effects. The team also used brand study metrics and individual performance by partner in order to track performance efficiency, allowing for real-time optimizations.
By the end of the campaign, year-over-year product consumption increased by 8.1 percent, and unaided awareness of Trolli doubled.