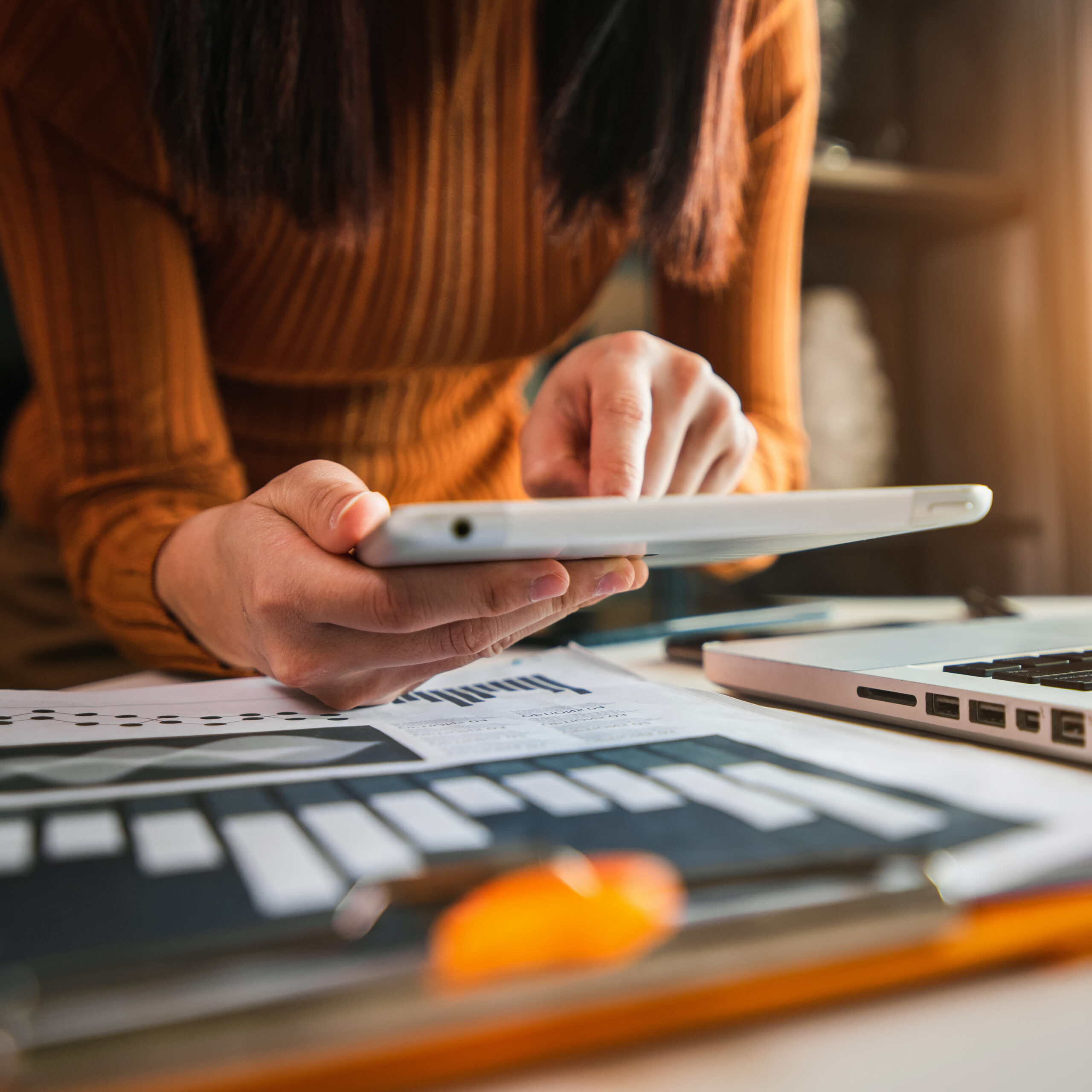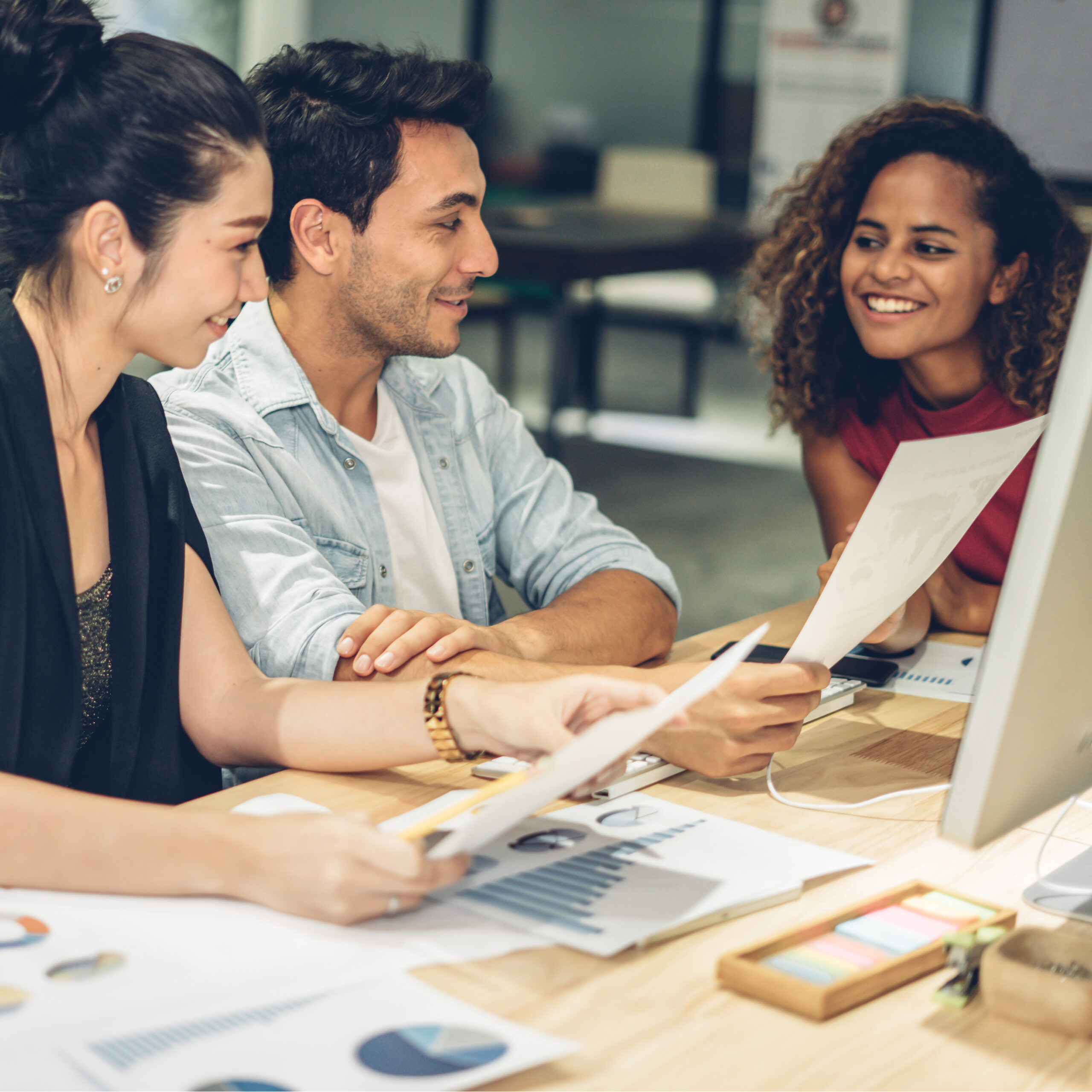 Multichannel Marketing Services
Today's fragmented media ecosystem demands multichannel and holistic marketing campaigns that surround your customers in moments that matter. As a multichannel marketing agency, our Kelly Scott Madison full-service media experts have been delivering multichannel marketing solutions to brands for decades, and our approaches continuously evolve alongside the ever-shifting landscape.
Our solutions put your brand front-and-center across influential media touchpoints.
Your audiences' journeys are multidimensional and informed by emotion—the media tactics used to reach them should be as well. KSM uses our proprietary Consumer Bridges approach to map out their paths to conversion and the media moments that matter, ensuring a deep understanding of peoples' needs, desires, identities, and behaviors. This enriches and bridges the relationship between your brand and its customers in meaningful ways at meaningful moments.
Our multichannel expertise is just that—not limited to any one channel or tactic. We specialize in driving effective media strategy, execution, and measurement across video (broadcast TV, connected TV, OTT, and addressable TV), audio (streaming audio, terrestrial radio, and satellite radio), print, out-of-home (static and digital), mobile, display, and social media (Facebook, Twitter, Instagram, YouTube, Snapchat, TikTok, and more).
Experiences across channels are unique, and messaging for each should be as well. We work with your team and creative partners to develop variations on overarching campaign narratives that will generate the most impact and desired consumer action for your brand across each environment.
KSM delivers comprehensive multichannel campaign management, bolstered by a variety of proprietary tools designed to visualize the potential and actualize the impact that our integrated multichannel marketing efforts can have on your business.
KSM's Channel Compass tool helps determine your most optimal media mix through forecasting and multi-scenario modeling. It works by plotting each media type's effectiveness based on its ability to deliver reach, frequency, contextual relevance, efficiency, and engagement, and ultimate potential to drive customer action.
KSM's Audience Engine identifies unique characteristics of your core customers pre-campaign and, upon launch, collects additional data to target lookalike audiences across all activated channels in your media mix.
KSM's

Axia

dashboard ties together continuous performance outputs from all active channels to showcase impact and inform ongoing optimization. We use it to capitalize upon, and activate against, the interdependence of all media in your multichannel mix.
We aren't your typical multichannel marketing company. We're a data-driven powerhouse that taps our proprietary toolset to leverage the collective power of your multichannel media mix and reach your audiences in moments that matter. Want to learn more? Click the button below.