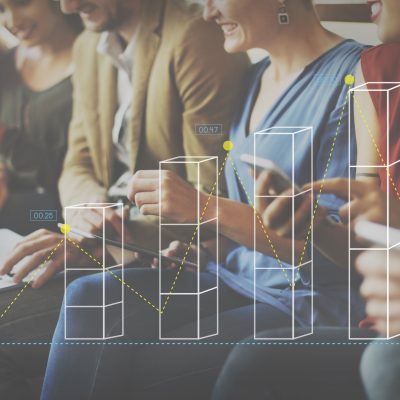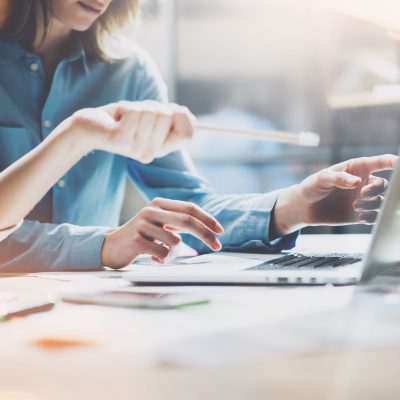 We source the most relevant and highest-quality data to power your marketing objectives. We evaluate how to grow, manage, mine, and take action against that data—data meaning is a priority. Similarly, we source, vet, invest in, and then apply the best technologies to build data management and application success. Our approach focuses on the return the data gives you, not just data for data's sake. So whether we generate additional value from existing data sets and technologies, or produce competitive advantage from new and unique data sets and technologies, our goal is to transform your business into a data-driven powerhouse.
Key Solutions and Services:
Data enablement and activation (1st-, 2nd-, and 3rd-party data)
Data quality evaluation and testing
Data management and procurement
Data infrastructure and technology consulting
Oversight and management of taxonomy, campaign ad tags, trafficking, and site-side tagging
Data security standards and regulatory compliance enforcement
Ad technology selection, vetting, and implementation
Beta opportunities with premium technology partners
A suite of proprietary and procured media technology platforms
You gain specialized consultation and execution to develop actionable, technology-enabled, compliant, and data-driven strategies that create a competitive advantage for your brand.