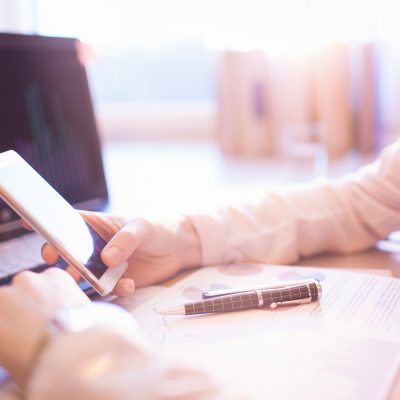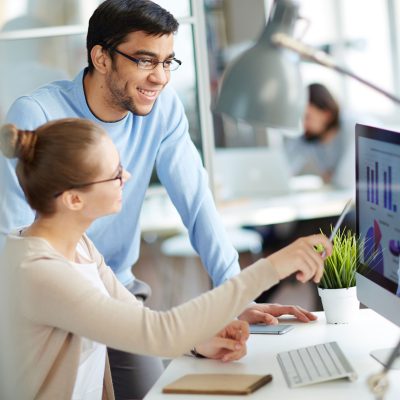 Measuring your media's performance and business impact is one of the most important things we do. From the start of each engagement we'll identify KPIs together and develop a measurement strategy that focuses on critical variables and metrics. Once a campaign goes live, we use this foundation to continue learning, contextualizing, optimizing, and anticipating ways to improve outcomes. In short, we prove that media is a revenue driver, not a cost center, for your business.
Key Solutions and Services:
KPI identification, framework development, and tracking, as it relates to media and business performance
Media measurement, campaign-effectiveness testing, performance-management strategy and execution
Media delivery reporting and optimization across channels—including fraud monitoring, audience delivery, viewability, and business impact
KSM's Axia data visualizer to offer a single-source of truth for visualization, performance, and insights
Brand impact analyses through pre- and post-campaign brand health modeling, social listening, attribution modeling, and ROI measurement
Creative and content testing and evaluation
Web analytics audits, consultation, and optimizations
Predictive modeling for specific outcomes such as conversions, visits, sales, purchase funnel, and brand health
You receive clear proof of performance that showcases the relationships between consumer behaviors, media investments, and your resulting business outcomes.