Client: Great Outdoors Colorado (GOCO)
Agency Partner: Sukle Advertising and Design, Denver
Industry: Non-Profit
Project: Launch and create awareness of GOCO's "Generation Wild" through cross-platform integration
Great Outdoors Colorado (GOCO) invests a portion of Colorado Lottery proceeds in preserving and enhancing the state's parks, trails, rivers, and open spaces. GOCO created the Generation Wild initiative to inspire kids and their families to get outside more often. The campaign needed to influence moms of young children to create true attitude and behavior change, encouraging them to take action and get outside from the backyard to the backcountry.
Generation Wild launched with no previous awareness.
Given the lack of awareness and a high level of content seasonality, the launch needed to be quick but also flexible to preserve a positive user experience across newly launched social and web channels.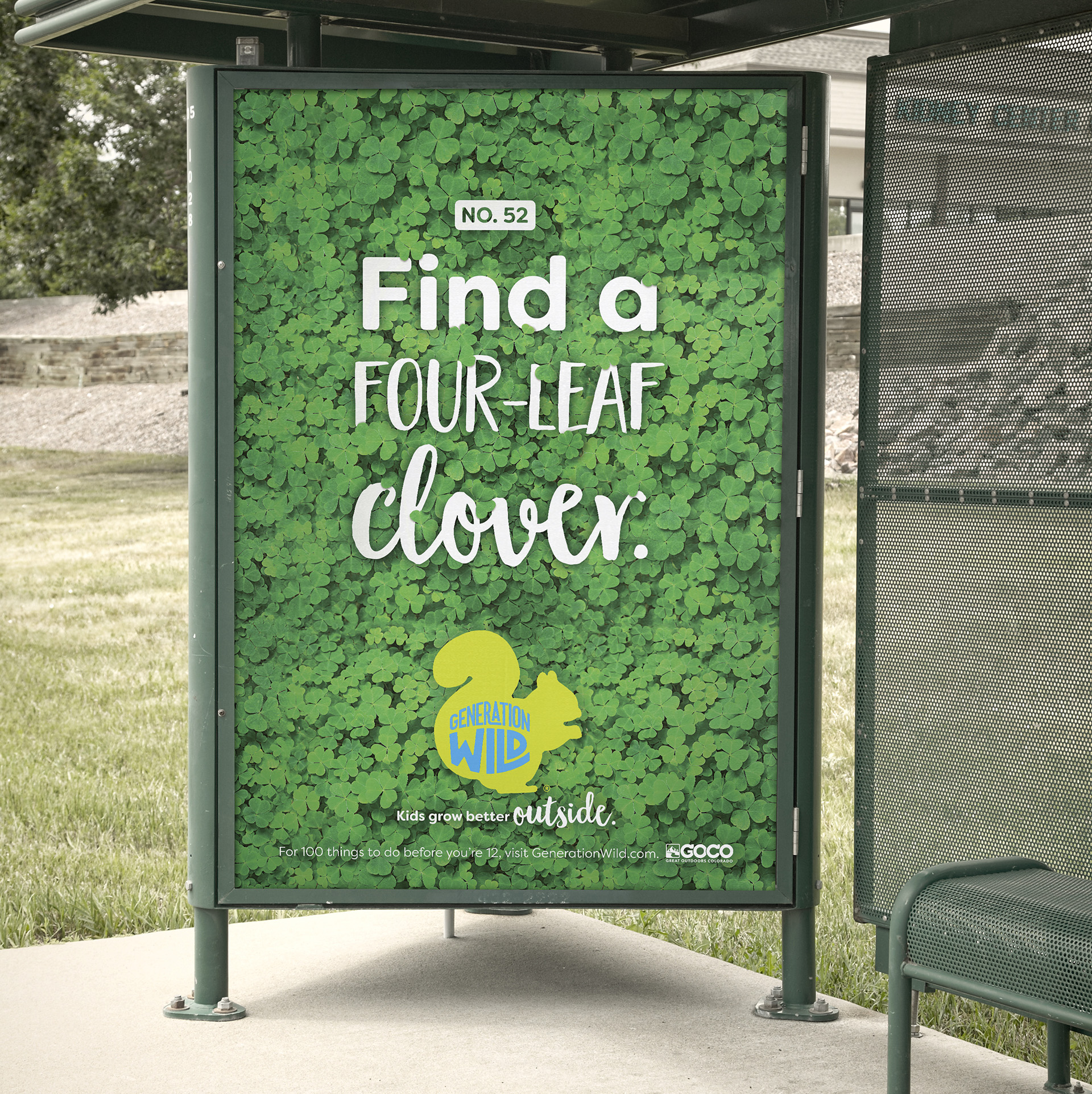 With a primary target of moms aged 25 to 49 with kids under 12 years old, our research revealed their breadth of diversity in both demographics and media consumption. This called for a synchronized cross-platform approach, with both offline and online media that allowed us to scale reach and drive engagement quickly.
From our target research, we identified targeted TV, OOH, and digital video as key tactics to drive immediate reach and high frequency. Digital display and paid social were layered on top to deliver opportunities for engagement and inspire moms to take action. Plan highlights included:
Leveraging awards show programming to align Generation Wild with appointment programming, and Spanish-language TV partners to extend reach to Spanish-speaking moms in key markets
Interactive outdoor executions to create community buzz in proximity to green spaces around Colorado
Approaching digital through programmatic, layering 1st- and 3rd-party data targeting. This allowed us to test performance against the KPIs of site visits, list downloads, and social engagements, then identify the most engaged target segments and encourage them to take action
Our media mix reached 94 percent of our target audience, and engagements beat benchmarks by 150 percent or more
More than half the audience surveyed (55.4 percent) said the campaign encouraged them to get their kids outside more often, and nearly a quarter of the audience shared the campaign with someone else, demonstrating a high level of engagement
The campaign drove a 67 percent awareness of Generation Wild within 8 months
The campaign also improved connectedness to the outdoors, a measure of attitude and behavior change, by 20 percent among moms who had been most disconnected and who had children under age 5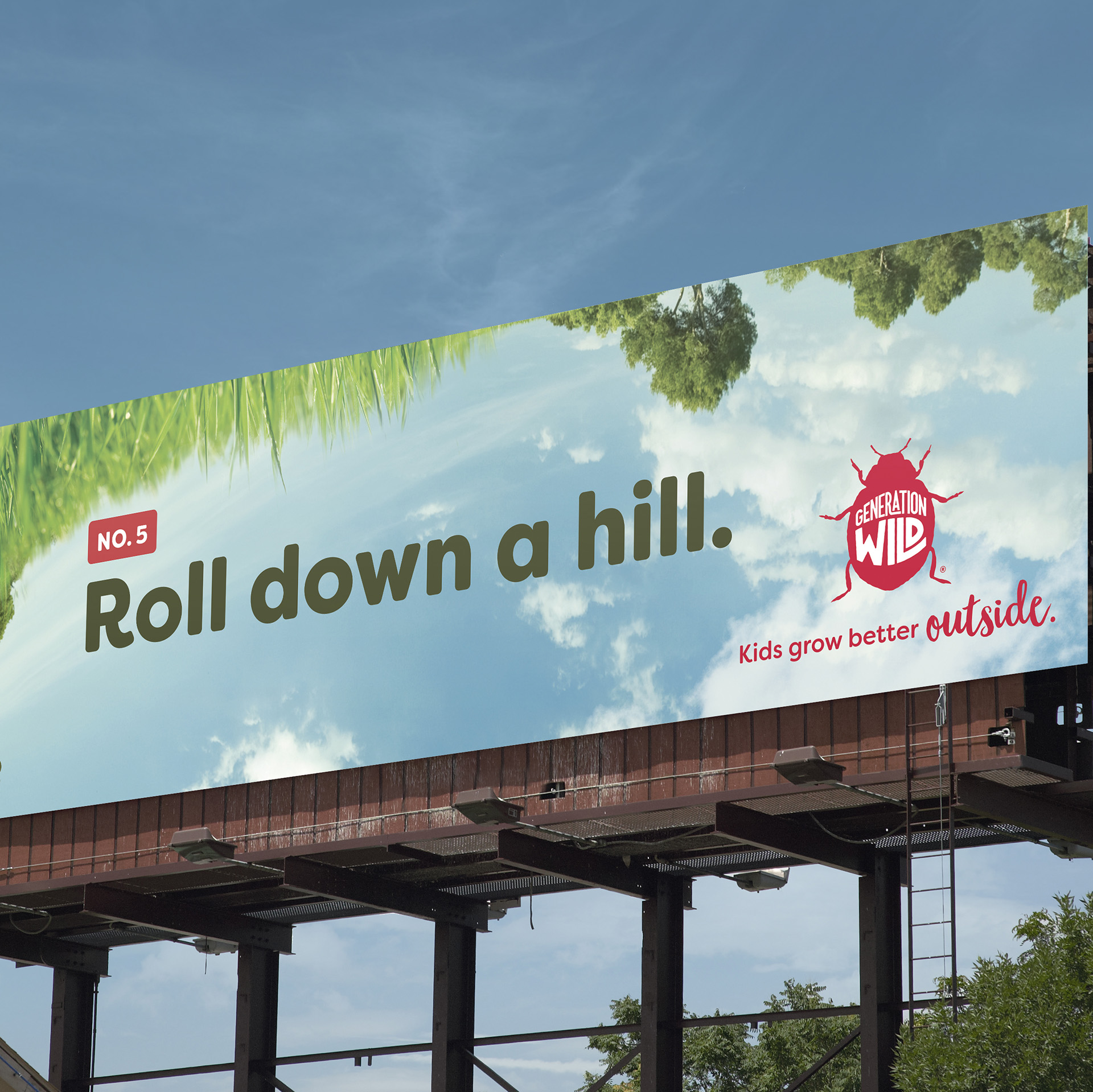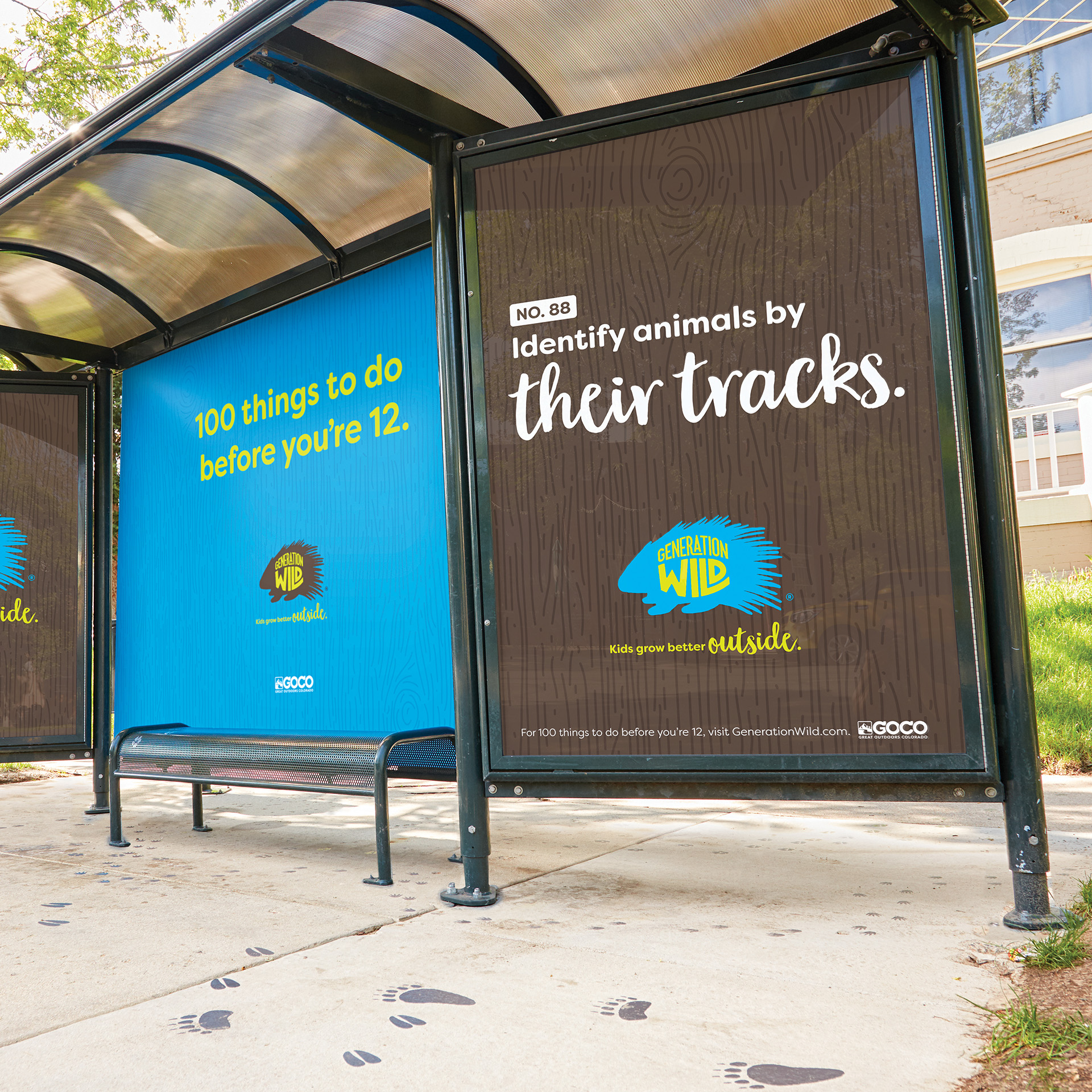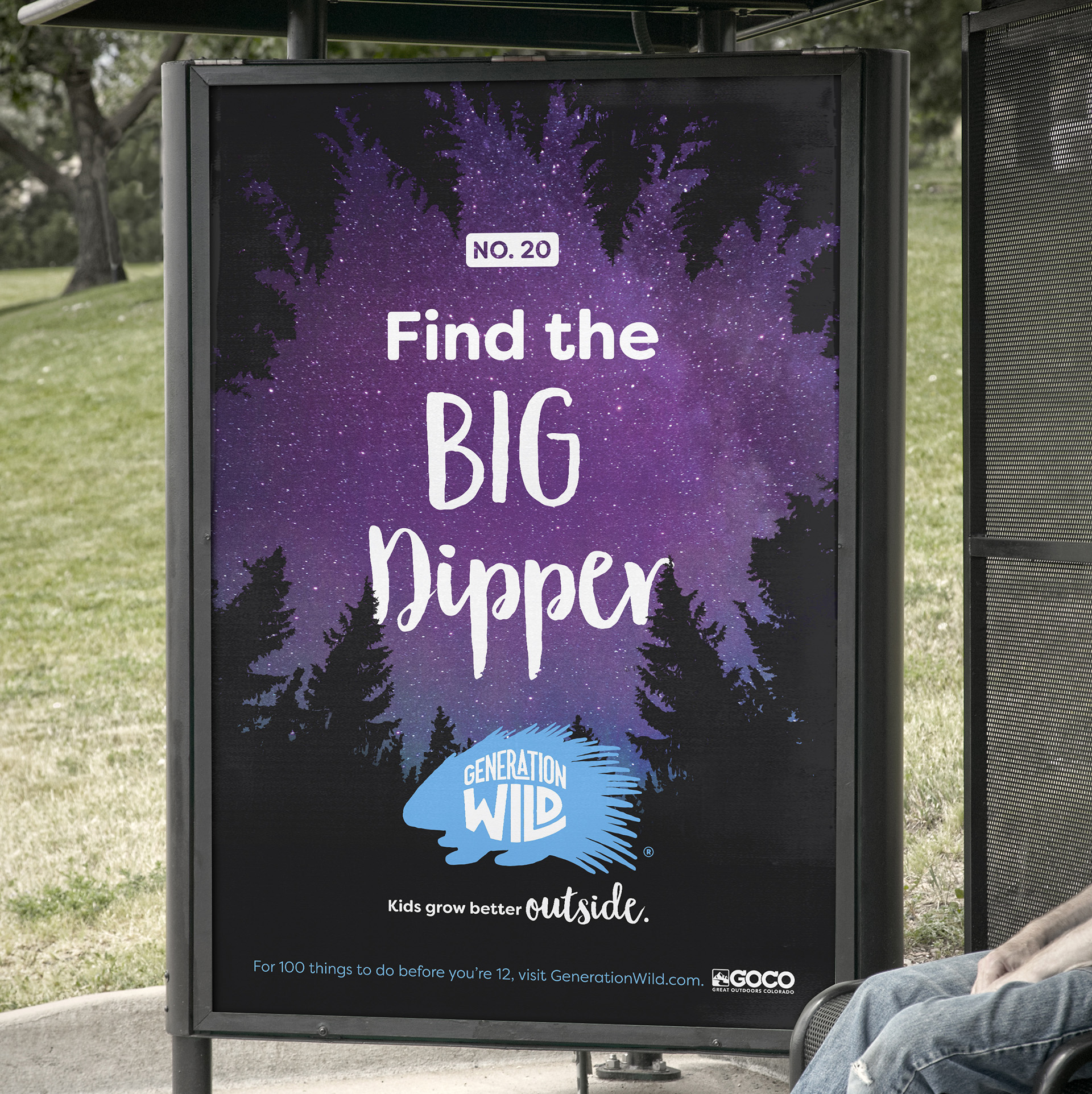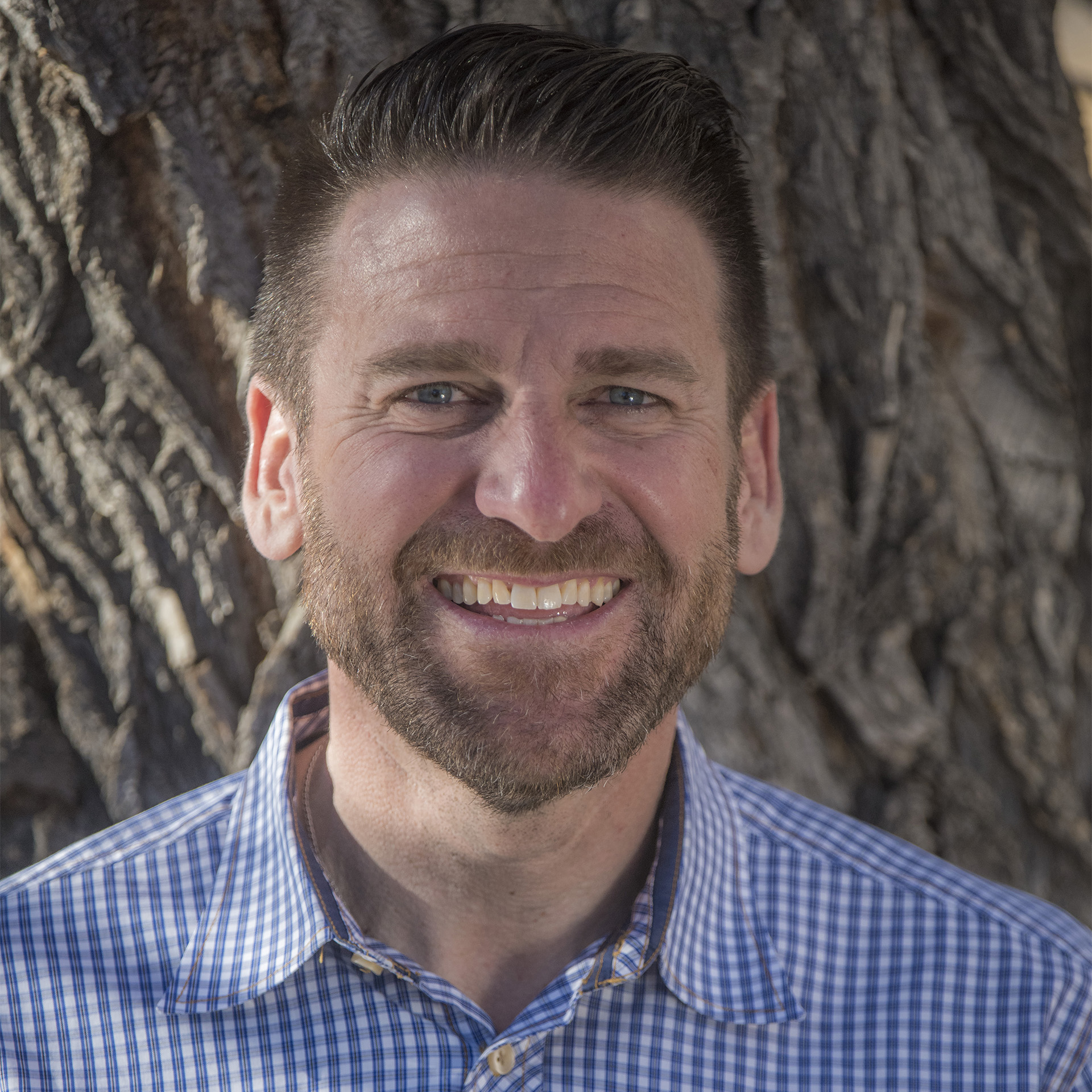 "Right after the campaign launched, I was visiting a small town in southeastern Colorado. I mentioned the launch of Generation Wild to a group, and one woman had seen a mobile ad that day. She showed me her phone and made the connection to GOCO. I was blown away! Here's someone, square in our target audience, who not only got the launch message but also instantly connected with it. KSM's effective media campaign has allowed us to grow the visibility and impact of Generation Wild and Great Outdoors Colorado quickly."
—GOCO Executive Director Chris Castilian