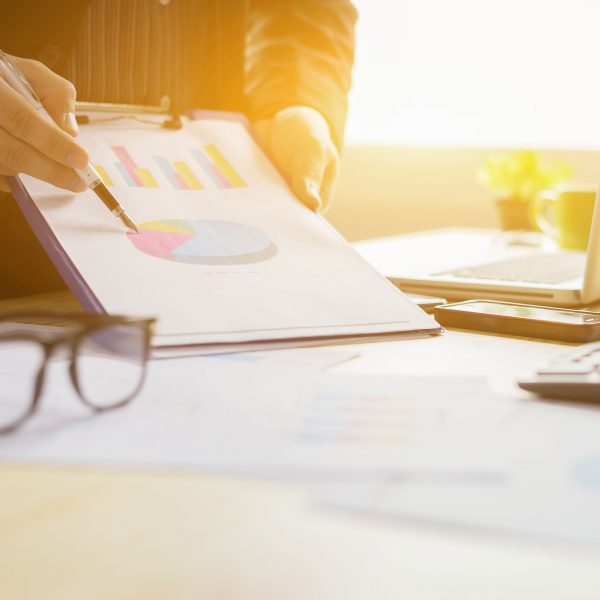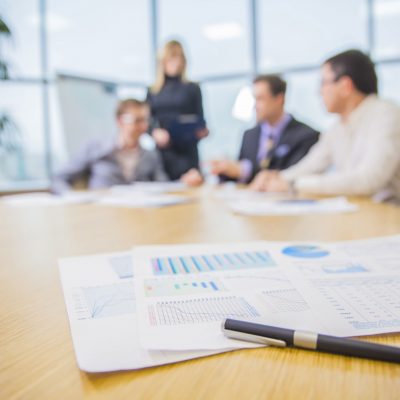 Strategic Marketing Services & Media Investment
Kelly Scott Madison media investment moves beyond simple tactics and delivers precision investment strategy. Investment works hand-in-hand with planning and cross-channel campaign measurement from the start of every campaign to ensure campaigns are driven by a unified marketing media strategy. This makes investment a partner to media strategy, resulting in cross-channel, data-driven buys and optimizations. We leverage our relationships, vendors, and experience to deliver efficient and effective investments. Stewarding your media dollars is something we take very seriously.
The following solutions and services maximize your ROI on marketing investment:
A cross-channel media and investment strategy to achieve precise executions
Negotiation leverage and strong ROI attributable to our independence, curated industry networks, and long-standing supplier relationships
KSM's Market Specialist System provides local expertise across all U.S. DMAs
Pricing leverage and experience across national broadcast, network/local cable, OTT, and syndication
KSM's self-service programmatic operations paired with demand-side platform (DSP) and data-management platform (DMP) expertise
KSM's High-Caliber Network delivers programmatic advertising strategy focused on quality at scale
An aggressive approach to added-value for every media investment
Comprehensive traffic stewardship and verification
KSM's Valuation Calculator to quantify promotional investment values
KSM's Effective Circulation Analyzer to minimize impression waste and drive negotiation leverage
Executional expertise and excellence across response-centric media including video, display, mobile, search, social, and addressable TV
Your media investments are informed by a cross-channel, data-driven, and strategic approach that delivers optimal return on your marketing dollars.