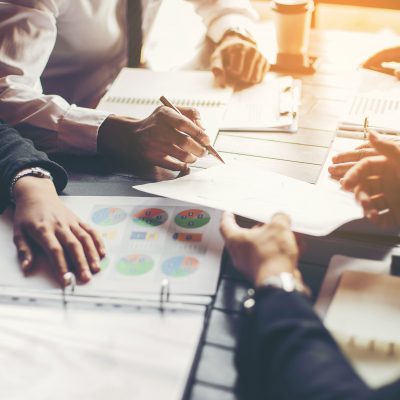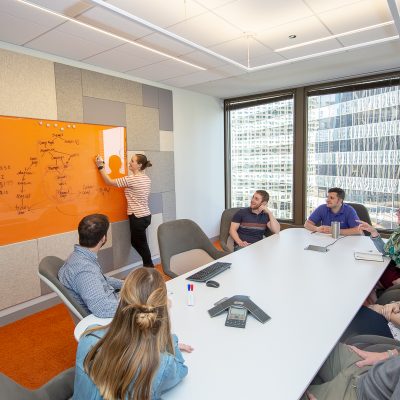 Emotion-Based Media Planning Services
Our cross-channel experts build media strategies to maximize business outcomes—whether those outcomes be direct response, brand building, sales, delivery, or other metrics. We are masters of media fundamentals as well as innovative media planning solutions. At Kelly Scott Madison, we create performance-based advertising that makes media work harder through the power of data truths—truths that forge real connections between people and your brand; truths that uncover media opportunities; and truths that drive your bottom line.
Connect with your customers by tapping our expertise and tools:
Comprehensive media strategy and integrated media planning services across all channels (video, audio, print, SEM, display, social, and OOH)
Digital expertise and excellence across specialties including programmatic, mobile, paid social, display, and search engine marketing. We know how to get the most out of pay-for-performance advertising in the digital space.
Promotions, sponsorship, and experiential strategies, activations, and evaluations
Location-based strategies and activations
Multicultural strategy and planning
Emotion-based media planning, content marketing, and brand storytelling
KSM's Journey Bridges

tool, which details the people-centric consumer journey, uncovering key interception moments, context, and emotions that deepen the brand relationship and drive action.

KSM's Local Opportunity Valuator

tool, which provides detailed market segmentation, prioritizes local opportunities, and guides strategy and buying tactics.
Your media strategy and data-driven media plans build integrated, actionable, and agile outputs that create emotional connections between your brand and current and prospective customers. These connections directly relate to results your brand needs.