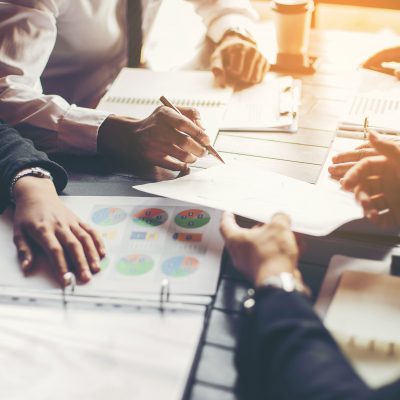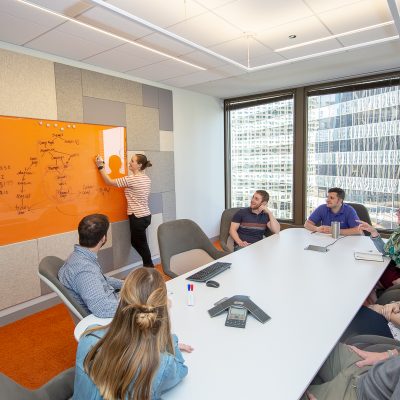 Our cross-channel experts build media strategies to maximize business outcomes—whether those outcomes be direct response, brand building, sales, delivery or other metrics. We are masters of media fundamentals as well as emerging media solutions. We make media work harder through the power of data truths—truths that create real connections between people and your brand; truths that uncover media opportunities; and truths that drive your bottom line.
Key Solutions and Services:
Comprehensive media strategy and plan development across all channels (video, audio, print, SEM, display, social, and OOH)
Digital expertise and excellence across specialties including programmatic, mobile, paid social, display, and search engine marketing
Promotions, sponsorship, and experiential strategies, activations, and evaluations
Location-based strategies and activations
Multicultural strategy and planning
Content marketing and brand storytelling
A Brand Synergy solution, informed by audience research, to identify optimal media vehicles
KSM's Market Value Index product to prioritize target markets based upon current sales data
KSM's MediaMixMatrix tool to power cross-channel budget allocation, channel role planning, market prioritization, and optimization
KSM's Wear Out Modification solution to optimize creative exposure and manage frequency
Your media strategy and resulting plans build integrated, actionable, and agile outputs to connect your brand with current and prospective customers. These connections directly relate to results your brand needs.