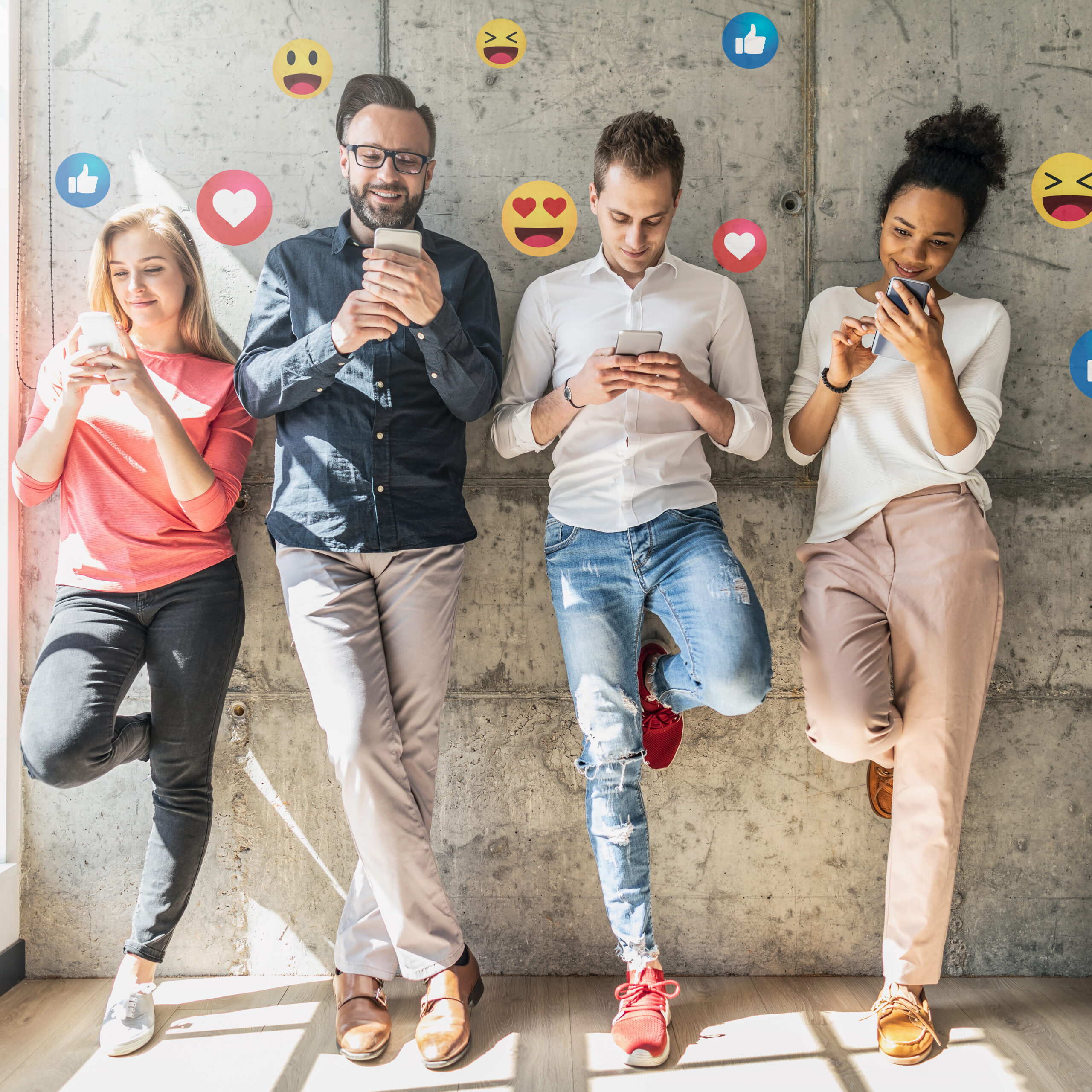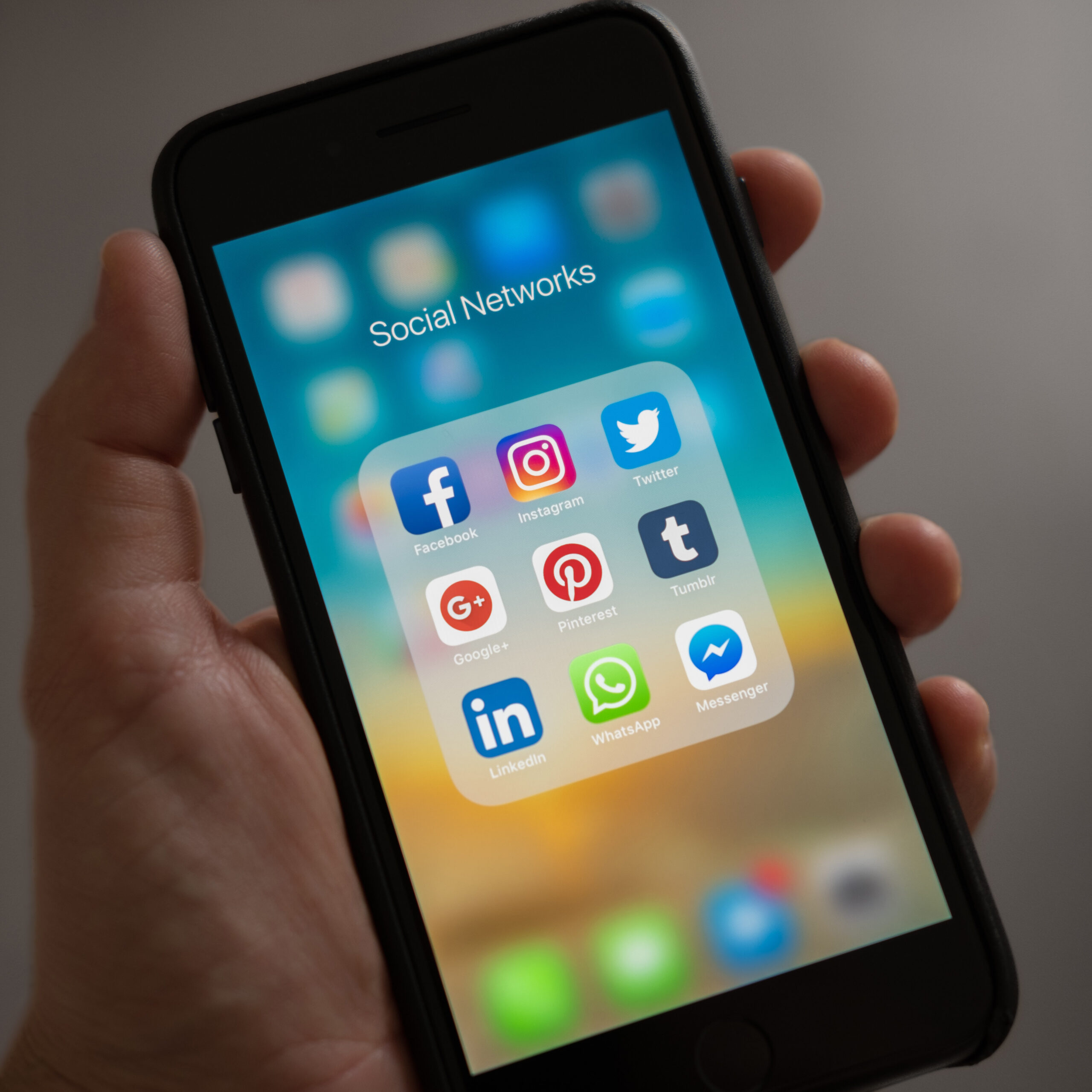 Social media marketing is a key part of building relationships with current and prospective customers and developing brand loyalty. At Kelly Scott Madison, our social media specialists are leaders in the advanced targeting space, and our investment in social has increased over 100% each year since 2017. Working across all major social platforms, our social media marketing services are utilized for all objectives, including awareness, consideration, engagement, and conversion.
Social Media for the Future, Not the 2010s.
Need a specific channel? We're on it. Our social marketing services include all major social platforms and tactics, including Facebook, Instagram, Twitter, LinkedIn, Pinterest, Snapchat, and TikTok, and social influencers, and we're always on the lookout for the hottest up-and-coming platforms.
Need to make multiple channels work harder together? Through best-in-class social media campaign management, we know how to leverage the unique strengths of each social media channel according to their current audiences. We are also partner agnostic, meaning we can leverage the partner that makes the most sense for each campaign and are not beholden to any one platform or provider.
We know our way around, but don't just take our word for it: we partner with Instagram, Facebook, and Twitter to make sure we stay up-to-date on current offerings.
Our social media optimization services are second to none. Facebook recently certified that KSM's Effective Spend across campaigns is 92%. When you compare that to the average Effective Spend across competing agencies—just 70%—it's clear that we are leaders in making every social media marketing dollar count. We also love developing testing frameworks and executing true A/B testing for ongoing learnings.
Our social media strategic planning process includes recommendations grounded in data and best-in-class tools, including Social Sight, KSM's proprietary social listening tool. Social Sight identifies media whitespace and brand, consumer, and category insights to inform strategy and planning.
Advanced targeting is our bread and butter. We leverage both platform and third-party data modeling tools to accurately prospect new customers, and we can help you build out rich first-party data strategies (and make sure that the data is handled carefully). In addition to third-party targeting opportunities inside social platforms, we have also partnered with various data providers who allow for onboarding of infinite and custom data segments to reach any audience, no matter how niche.
We love exploring new opportunities as part of our test-and-learn framework, to keep you on the forefront of the social space.
Our reporting and measurement capabilities are robust: outside of platform metrics, we also have extensive experience with measurement study opportunities in-platform and holistic reporting with 3rd
As part of our holistic approach to media, we have the experience to make social media the star of your media show, or a key supporting player in your ensemble of media channels. Whatever your media mix, social media marketing can help you reach your goals.
When you outsource social media marketing to Kelly Scott Madison, you're getting a highly-trained and trusted team who knows how to make your social channels work harder together, and as a part of your larger media and marketing strategy. Curious how we can take your social media to the next level? Click the button below.