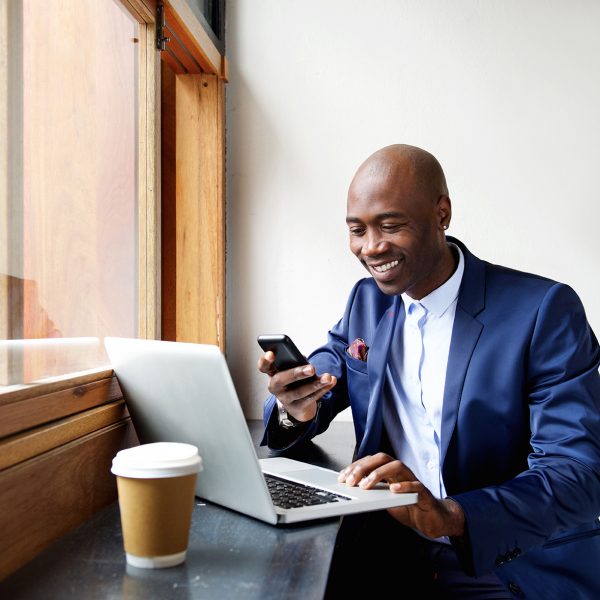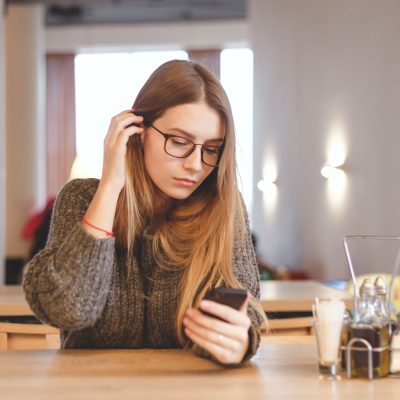 Kelly Scott Madison is a customer insight agency. We know your business, industry, and the people you value. These are critical components that keep you moving forward—we weigh each one to deliver business strategy and leadership. Whether it be distribution, sales, marketing, path-to-purchase, or other variables, our business intelligence services provide a comprehensive approach to maximize your competitive edge. Our deep research and insight discovery delivers actionable data truths to accelerate growth and differentiate your brand.
Key Solutions and Services:
Proactive business and marketing leadership to map your business' path from today to tomorrow
A discovery phase to identify your specific brand opportunity and frame your objectives/KPIs
Extensive industry and category insights and experience
Competitor analysis services, focusing on your core industry dynamics
Target marketing services, including audience identification, sizing, valuation, and development
Consumer journey and path-to-purchase modeling
KSM's Mine The Gap product that identifies market and business growth opportunities
A comprehensive suite of 3rd-party data resources and internal KSM Intellectual Property (IP), driving our insightful and intelligent marketing services.
KSM's Axia data hub merges key research outputs and data streams to visualize and uncover actionable and strategic opportunities
Your marketing plans are directly informed by precise business variables. We address prioritized needs to maximize your competitive advantage and return on media investments.