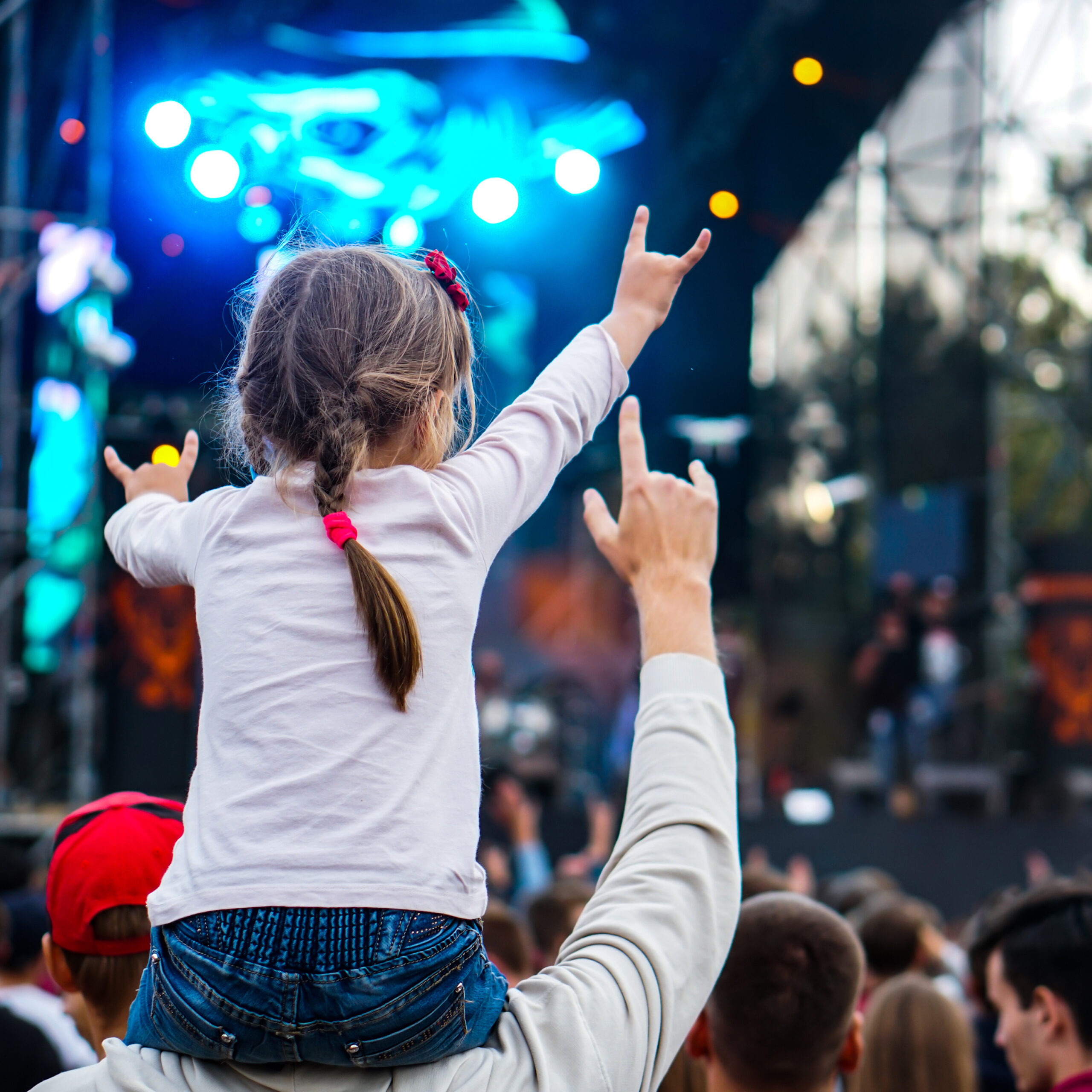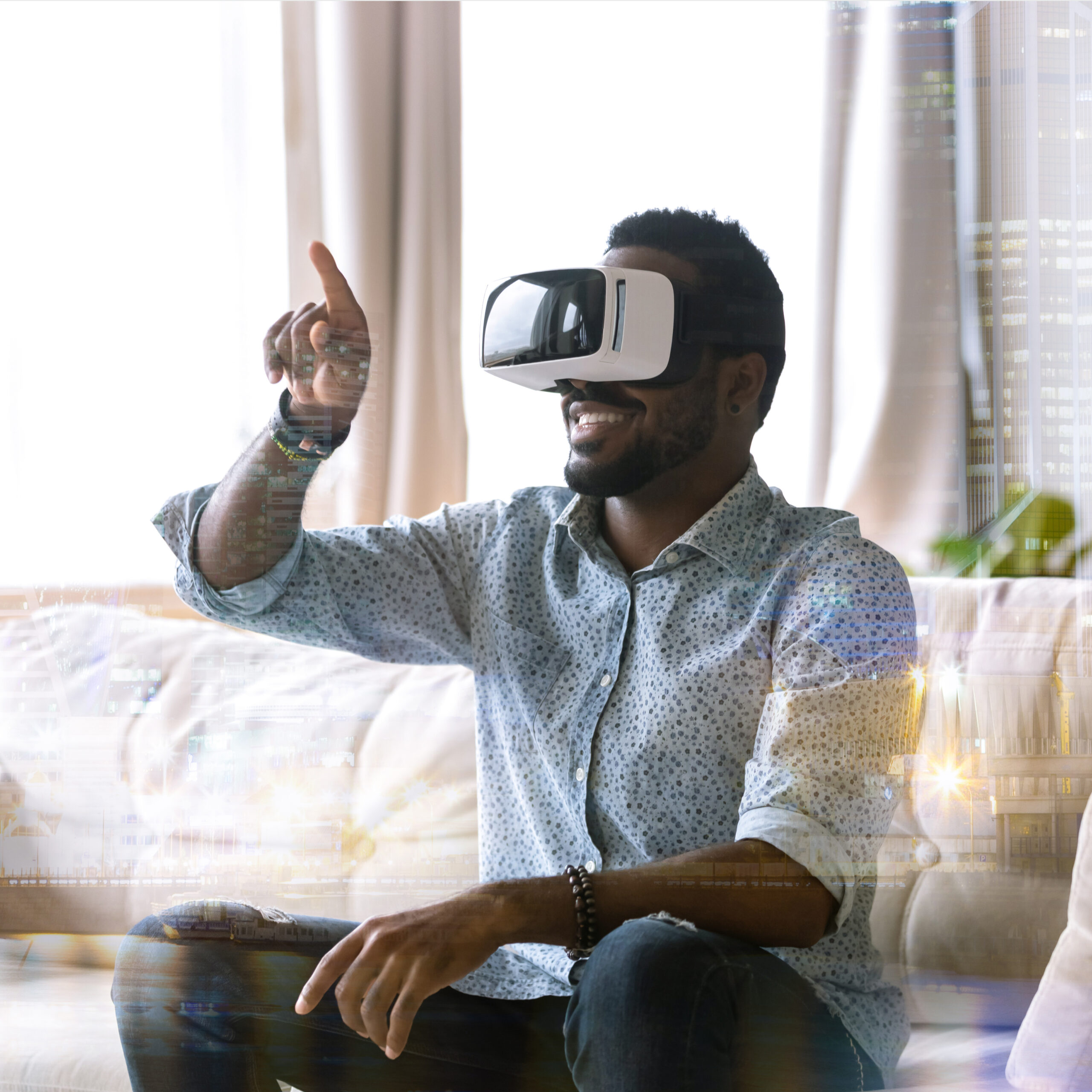 Connect with Authenticity
60% of consumers will consider purchasing a product or service based on unique experience with a brand. Our experiential marketing services operate as an extension of your brand marketing team to innovate, build, and execute turnkey solutions that provide this experience. From hometown parades and farmers' markets to major music festivals, sports sponsorships, and mobile tours, our relationships and proprietary tools allow us to build exceptional platforms that create real business results. The secret? At Kelly Scott Madison, it's about creating authentic touchpoints that align your brand with the passion points of your consumers.
Reach Your Consumer Engagement Goals
Our experiential marketing solutions cover a wide range of brand engagement, consumer promotions, shopper marketing, and added-value services, depending on the needs of your business. Whether you are looking to build brand equity, drive store traffic, increase sales, launch new stores, or deepen your relationship with your local community, our experiential advertising agency specialists can build a plan that fits your needs.
Our experiential team can create executions across multiple touchpoints, including cross-promotional brand partnerships, sampling/trial activation opportunities, experience-led contextual events, sponsorships, and event marketing solutions.
Our brand experience marketing tool, Engagement Accelerator, propels creative ideas into data-validated, efficient, and effective promotional platforms. By providing a qualitative and quantitative guide, Engagement Accelerator defines ROI success metrics, provides direction on how to develop, activate, and measure solutions, and accelerates business goals.
Let our relationships make your dollars work harder: We strive to achieve a 3:1 ratio of value to media spend. Thanks to longstanding relationships with our vendors and their understanding of our experience as an experiential marketing agency, partners are aware of our bonus requirements and are held accountable without exception.
We're an experiential marketing company that puts your business goals first, and makes every dollar go farther. As your strategic partner, we know how to differentiate and elevate your brand via turnkey marketing solutions that make sense for you, and drive authentic and immersive emotional connections with your consumers.