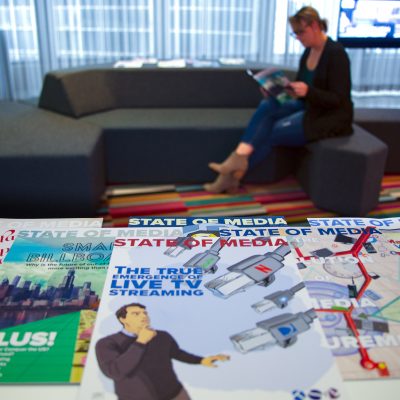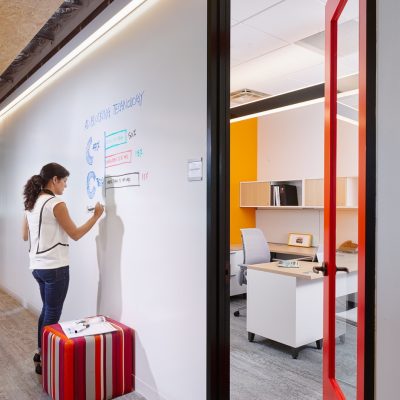 We believe in the power of insights. Insights are the engine of innovation and strategy differentiation. Part of our DNA as a marketing insights company includes anticipating your needs and leading your team, via our innovative marketing services, in ways that fuel powerful media ideas. At Kelly Scott Madison, we identify and evaluate emerging marketing opportunities through a people-first lens and the brand-need framework. Our data-fueled perspectives and test-and-learn-marketing philosophy provides competitive business direction. It's the combination of insights and ideas that emotionally connect consumers to your brand.
Key Solutions and Services:
KSM publications and POVs that provide direction and recommendations on critical industry topics
Marketing data insights, research, and data expertise across all aspects of the media and marketing ecosystem
An always-on agency research agenda in which clients can participate and gain learnings
Best-in-class "Test and Learn" approaches and "Strategic Intelligence" agendas. Our creative marketing services build knowledge and push innovation with clear ROI
You gain clear direction for how your marketing investment will capitalize on consumer-driven trends and innovations most relevant to your business. We protect your dollars from shiny new objects that distract from your business objectives.