Truths are powerful combinations of evidence-based conclusions and human insights. At KSM, we uncover truths through a relentless focus on data quality and meaning—not just data quantity. These truths fuel differentiating strategies and connect people with your brand in remarkable ways. That's how we accelerate your business, for today and tomorrow.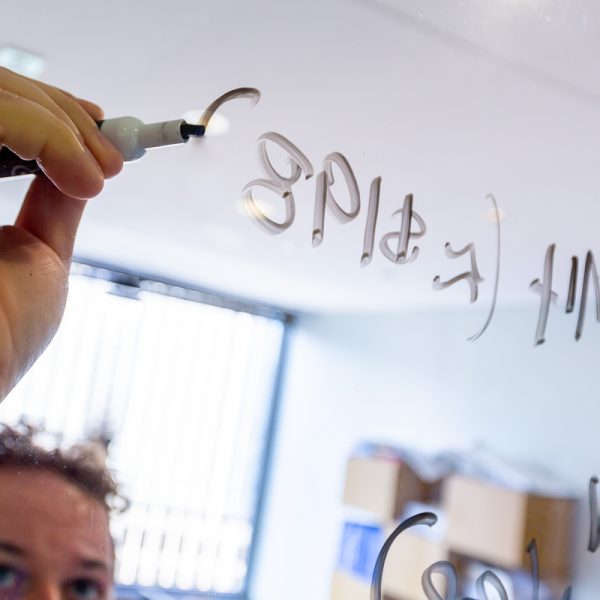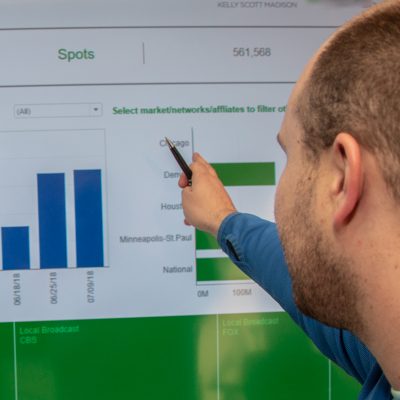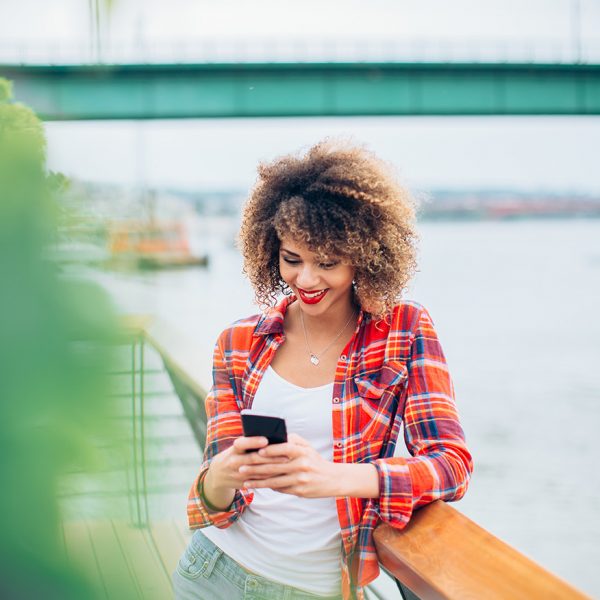 We draw people to your brand by activating the power of emotional connectivity. By infusing data insights with uncommon ideas, we build meaningful relationships between you and your target audience that last. Our media marketing team won't stop until we've found the best way to engage your audience personally and at scale. Why? Because cultivating brand equity in today's media ecosystem demands marketing strategies that create real connections.
As media marketing specialists, we construct communities of brand love through unique strategies and activations that cultivate emotional connectivity, build business, and drive brand equity. We want people to love our clients as much as we do, which is why, since 1966, our media agency has done it all—for the love of brands.