At KSM, we know that we win together and that character matters. Each employee's unique story is critical to the success of our agency, so we are committed to creating and celebrating a diverse, inclusive, and equitable environment. When we say "bring your story," we mean it—there's nothing more inspirational and effective than our authentic selves. Read more about how we achieve this in our community: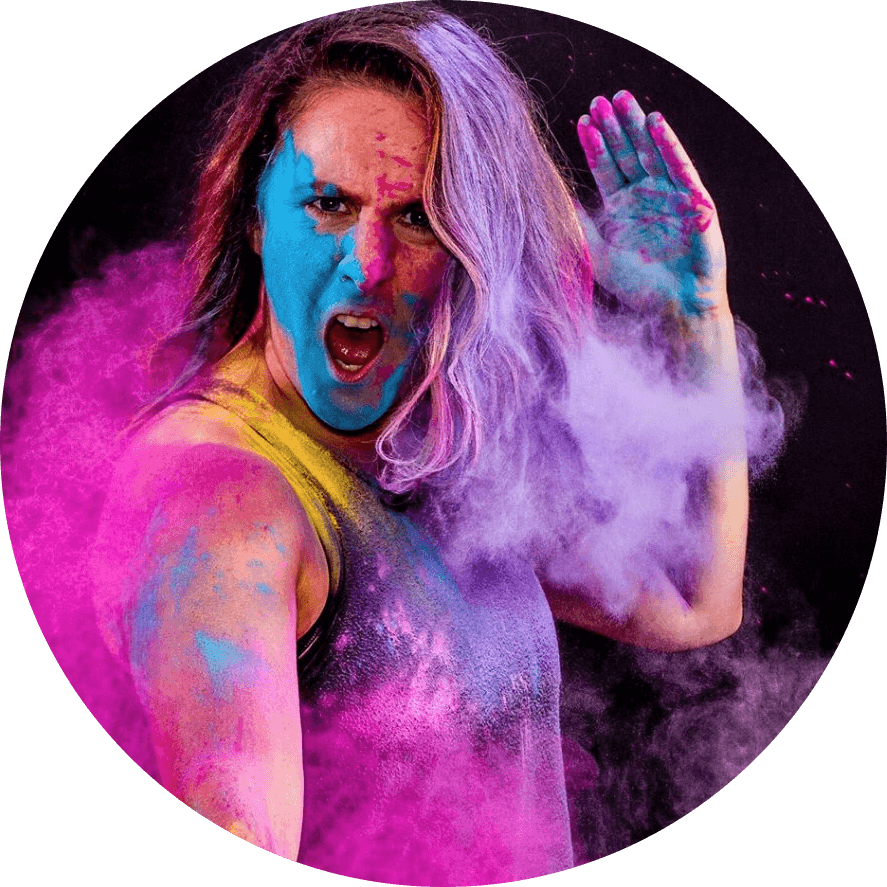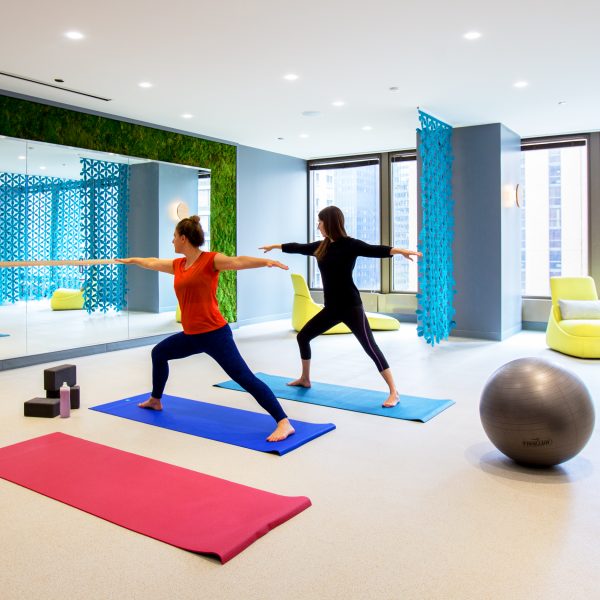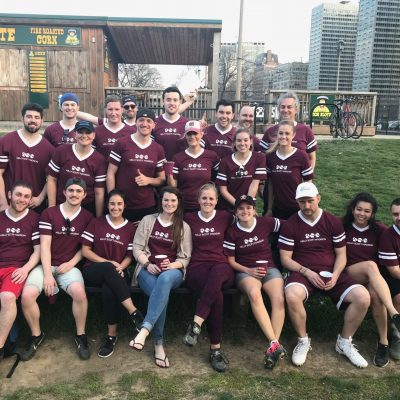 The good life—that's what we offer our employees here at KSM. Part of that is through the benefits we provide, like a 401K match, on-site health and wellness, and a robust insurance program. Plus, we have indoor swings . . . so there's that.
KSM Academy is our headquarters for learning and development, and it's overflowing with opportunities at every level. Our programs are designed to set you up for success, to broaden and deepen your competency, and to inspire you. With thousands of on-demand courses at your fingertips, as well as ongoing live/virtual sessions, workshops, forums, and more, the learning never stops.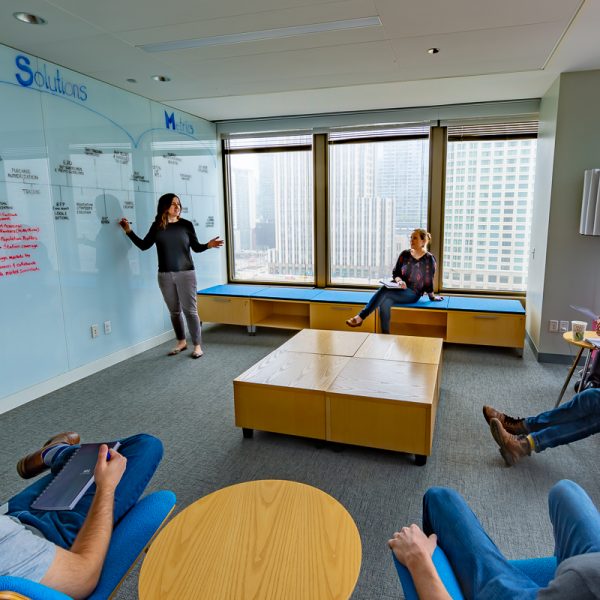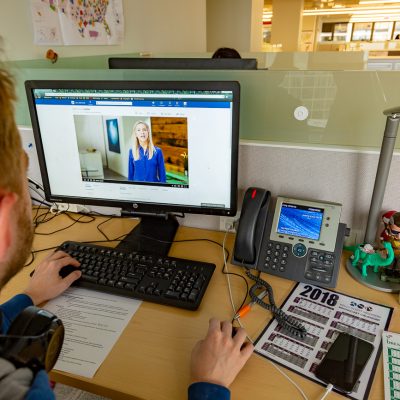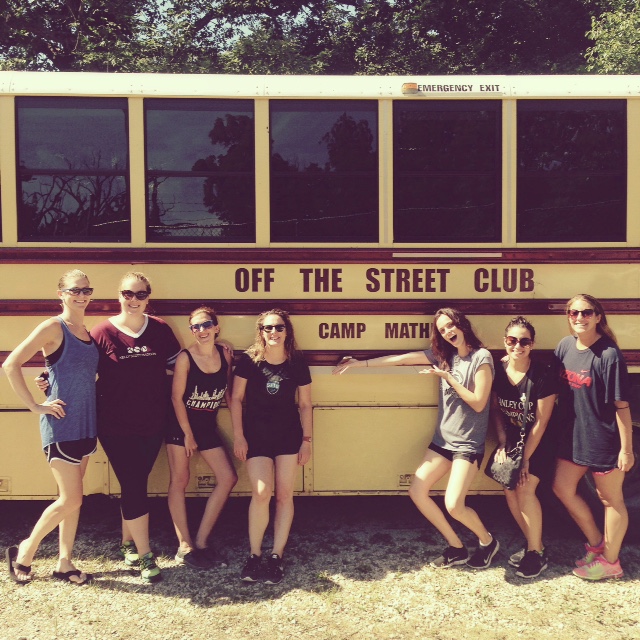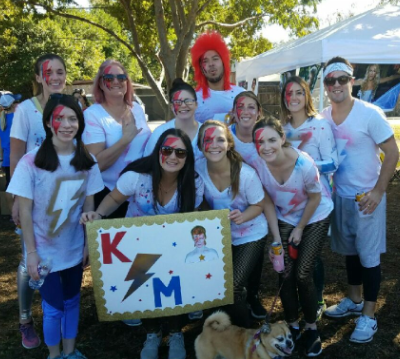 Our love for building community is just as strong as our love for building brands. KSM Cares Outreach, led by a cross-agency board, concentrates on making a positive impact externally with under-served populations, while KSM Cares Inreach, led by Talent Engine, commits to fostering an inclusive and engaged community internally. We are committed to making a positive, lasting impact within and beyond our own community.