At KSM, you're not just another employee. Your individual background and unique stories are important to us because we are a community that cares about one another, as well as our great work. This community runs on an urgent desire to evolve—both our work and ourselves. There's a place for your kind of awesome at KSM, so keep reading.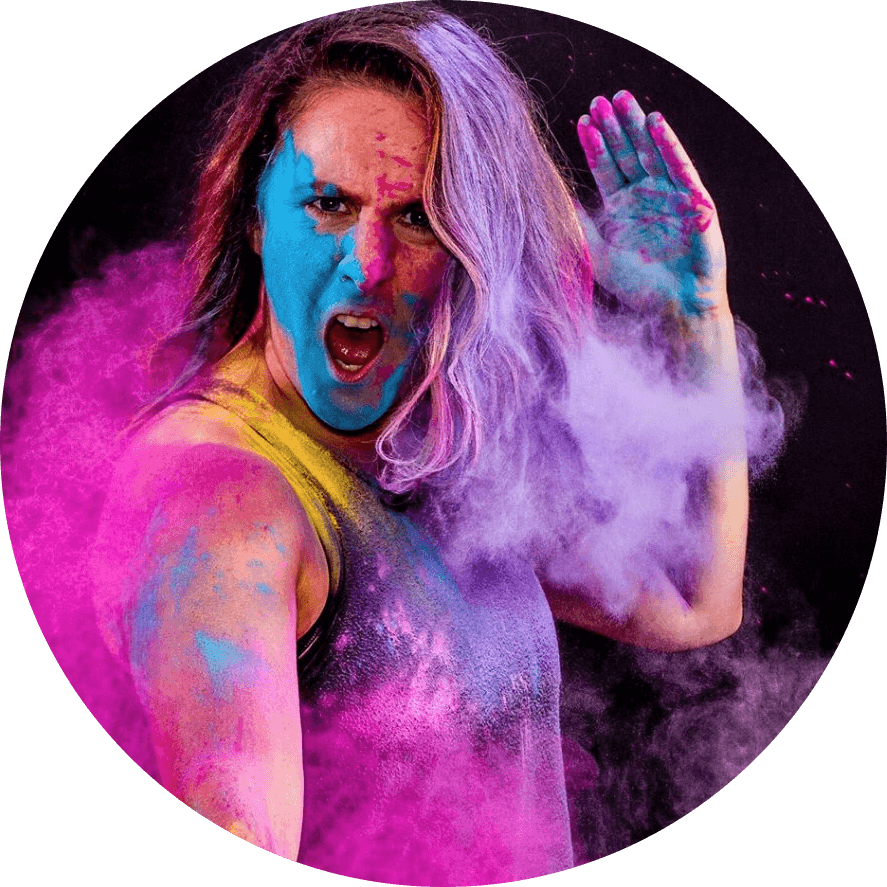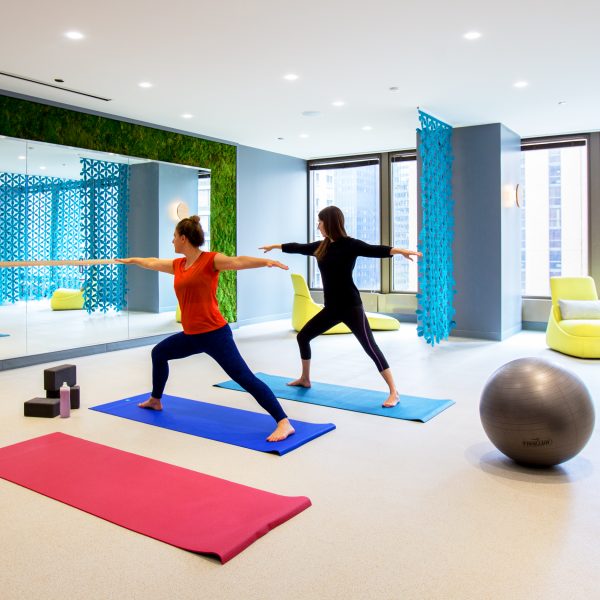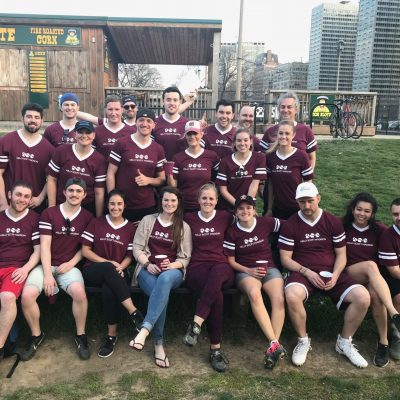 The good life—that's what we offer our employees here at KSM. Part of that is through the benefits we provide, like a 401K match, on-site health and wellness, and a robust insurance program. Plus, we have indoor swings . . . so there's that.
This isn't your average professional development program. The KSM Academy is a kick-ass investment in our employees, that we make to help you expand your skills and become a media maven. Already fancy yourself an expert? No problem. We have various programs that will be challenging for all skill levels. Join us to be a media marketing professional of tomorrow.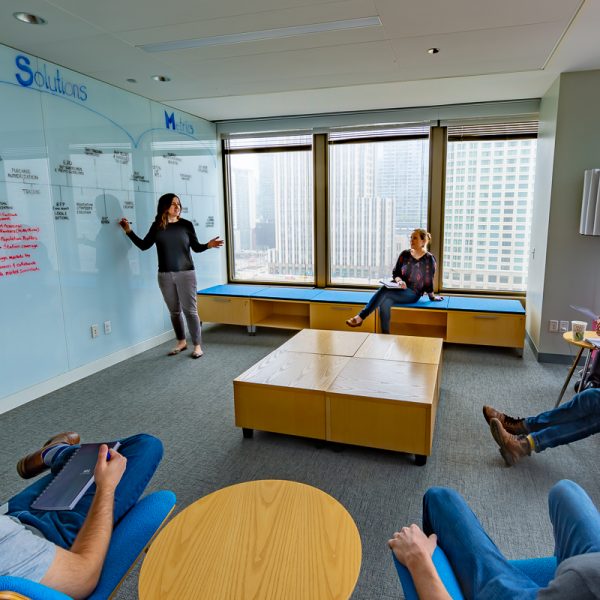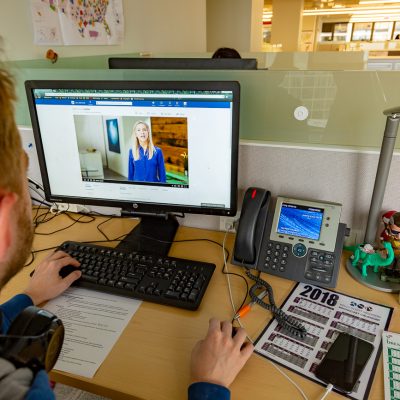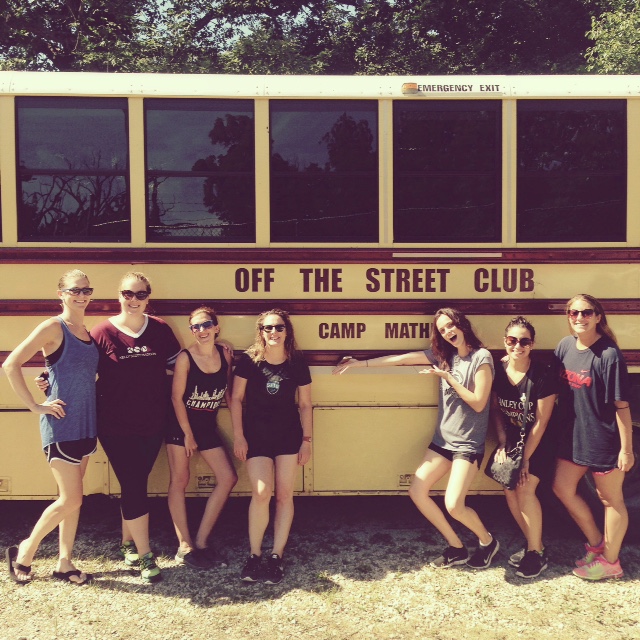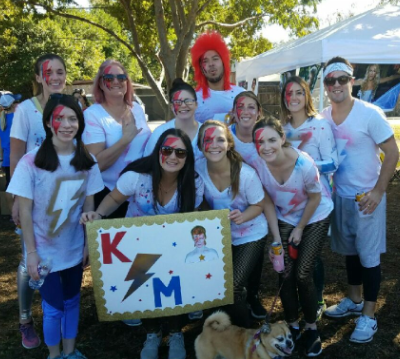 Our love for community is just as strong as our love for brands. That's why we give back. Through our lasting partnerships with local nonprofits, like the Boys & Girls Club and Off The Street Club, our agency is dedicated to making a positive, lasting impact in the lives of others and within our local communities.