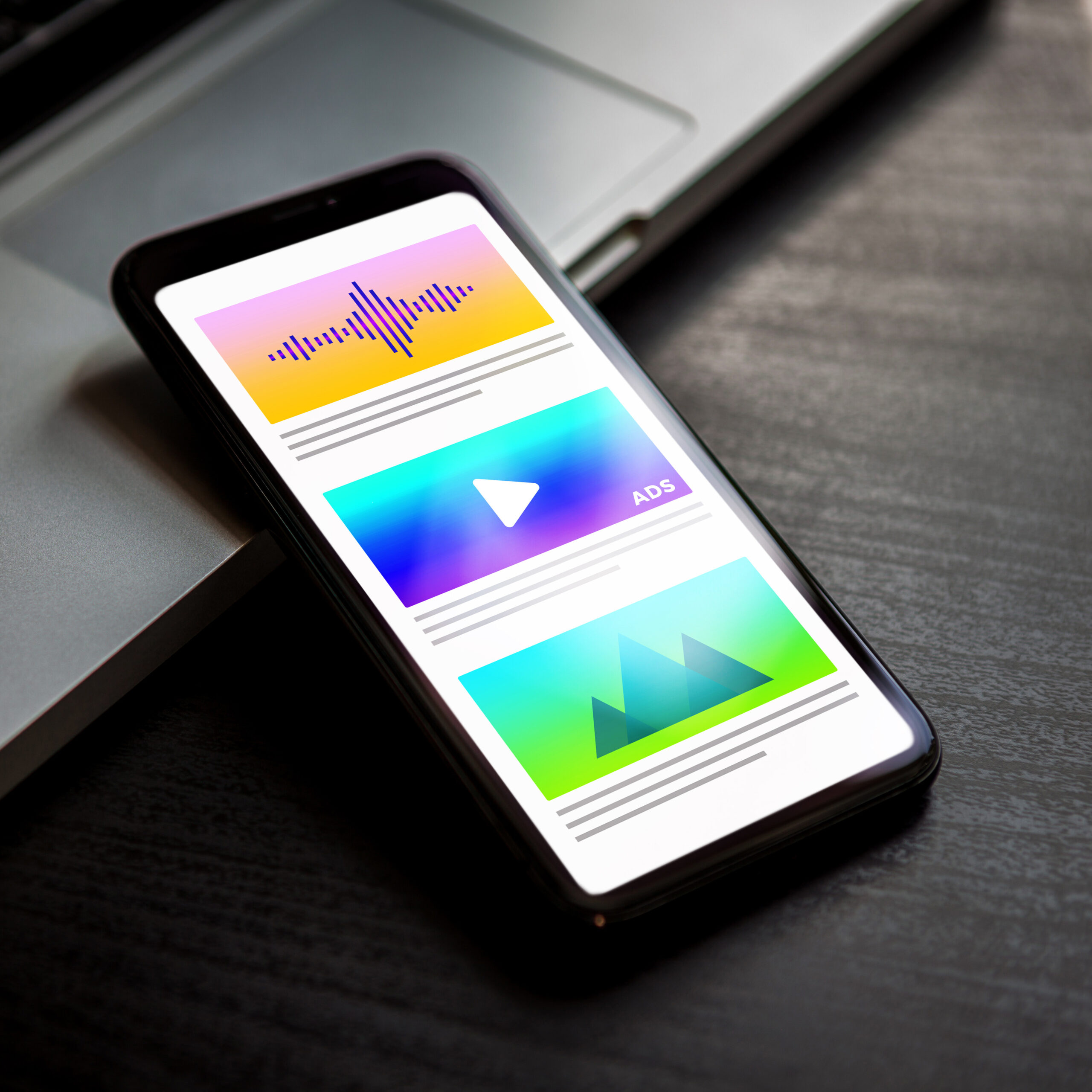 Video is everywhere, from traditional broadcast and cable television to connected TV, streaming services, and even social media. Video investment is also more data-driven and dynamic than ever, allowing advertisers to push creative live through direct partnerships or with video programmatic buying. All these options mean it's never been more important to understand what's available, and which approach will build the most powerful connections with your audience.  At Kelly Scott Madison, our video marketing solutions always start by understanding how we can answer those core questions for your brand, and succeed by delivering data-driven investment strategies that put your message in both the hearts and minds of the people that matter most—your customers.
Your Unique Video Marketing Strategy
We know cross-channel video strategy. For a majority of our brand partners, we execute a combination of linear and digital video, specifically to address the shift and fragmentation in consumer video viewership, and to ensure maximum reach at the best possible value.
Our video marketing analytics make sure that your video placements are optimized towards your overarching goals, and provide the data you need to drive business results.
Our local and network TV broadcast buyers are the best in the business: they're buying pros who have built powerful relationships with the rep community, and are active in all 210 DMAs. We also know how to use our agency independence to your advantage; since our rates aren't shared across multi-agency networks, we can negotiate below-market deals and advantageous discounts that just aren't offered to bigger shops.
Using our proprietary solution, High Caliber, we have access to robustly-vetted programmatic video buying inventory from hundreds of high-quality publishers like Hearst, Expedia, Bravo, Meredith, ABC, Disney, NBC and more. Our self-service approach to programmatic ensures flexibility and ultimate transparency for our clients.
On YouTube, our proprietary approach to brand safety means that you never have to worry about your ads appearing next to undesirable content. Thanks to our ongoing partnership with Google, we also have access to Global Google Preferred inventory as well as first-to-market opportunities.
Our deep relationships with vendors allow us to secure lower rates for our clients and ensure inventory each quarter. This also allows us access to beta opportunities, like when we tested out post-content quizzes for our NorthShore client and surpassed Hulu's engagement benchmarks by 135%
Video marketing management is no small task, but our team of experienced strategists, buyers, and analysts know how to create performance-driven campaigns that reach your goals. Whether you're looking to boost awareness, drive action, or a blend of both, our cross-channel video approaches will connect with your customers and accelerate your business.