Client: Citizen's Equity First Credit Union (CEFCU)
Industry: Banking
Project: Micro-market planning and increasing market awareness and conversions
CEFCU, established in 1937, is owned by every member who borrows and saves with them. CEFCU serves over 300,000 members with locations in Illinois and California, but were under-penetrated in their operating DMAs.
CEFCU faces heavy advertising pressure from an extensive range of national and local financial competitors.
CEFCU struggled to effectively market their product and service lines within a fixed budget.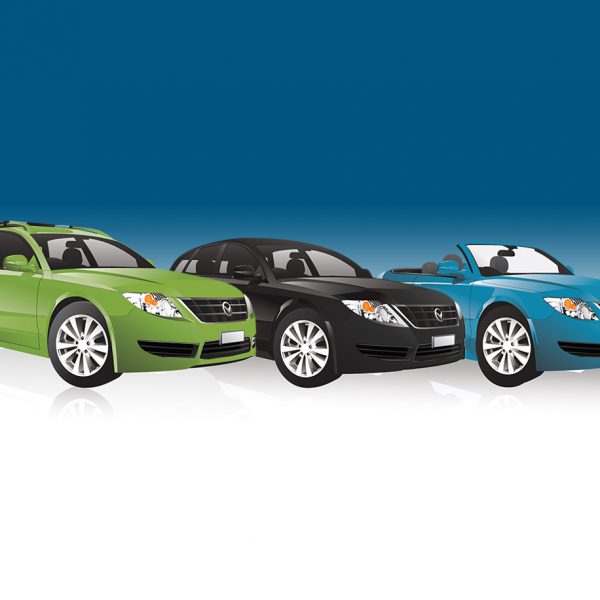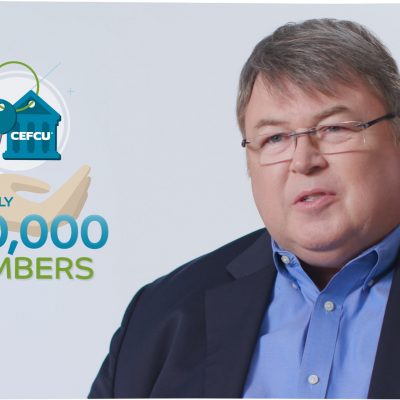 KSM drilled down to county and zip code levels to perform a full demographic and media usage analysis of each location's trading area. We discovered opportunities to drive reach potential and awareness, protect against wasted impressions, and ensure adequate support of key financial service lines, to maximize ROI.
KSM advised CEFCU to re-launch their brand by specific product line versus a single program and by using micro-market planning, replacing their previous one-size-fits-all approach. This included:
Driving awareness through both broad-reach media and hyper-local digital consumption
Implementing programmatic digital buying, to drive efficient scale and using data, to protect against wasted impressions, which extended the existing budget
Profiling residents accurately, to offer them the banking service they would most likely be interested in
CEFCU's product campaigns continue to exceed conversion expectations. New market awareness against non-members has increased by 32 percent, product line KPIs surpassed plan by 8 to 24 percent, and measured conversion rates improved significantly above previous benchmarks. New locations have been successfully integrated into their respective geographies, performing at or above target benchmarks. Within the system as a whole, recent YOY performance has exceeded both their historical benchmarks and their annual planning goals.