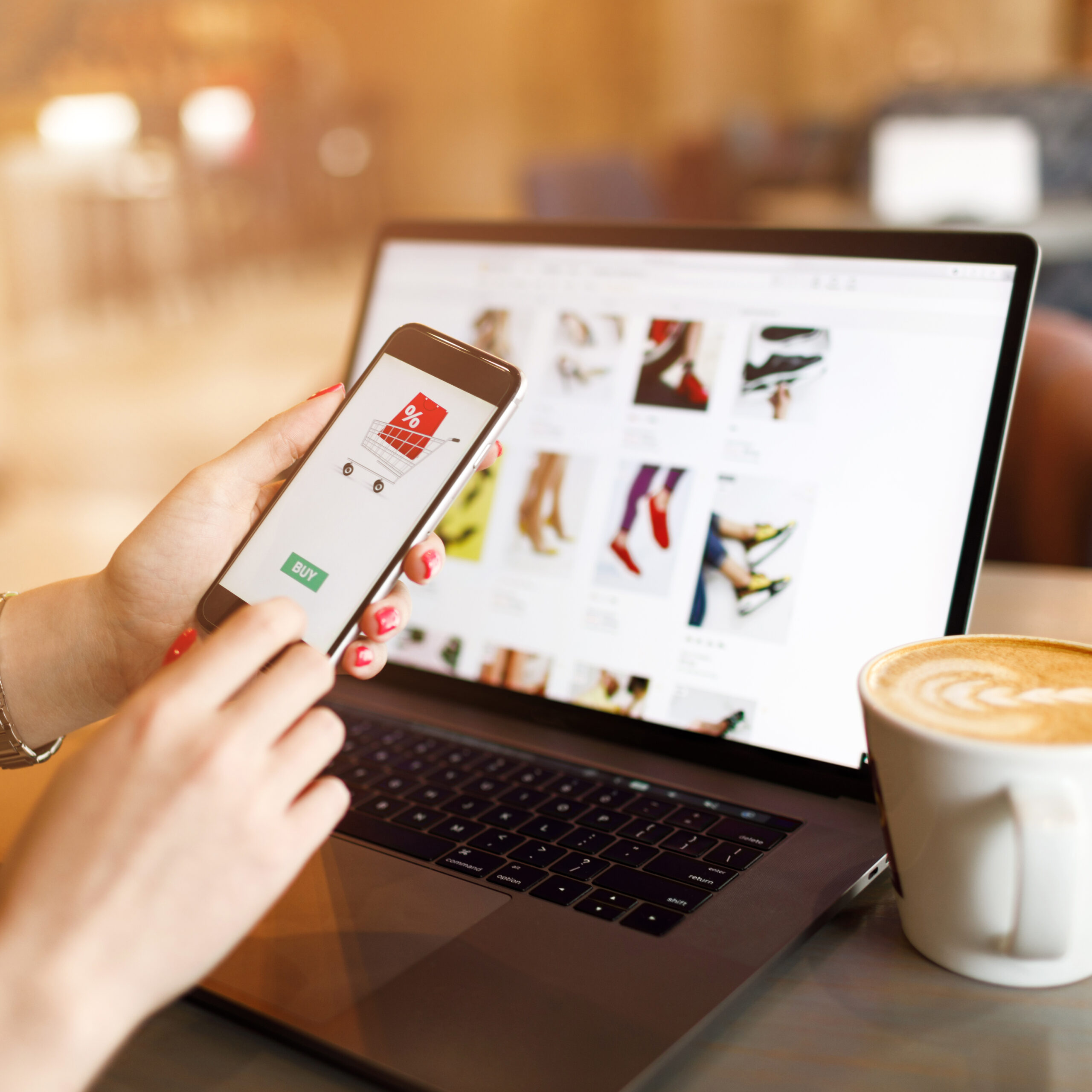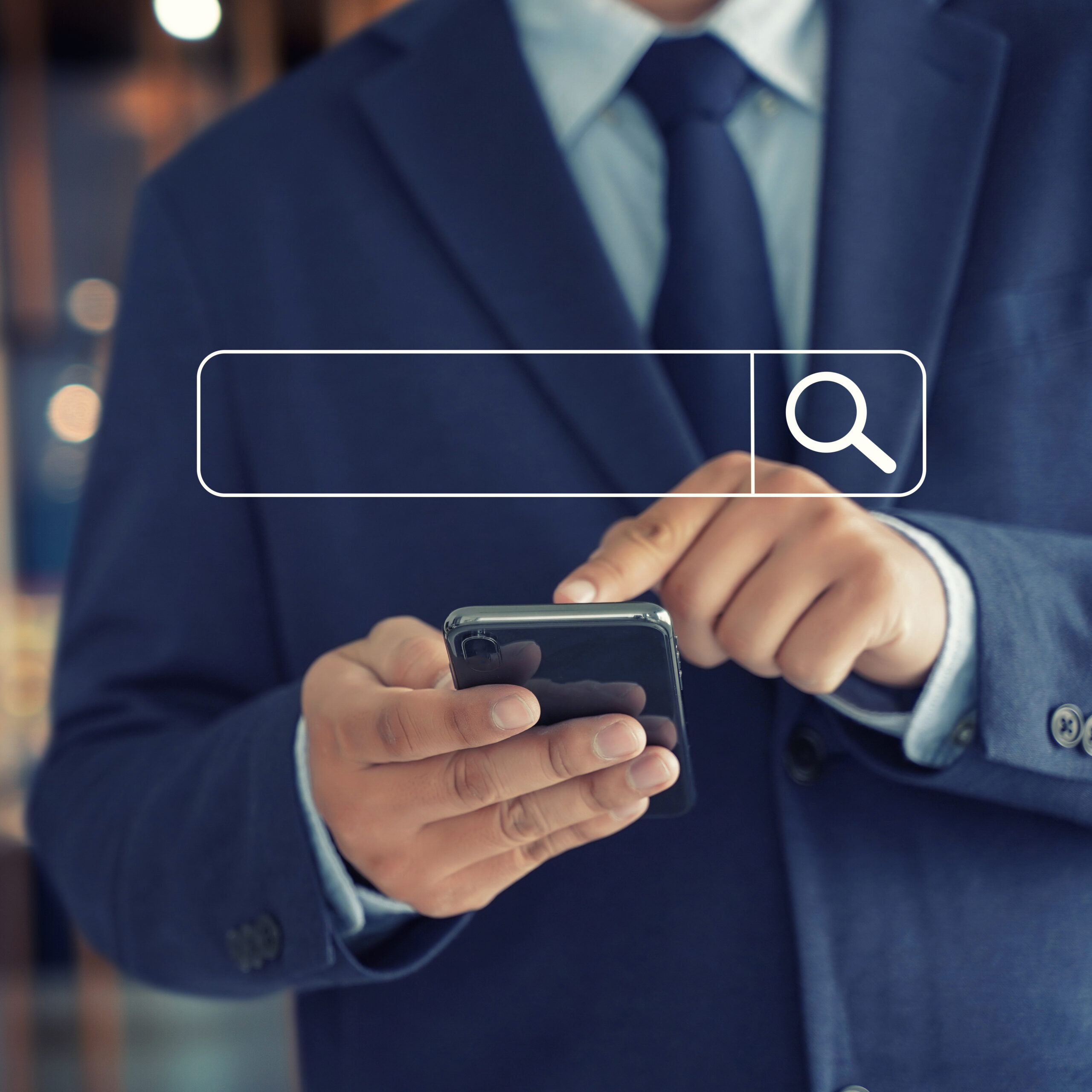 Consumers Are Searching For You
Search Engine Advertising (SEA), or Pay-Per-Click advertising (PPC) is pivotal for any marketing campaign's success, often serving as crucial first and final touchpoints in a consumer's journey. At Kelly Scott Madison, our search engine advertising agency experience spans more than 14 years, with tactical expertise and certification across all major engines, so we know how to leverage the power of search to help customers find your brand.
Tap Into the Full Power of Search
Our experts are certified by Google Ads and Bing Ads, in addition to our own internal SEA marketing excellence exams. KSM search professionals also routinely attend and speak at industry conferences and stay current on key industry resources, so you're getting the most up-to-date search engine advertising services
We're not limited to just "traditional" search engines: our SEA practices also include YouTube and Gmail extensions to help your consumers find you with multiple touchpoints.
We leverage search management platforms such as Search Ads 360 to optimize and scale performance across publishers, track conversion goals, and use automation to find high-quality leads.
Our proprietary Search Pulse process benchmarks performance against potential, using an in-depth assessment of your search account to define areas of opportunity and drive recommended changes. Search Pulse accelerates and integrates strategic factors within your account, and typically increase ROI from SEA digital marketing by 30% or more.
As preferred partners with the major engines, we have dedicated reps and access to beta tests and exclusive opportunities with new tool and ad types.
Location-based marketing services and search tools help you find consumers in your community; being the first result when consumers search "near me" is a powerful moment. When combined with other location-based advertising agency best practices and channels, we know how to help you own your local market share.
Grow your offline business goals, and provide potential customers with the information they need to visit you, with Local Campaigns. Local Campaigns drive consumers to your physical locations with ads across Google's largest properties, including Google Search Network, Google Maps, YouTube, and the Google Display Network.
Search Engine Advertising is flexible, scalable, and often a top performer in multi-channel marketing campaigns. We will unlock and understand your consumers' intent, leverage powerful platform tools and automations, and grow your search capabilities with our proprietary processes and experienced team.