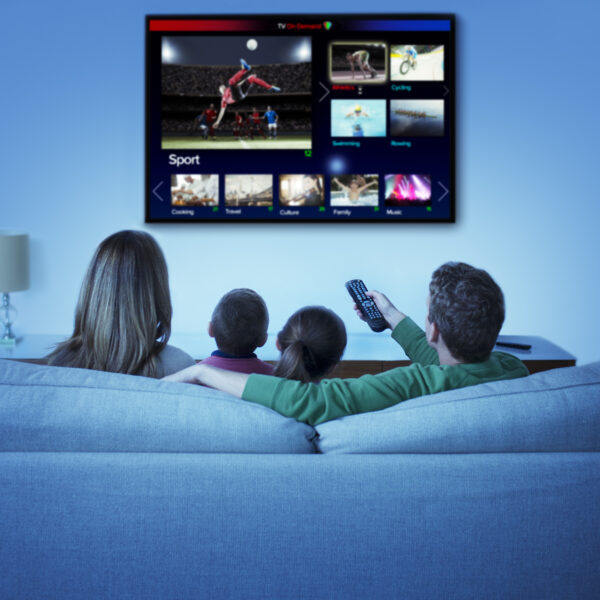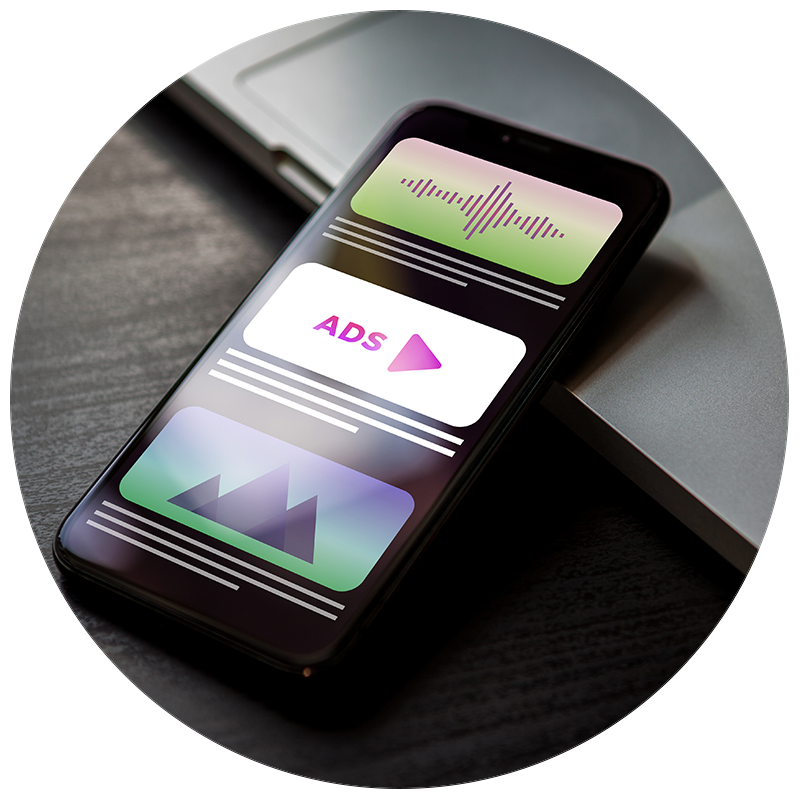 Power Media Precision at Scale
Programmatic media buying has come a long way from its digital-only origins to now encompass all media formats across online and offline ecosystems. As a leader in programmatic media solutions, the self-service model at Kelly Scott Madison maintains the maximum level of control, transparency, performance, and accountability on behalf of our clients.
We Stand Apart Among Programmatic Buying Companies:
Our trading desk team has been leading this space for more than a decade. The group is comprised of certified programmatic specialists actively investing in display, native, video (including CTV/OTT, Linear, OLV), audio, and OOH inventory across all devices.
Our proprietary High-Caliber Programmatic Network exemplifies our leadership in the space. High-Caliber integrates all DSPs we work with, along with all 3rd party tools and technologies we employ for brand safety, viewability, and transparency.
This unique approach to programmatic digital marketing addresses industry gaps by offering an aggregation of hand-curated and individually-negotiated publisher deals accessed programmatically and vetted through a rigorous scoring system. We can therefore offer our clients a data-powered, premium inventory programmatic media network to support their campaign strategies, enabling the most powerful contextual and audience buying power possible.
While a comprehensive digital programmatic buying network and flawless investment execution is important, we also prioritize comprehensive programmatic media planning up front to ensure brand partners have access to the most relevant and valuable media partners, channel formats, and audiences for any given campaign.
We take ad fraud seriously, which is why we're proud to have been awarded the Certified Against Fraud seal from TAG (The Trustworthy Accountability Group). TAG is the leading global initiative to stop criminal activity and increase trust and transparency in digital advertising, and this TAG certification seal validates the rigorous standards we abide by to prevent digital ad dollars from being lost to fraud.
Our programmatic specialists and unique proprietary network of individually-negotiated publisher deals offers you access to the marketplace's highest quality programmatic inventory. So no matter the format, audience, or performance goals, our approaches will drive precision media marketing at scale for your brand.