Kelly Scott Madison is a media marketing agency
built to drive change. Here's what guides us:
Clients are at the heart of everything we do—we believe in our combined relationship ROI. Your business comes first, not a holding company's bottom line (because we don't answer to one). We're one team with you and our partners, so we're serious when we say that your success is also ours.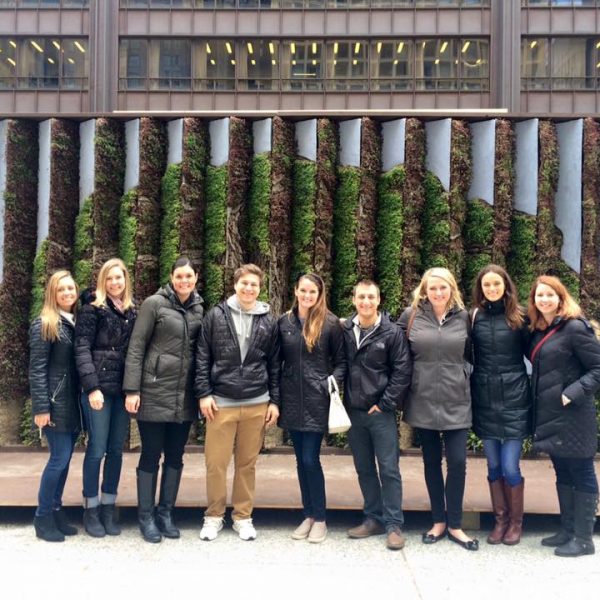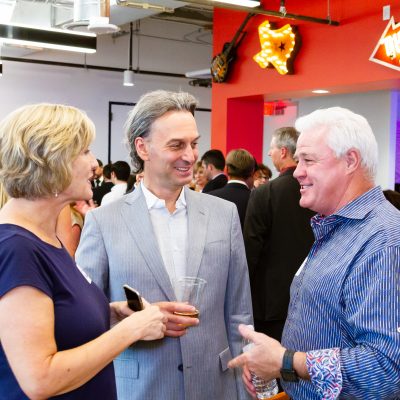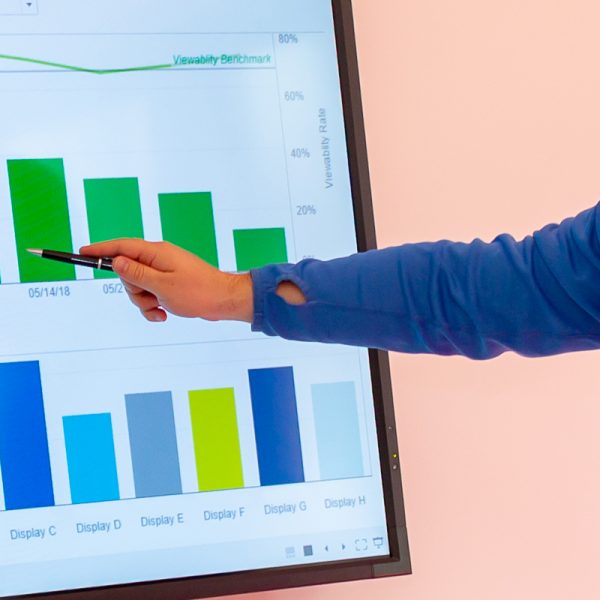 The media marketplace is saturated with data noise and dumb data. It's starved of quality data with meaningful analysis. At KSM, that's not the case. We transform quality data into actionable media strategies, agile optimization, and tangible performance management. Our agency is built to obsessively deliver quality personal connections that form lasting relationships with your brand's customers.
We love helping brands blow away people's expectations—surprise and delight is part of our nature. It's why we're always hungry to solve the next marketing challenge and find the moments of consumer engagement that drive results. After all, overcoming these challenges makes your business, and ours, better.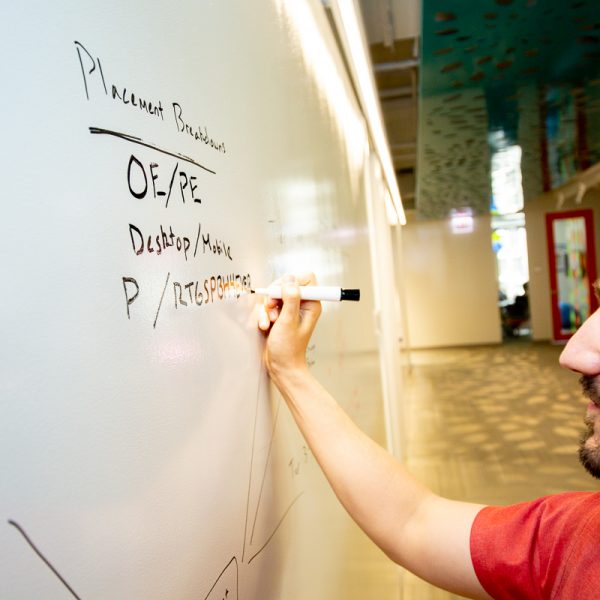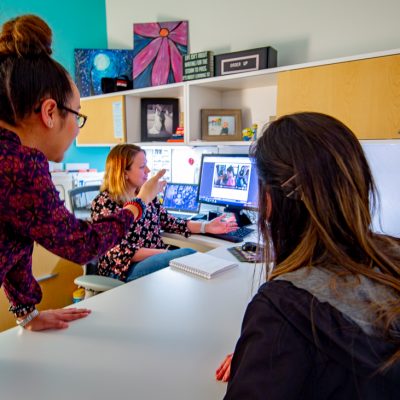 Our leaders blend their experience with a unique set of skills and expertise to enrich our work. Our diversity of thinking, backgrounds, and styles benefit our solutions in countless ways. We're unified by one purpose: driving growth for our brand partners.

Joni Williams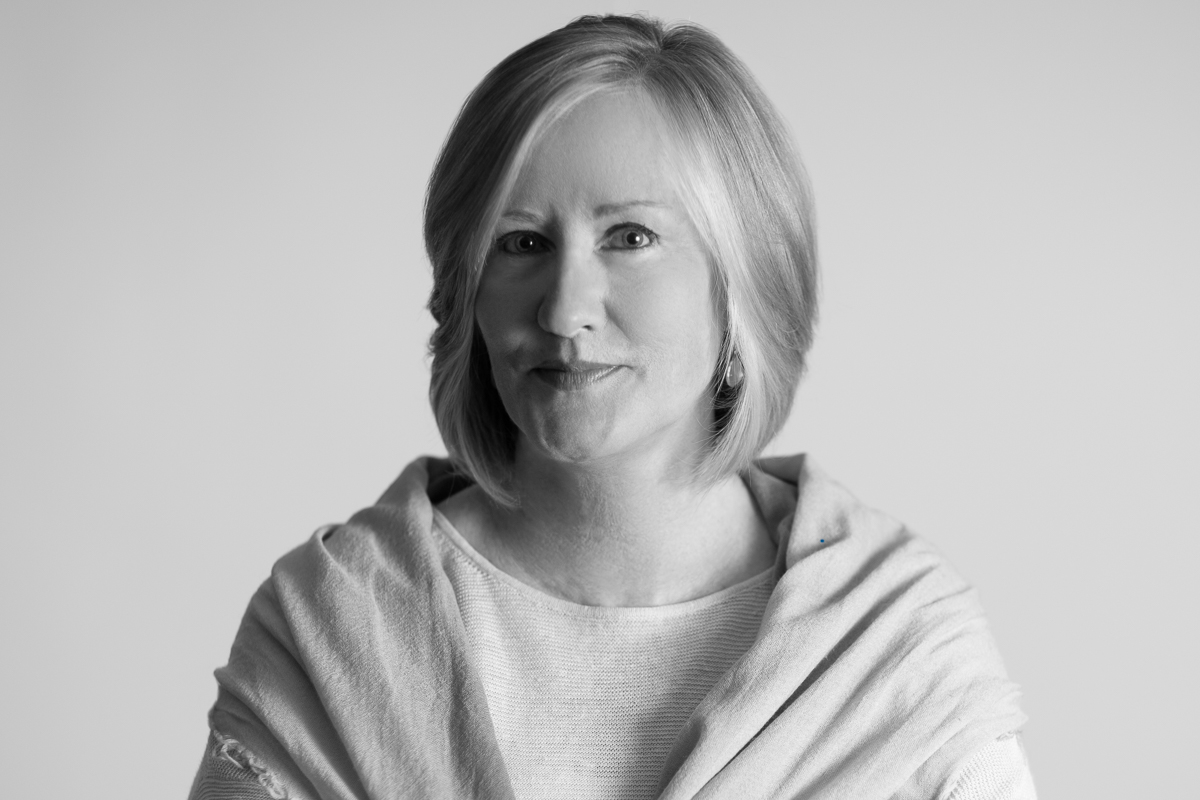 Joni Williams
Partner, President
Joni is our general. She leads the charge into the strategic future of KSM, including the future of our clients and the future of the KSM community. She guides our clients from where they are today to where they need to go tomorrow. Joni is a relentless advocate of KSM's purpose, mission, and values. She pushes our KSM community to be marketplace leaders, not just marketplace competitors. Joni is also a champion of KSM's strength in attracting unique individuals; with her own background in musical theatre, she understands that groundbreaking business solutions are rooted in diverse experiences. Outside of KSM, Joni is an avid gardener, will bike 100 miles on any given Saturday, and loves spending time with her dog, Jake.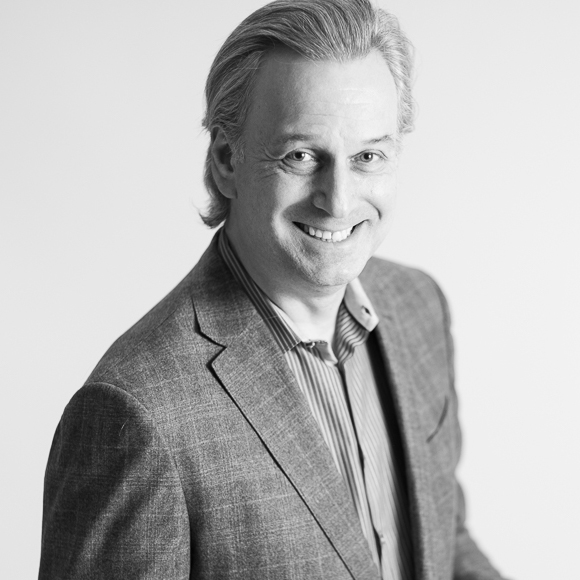 Jonathan Lichter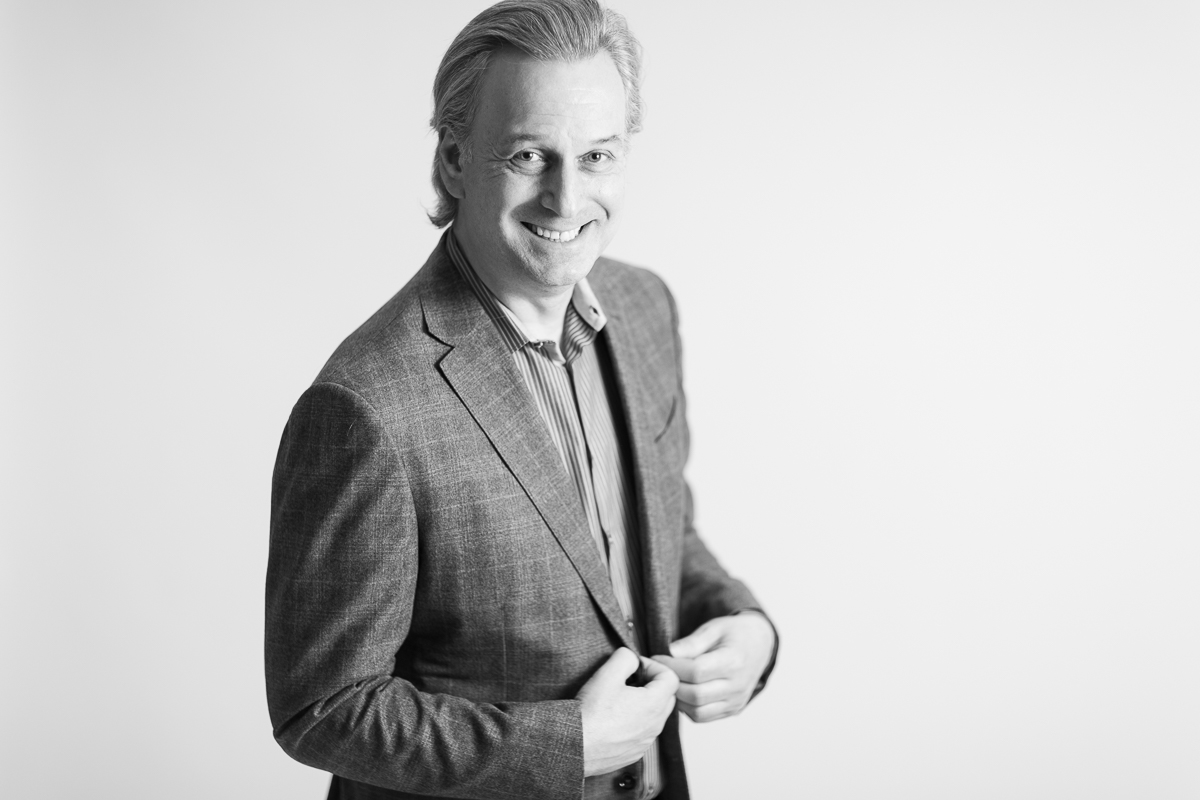 Jonathan Lichter
Partner, Chief Solutions Officer
Jon turns the power of media into a competitive advantage for our clients. His years of experience have provided KSM's community with valuable expertise and leadership—including specialties in marketing and media research, negotiation, and retail traffic building. It's possible that Jon's strategic thinking goes all the way back to childhood when he enjoyed reading and solving the puzzles in the Encyclopedia Brown novels. When not at KSM, Jon relaxes by driving, and someday he plans to drive to Alaska through Canada in a classic muscle car while enjoying the scenery all the way.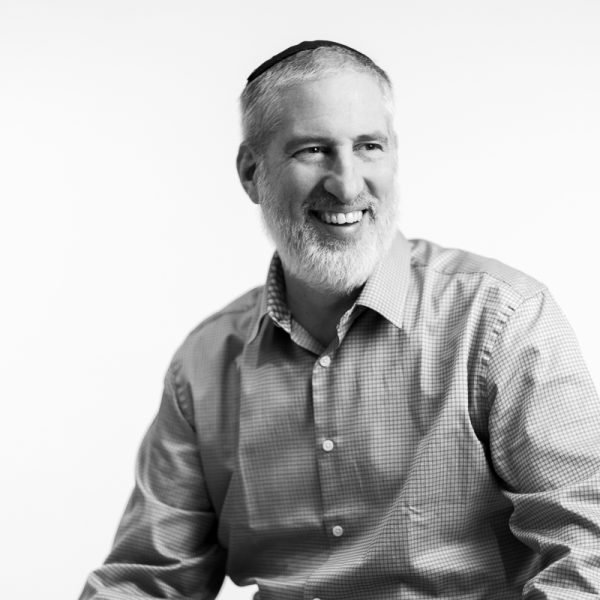 David Warso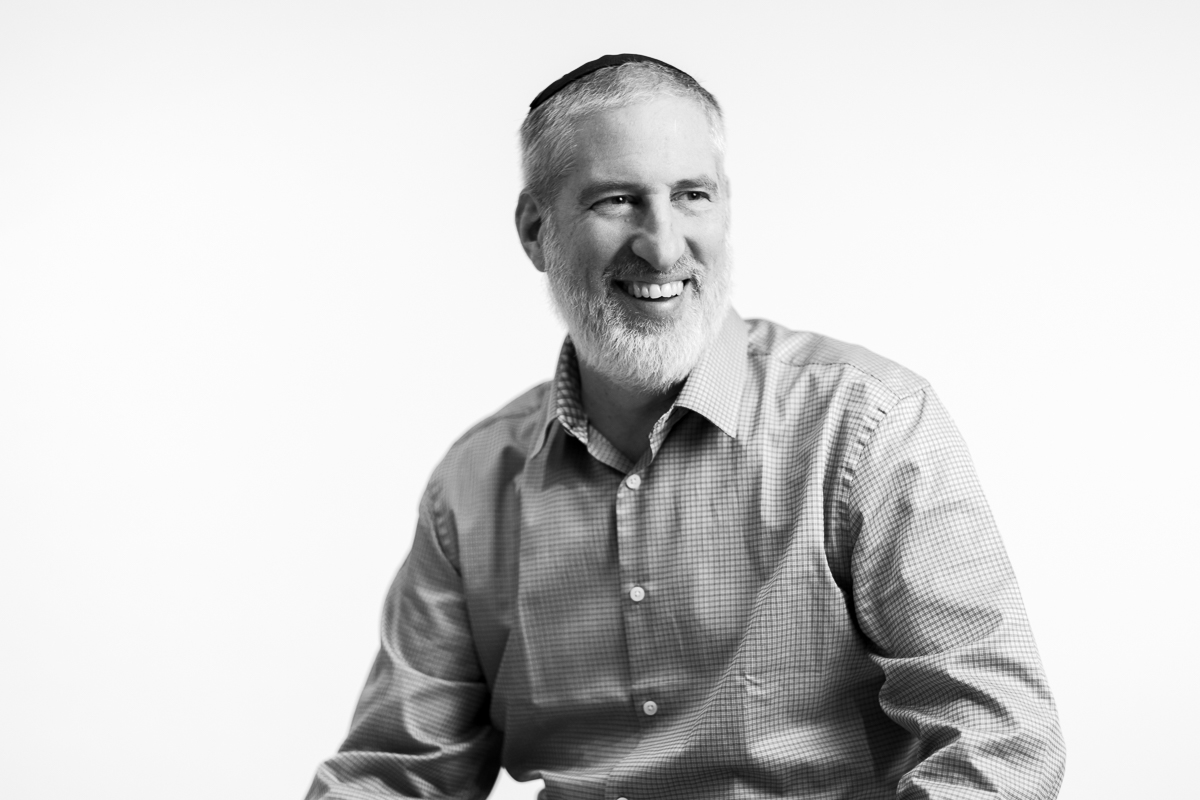 David Warso
Partner, Treasurer
David began at KSM in 1993 as a Research Analyst working under Jon Lichter. He is the only person who has worked in every single KSM department. Today, as one of three partners and KSM's Treasurer, he is responsible for developing client contracts and overseeing company operations. He also enjoys getting to know the teams. You can often find him by the front desk greeting everyone who walks by; he loves that doing payroll allows him to learn everyone's name. David also plays and coaches basketball. He can often be found playing pick-up games after work, sometimes with former NBA players!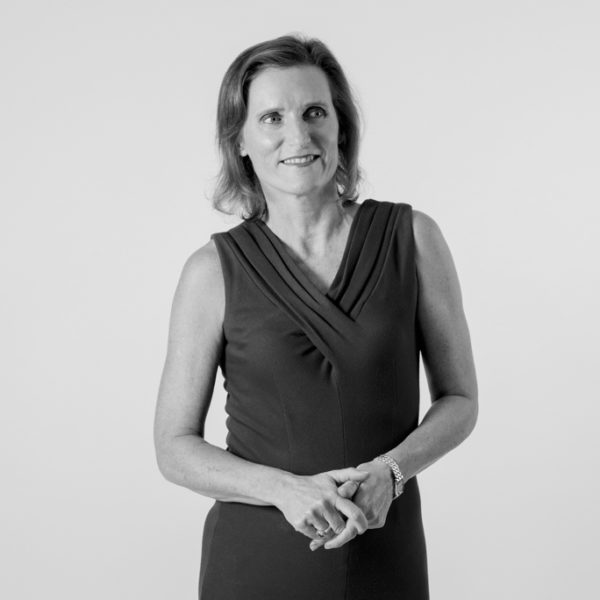 Elizabeth Amstutz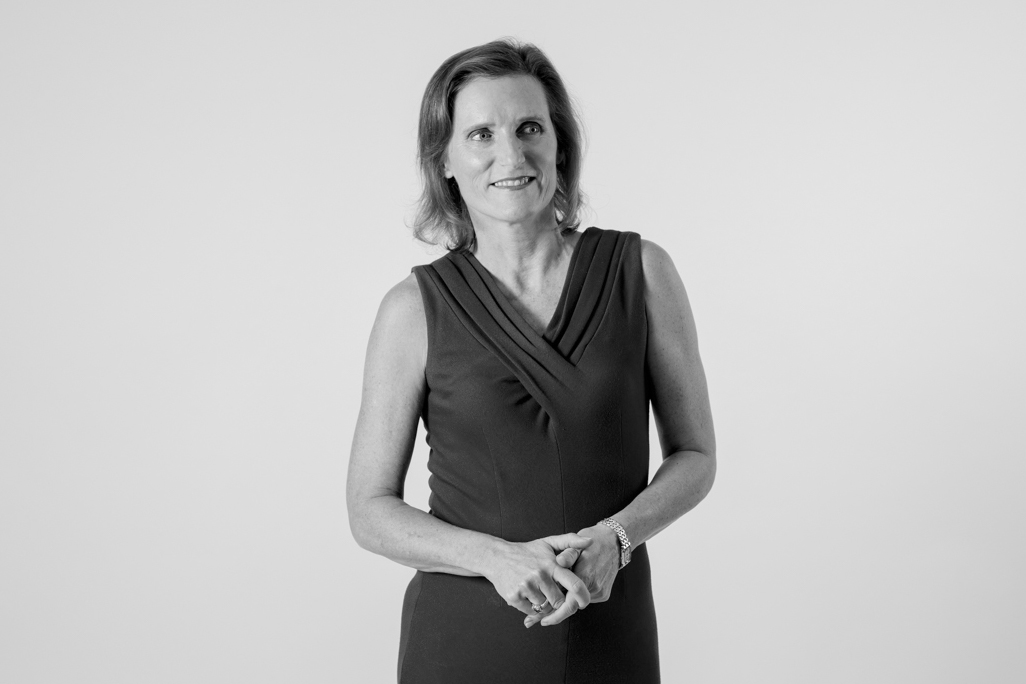 Elizabeth Amstutz
SVP, Agency Enablement
Elizabeth uses her years of expertise and experience with clients and strategic media planning to lead scope and pricing development, resource management and drive cross-agency initiatives impacting our clients, our agency and our people. As a lifelong media agency guru, she worked her way through Philadelphia and New York before settling back home in the Midwest. When she's not at KSM mentoring the next generation of media leaders, she's on her family's farm with her husband teaching kids about all things food and horticulture.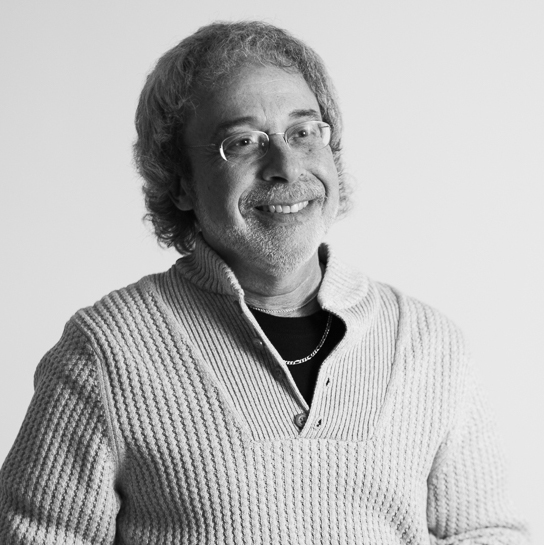 Sy Chaba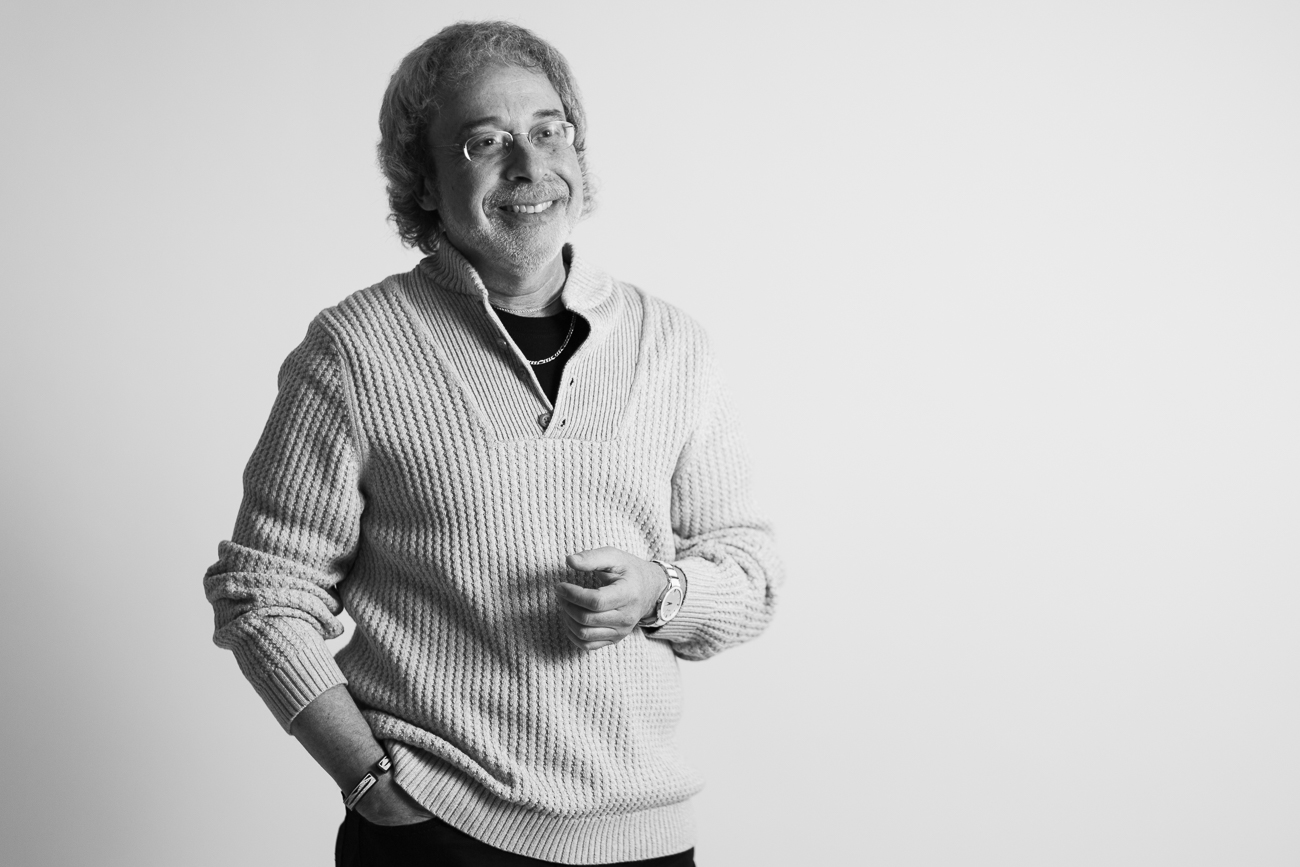 Sy Chaba
Chief Client Officer
Sy has a long and successful history of getting results for clients. As a consummate expert across all media, he delivers investment that moves beyond tactics—he makes it a place to grow data and drive media differentiation. Sy leads the investment teams to produce cross-channel solutions that deliver on precision, quality, and value for our clients. He inspires our people to create best practices, build channel expertise, create innovative, data-focused solutions to our clients' business challenges, and drive integration across disciplines to better inform media recommendations. Sy loves the diversity of businesses he gets to work on at KSM, and surrounding himself with smart and enthusiastic people. When he isn't at KSM, you'll find him cycling, fishing, playing foosball, and enjoying wine and "good eats."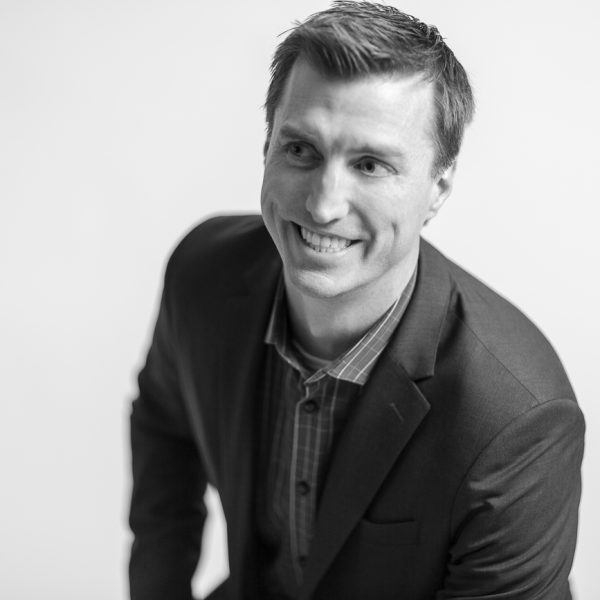 Chad Maxwell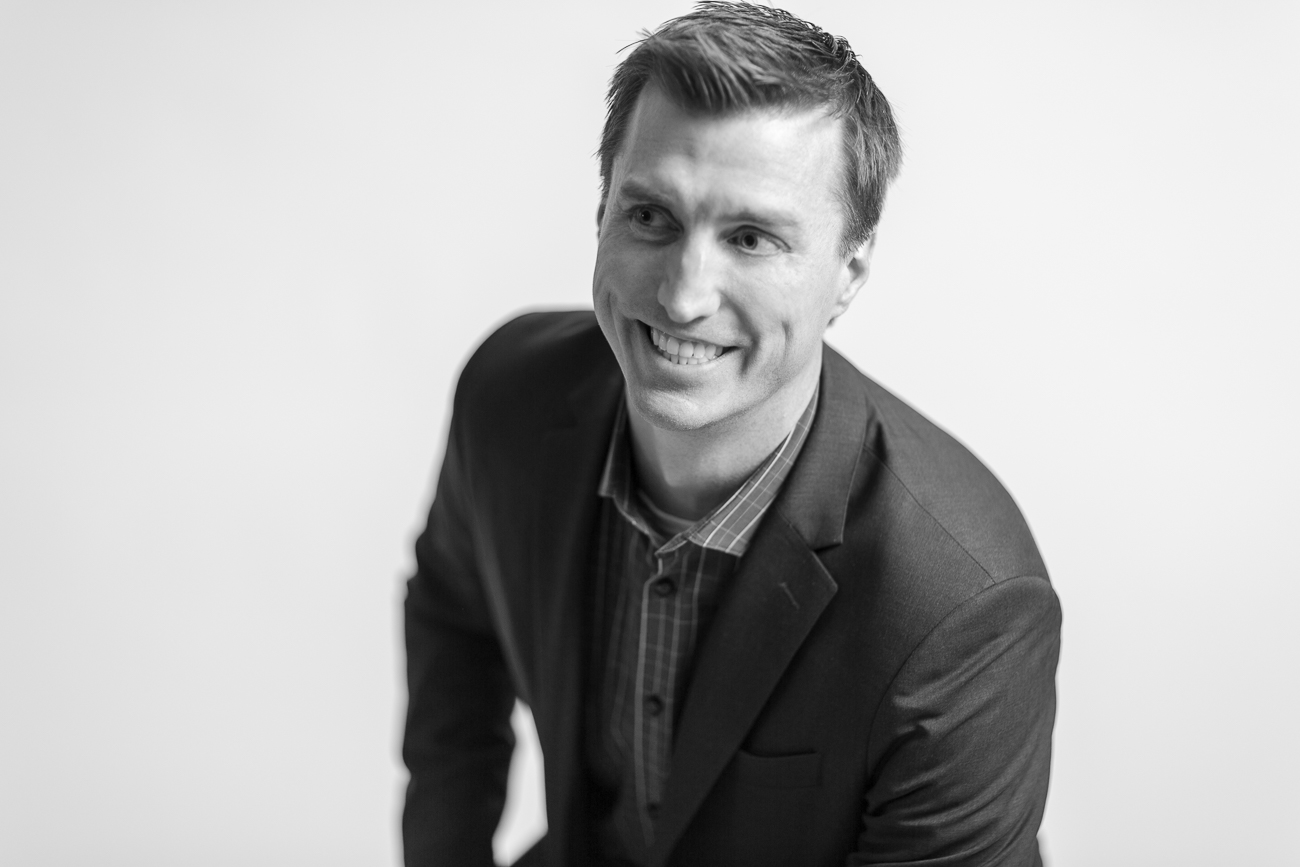 Chad Maxwell
Chief Strategy Officer
Chad is a scientist-turned-marketer, using his skills in cultural understanding to create brand connections. He spearheads Agency Strategy, Product, and Growth to move client solutions forward quickly in ways that align with the changing marketplace and our clients' evolving needs. He does this all from a consumer-centered point of view given that he's a people scientist. Chad is also an avid traveler, even choosing to live in the mountains of the Dominican Republic for three months during graduate school fieldwork, using his focus on applied anthropology to study the cultural effects of agro-forestry on migration. In short, he's always combining his love of science with a deep curiosity about humans and their stories.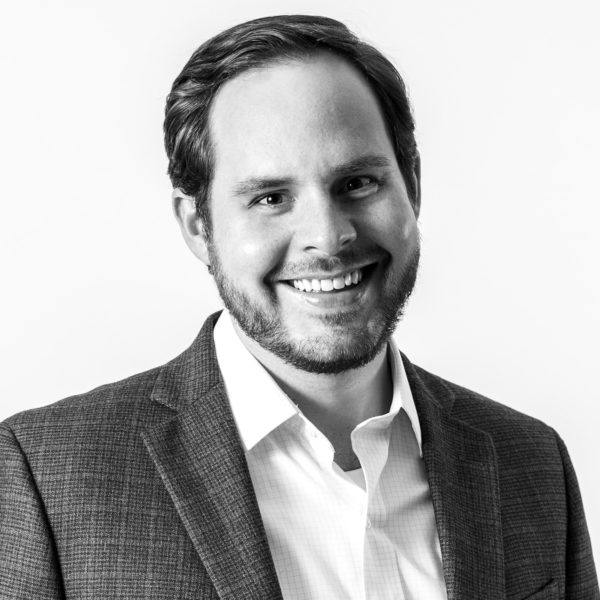 Henry Webster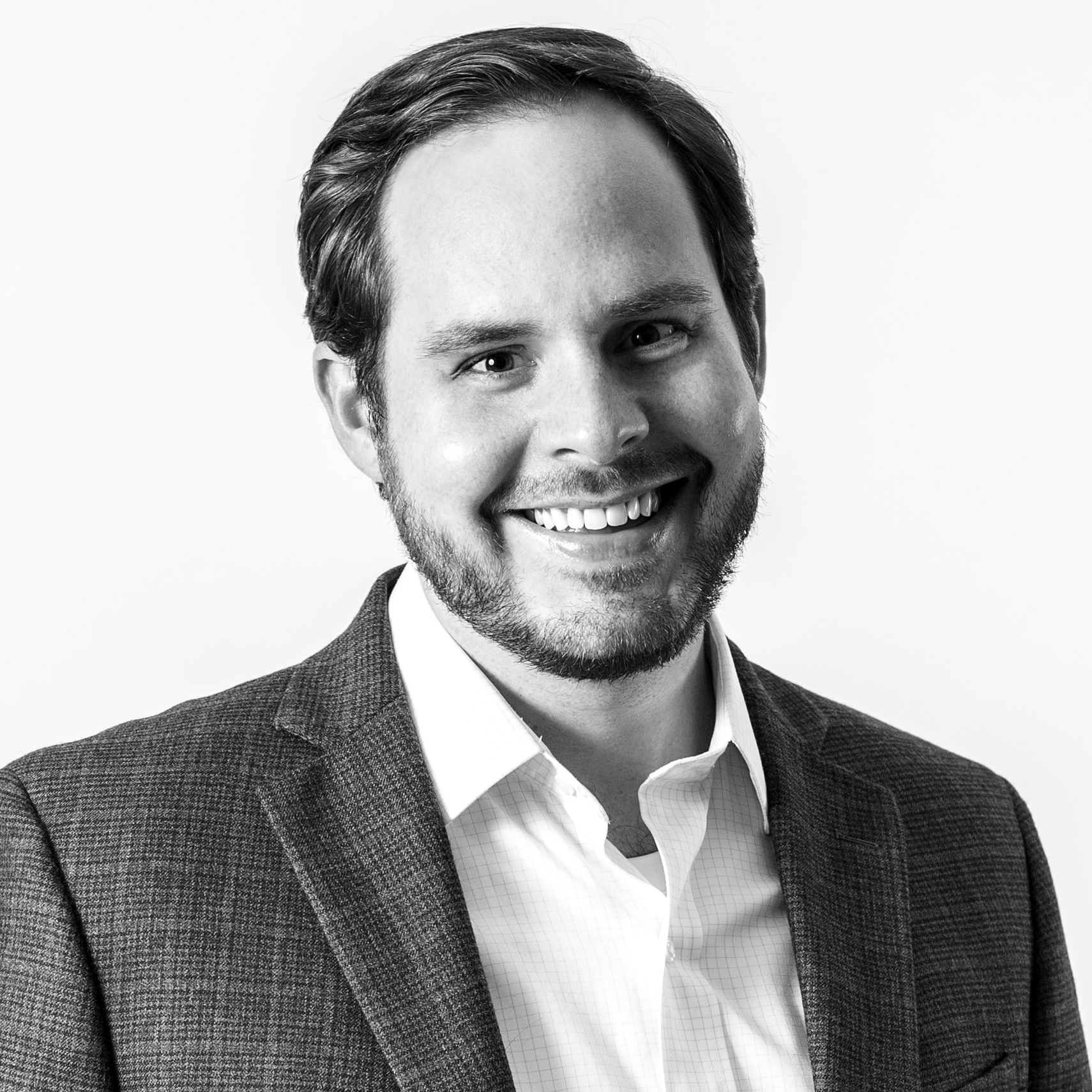 Henry Webster
SVP, Analytics & Insights
Henry specializes in the application of analytics techniques to prove and predict media performance, generate insights for strategy development, and apply data in new and exciting ways. He delivers growth to our clients through fresh analytics solutions tailored to specific business and campaign objectives. His favorite part of KSM is that it is close-knit and hands-on. The close relationships our agency fosters with clients provide him direct line-of-sight into how his work builds brands, makes people smarter, and drives everyone forward. Outside of KSM, Henry loves to spend as much time outside as possible, camping, hiking, reading in his hammock and riding his bicycle.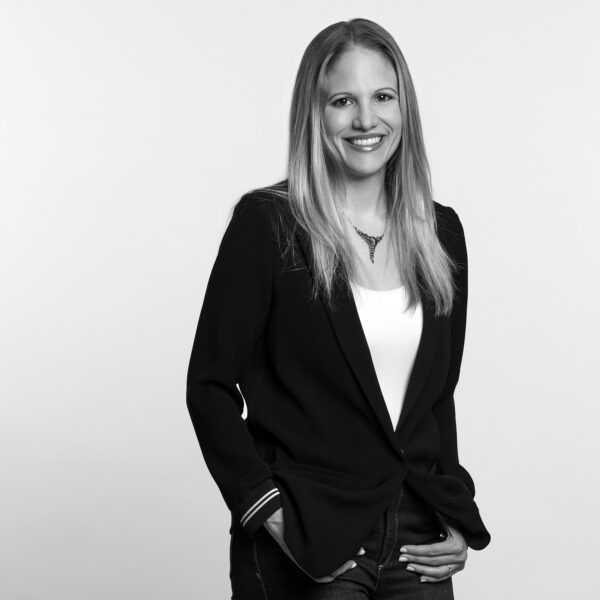 Kay Wesolowski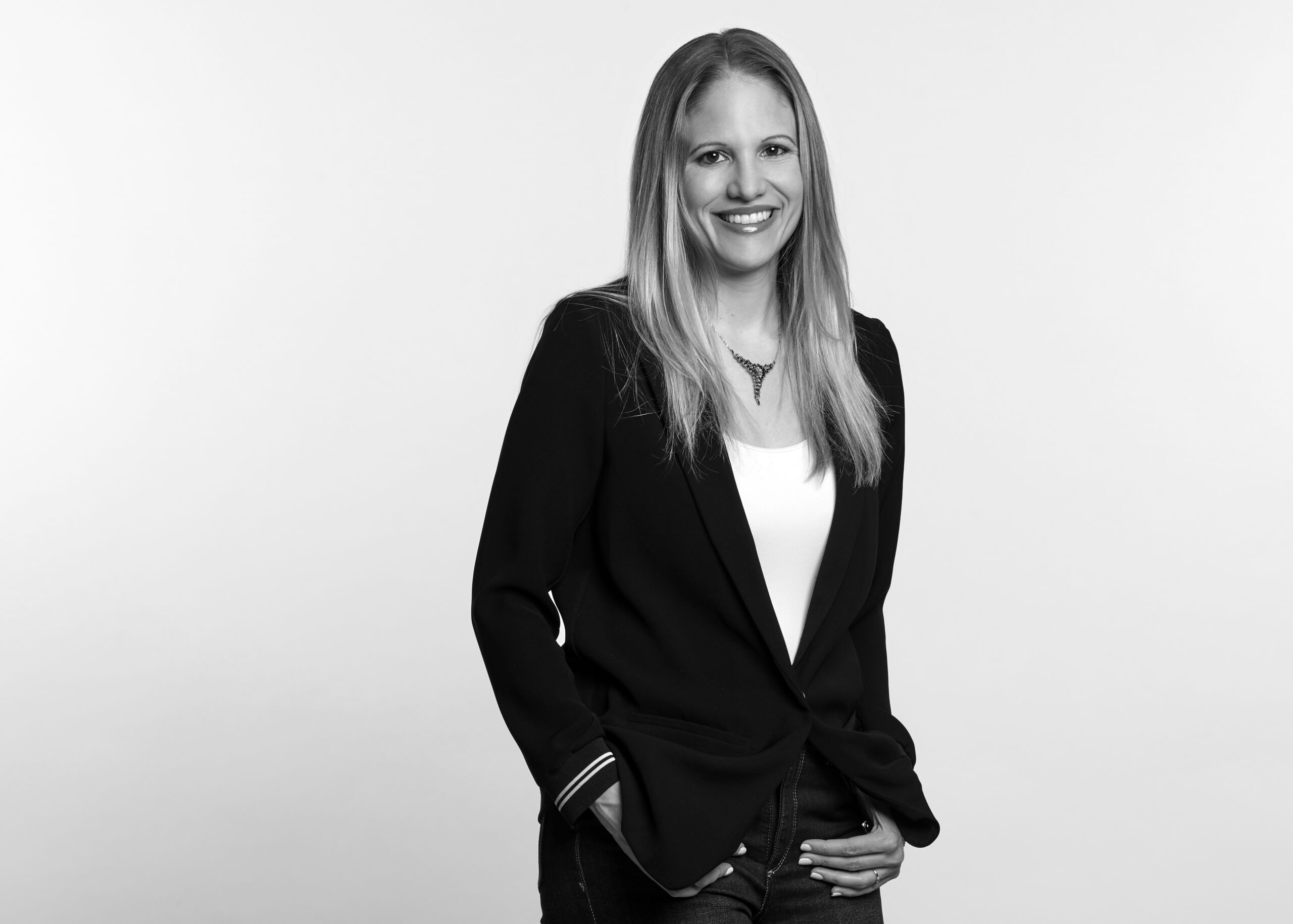 Kay Wesolowski
SVP, Client Engagement
In 2010, Kay googled "digital agencies in Chicago" and found Fuor Digital—then a subsidiary of KSM until it was fully acquired in 2012. She joined the KSM digital team in 2011, and has been moving us forward ever since. Today, Kay drives innovation and strategic thinking across KSM's business, including identifying growth opportunities for current and prospective clients. Outside of work, Kay's childhood skills at Tetris translated into excellent packing skills as an adult; she can pack a carry-on bag for three weeks of international travel without a problem. This comes in handy as she enjoys exploring the globe, especially with her husband. Kay also loves walking her dog, and once ran a marathon without training for it.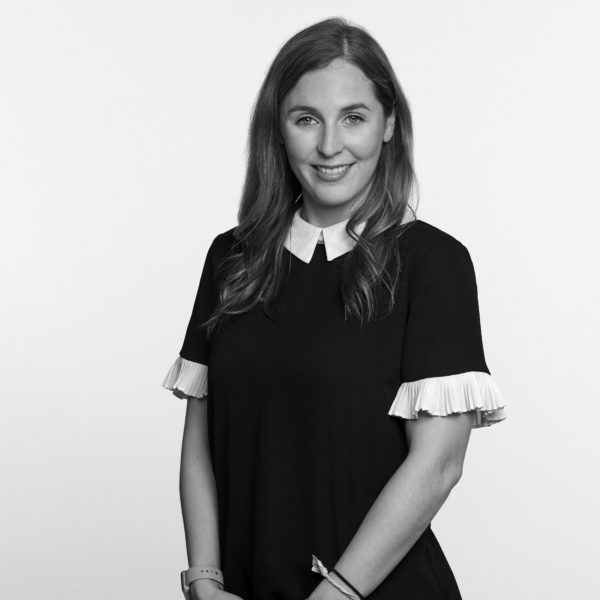 Casey Celt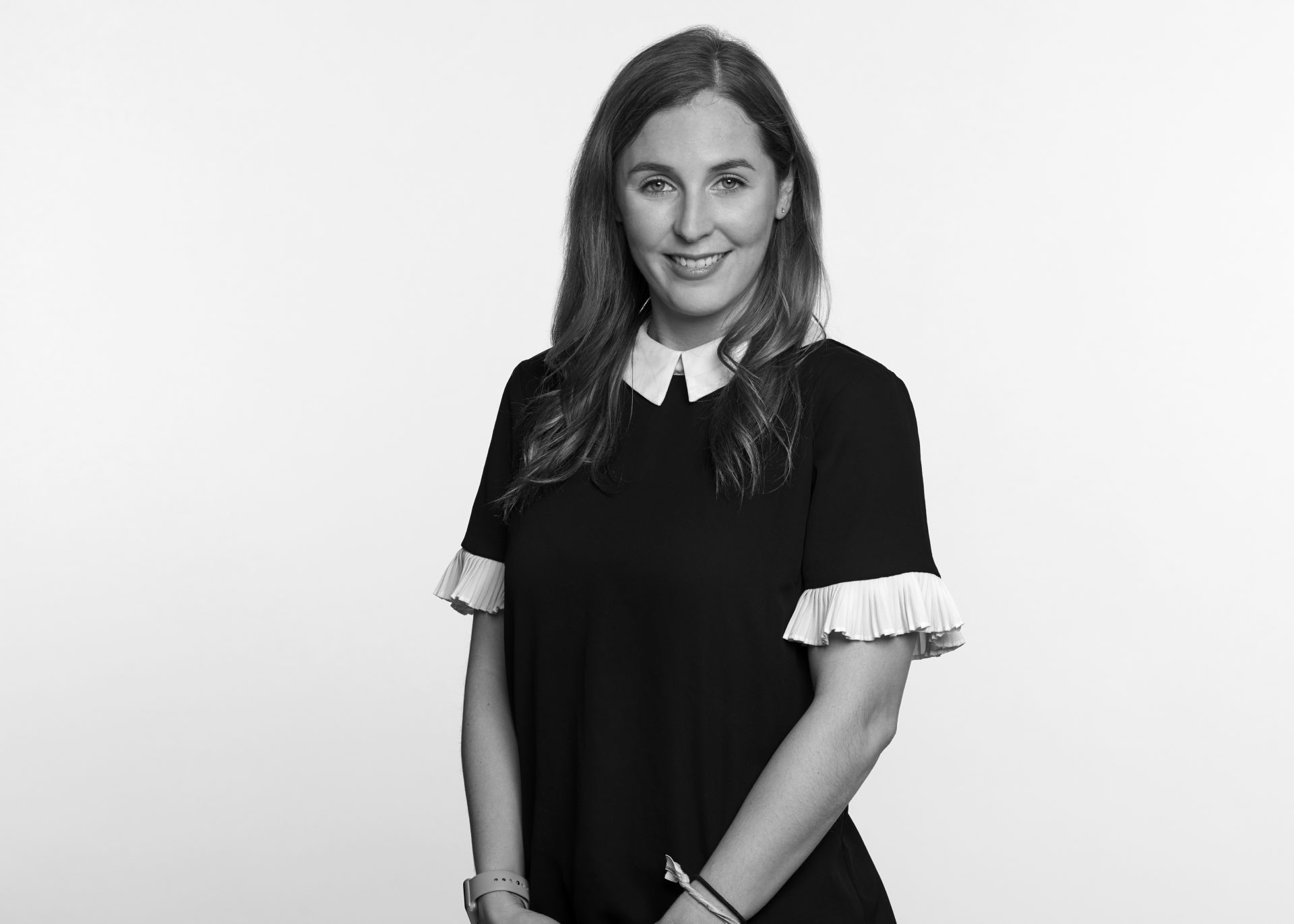 Casey Celt
Director, Investment Solutions: Search
Casey is responsible for providing strategic vision, direction, and leadership for our paid search function. Her favorite part of her role is coaching the team to be experts in the development of investment strategy, and how to use that foundation to power implementation and performance analysis in ways that exceed our clients' goals. She likes being surrounded by smart people who challenge each other, our partners, and our clients to succeed. Outside of KSM, Casey loves playing with her puppy, going to soccer games, and baking.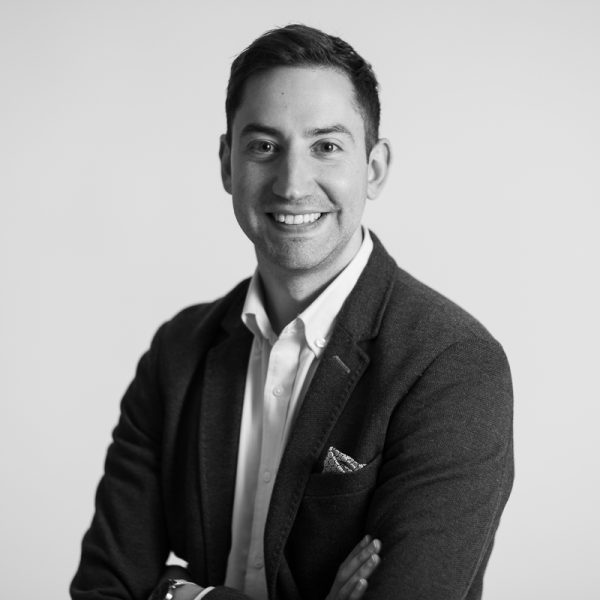 Jon Christens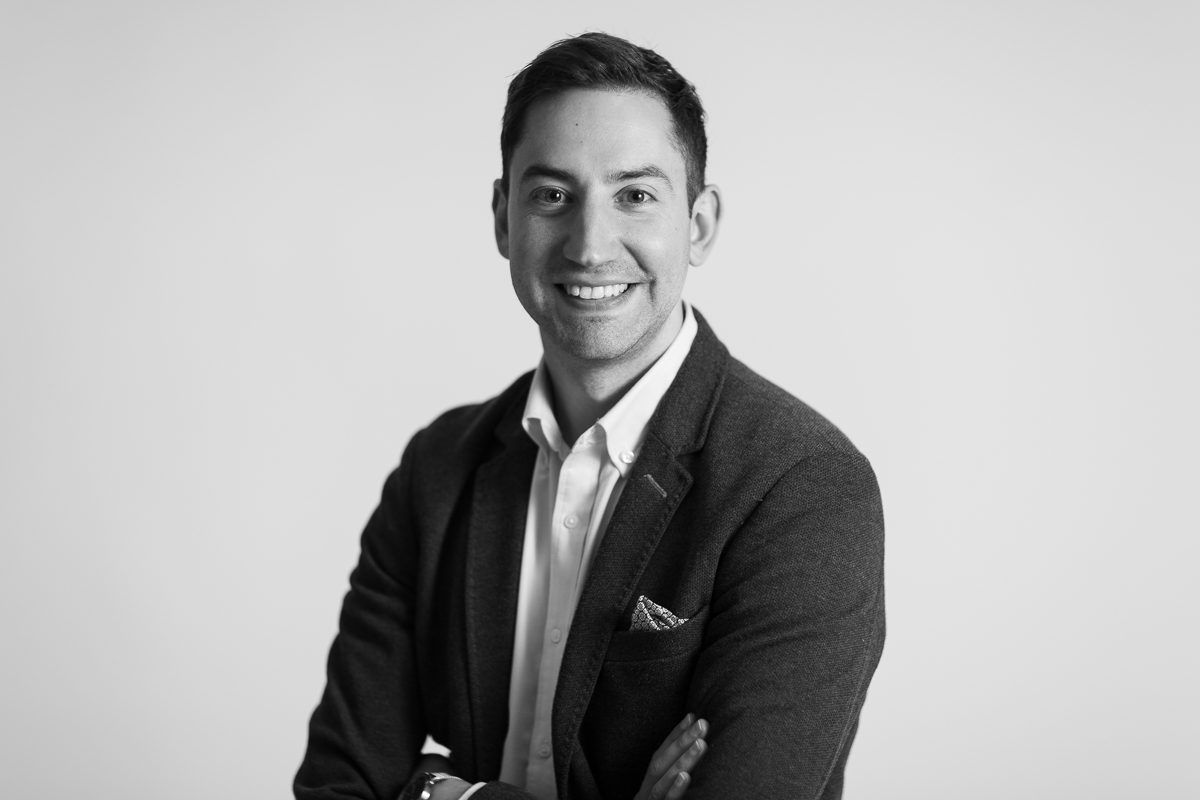 Jon Christens
Director, Marketing & Communications
Jon is a storyteller with a passion for cultivating brand love. He leads our agency's marketing and communications function. He works alongside client teams, supports new business and growth efforts, curates and edits Intel content, and explores new ways to refine our messaging, all to elevate KSM's profile and presence. Jon has explored 60 of the 77 neighborhoods of Chicago, and by the time you read this that number will probably have increased. He enjoys learning about cultures through food, speaks French, and is always trying to expand his Vietnamese vocabulary.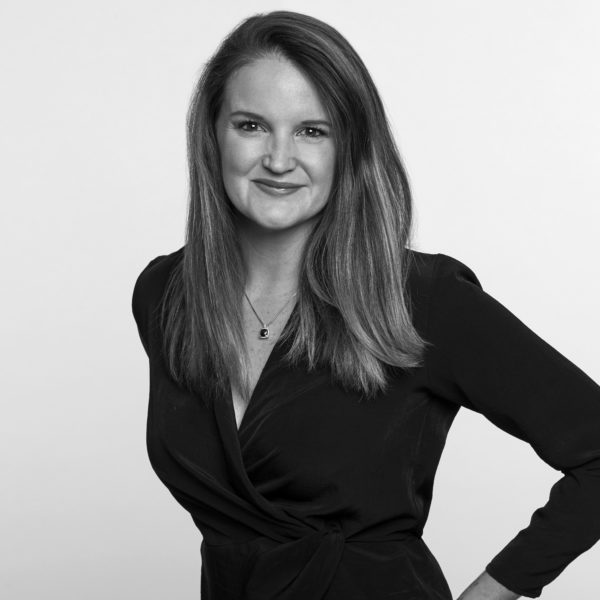 April Daniele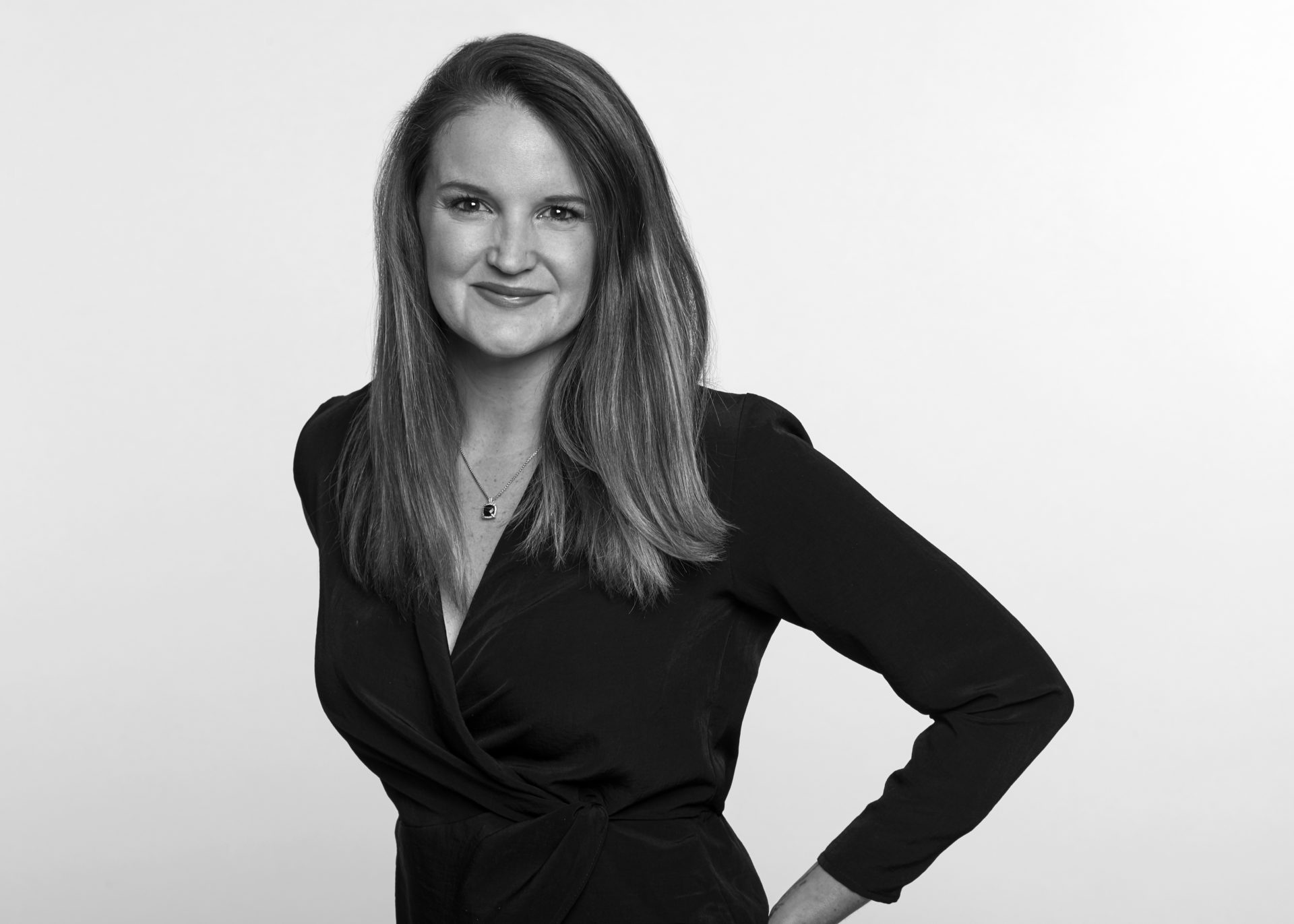 April Daniele
Director, Investment Solutions: Programmatic
April oversees KSM's programmatic function, from building tactical recommendations, to efficiently and effectively reaching a client's target audience, to stewardship of the buy. Her team continuously evaluates new technology and ensures that KSM is leveraging the best for our clients. April loves that the space is constantly evolving as more channels are being bought programmatically. She's also a big fan of the culture and energy at KSM. The employees are passionate about what they do, and are willing to share their knowledge with the rest of the team. All levels are not afraid to get their hands dirty to get a job done, and senior management recognizes and rewards employees for their hard work.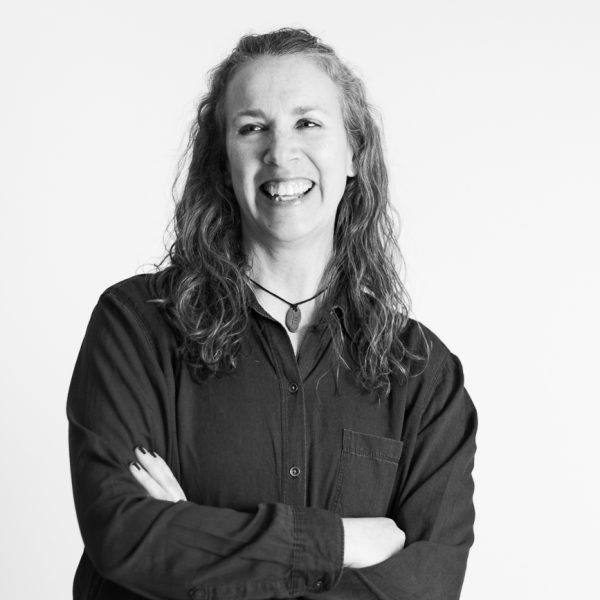 Mel Greve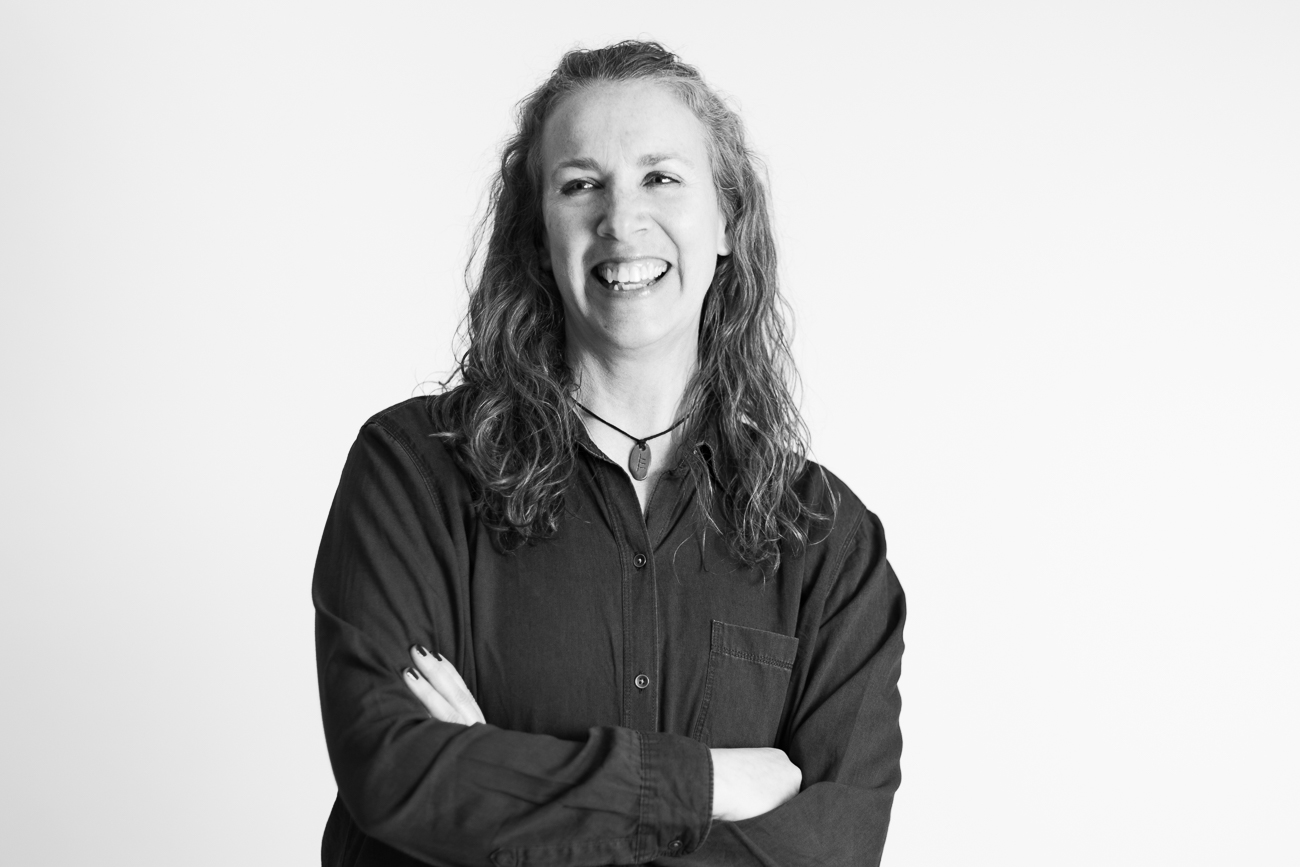 Mel Greve
SVP, Investment Solutions
KSM is known for getting best-in-class media deals from our fantastic industry relationships, and a large part of that is thanks to Mel Greve. Mel discovered her love for negotiating shortly after college during a trip to Mexico, where she haggled with street vendors and learned the tremendous value in knowing when to walk away. When she was ten years old she subscribed to Psychology Today and wanted to be a psychologist; whether or not psychology is her secret to a great deal we can't say, but whatever she's doing seems to be working!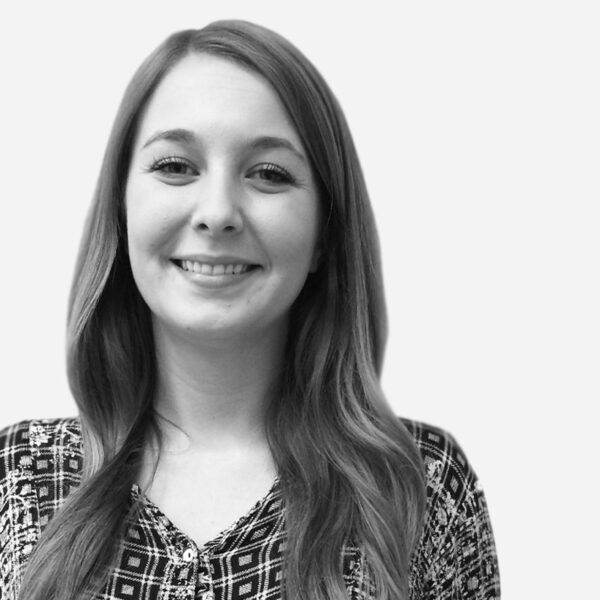 Ashley Hutchings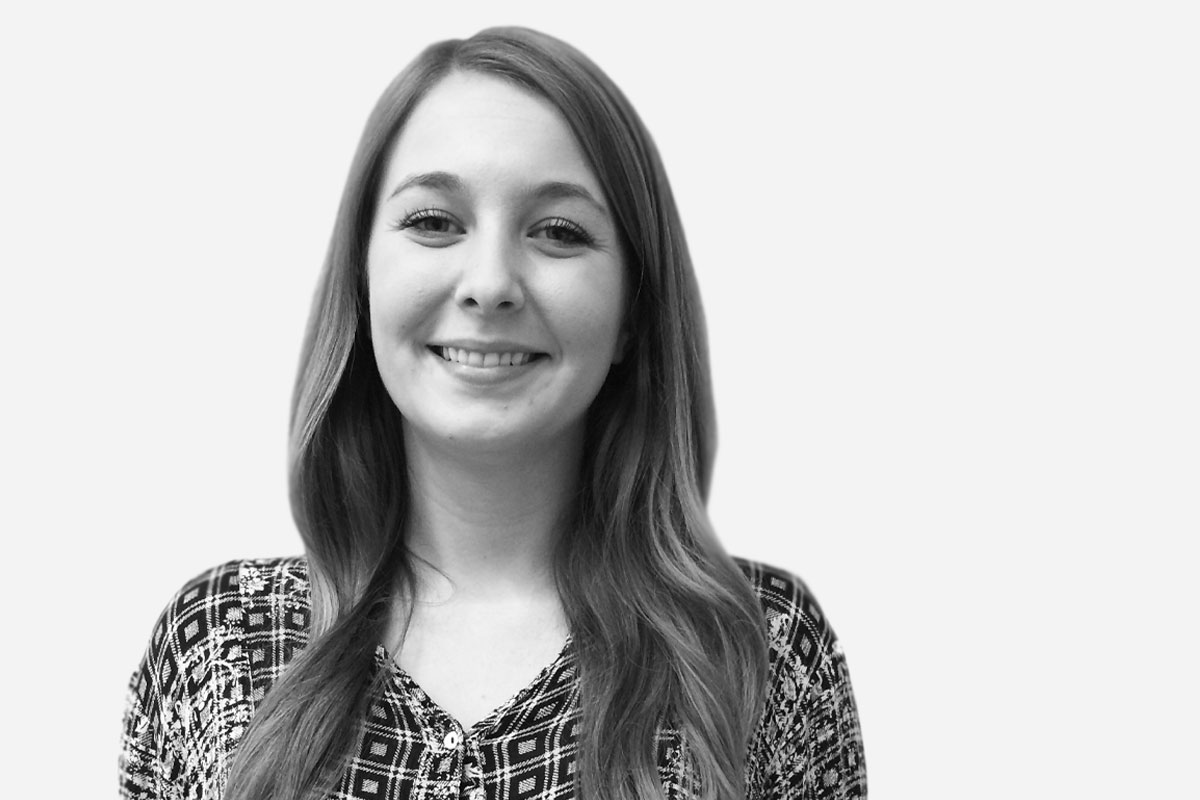 Ashley Hutchings
Director, Investment Solutions, Social
As head of KSM's social function, Ashley oversees all paid social campaigns across KSM's book of business and works closely with our brand partners to drive human connections in moments that matter. Her upbringing and experience across all digital channels have grounded her in a data-driven and forward-leaning mindset, and over the years her passion for social media has motivated her to be a thought leader in the space. She's also a big fan of live music; in fact, Ashley and her husband have seen their favorite band 50 times, traveling all over the country (and even internationally!) to do so.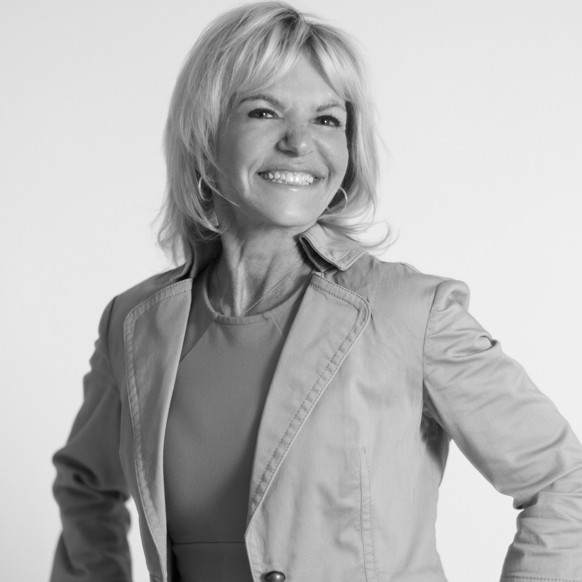 Donna Kleinman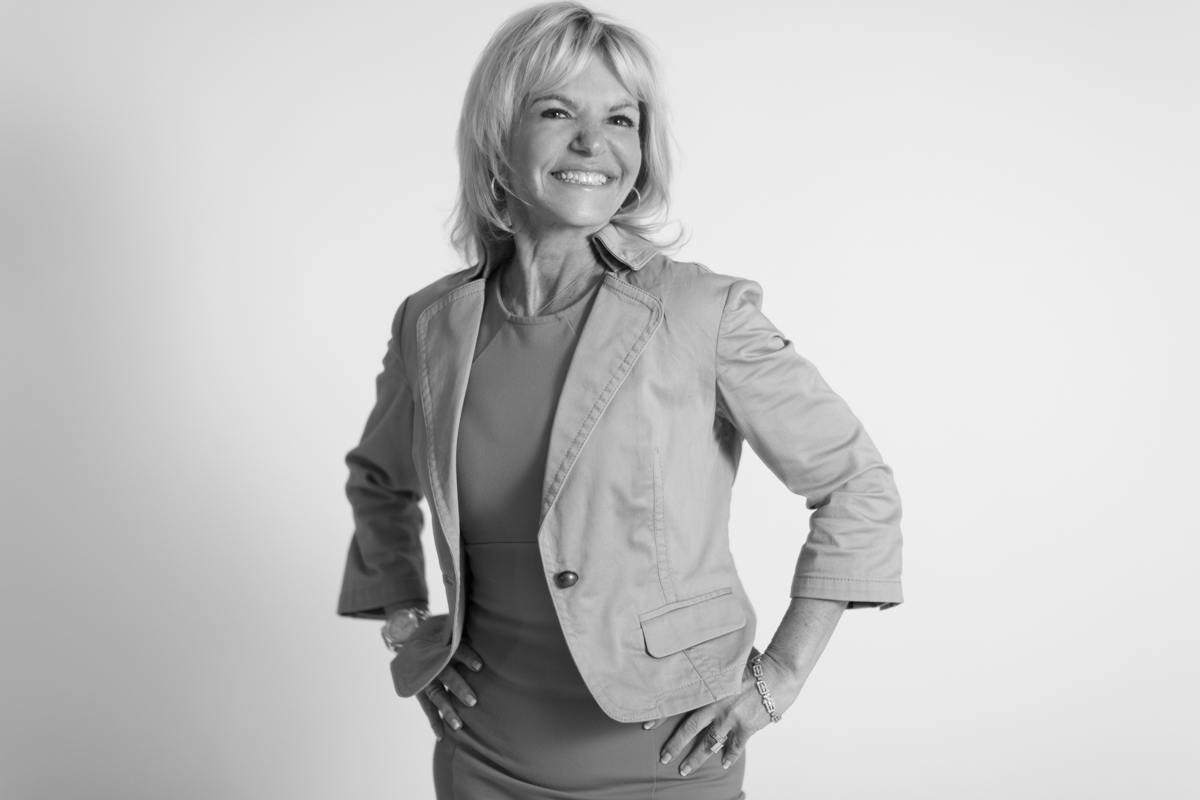 Donna Kleinman
VP, Director of Corporate Media Partnerships
Donna is always networking; her favorite part of working at KSM is getting to know our vendors and clients as people. She then takes that experience to connect our clients with the vendors that perfectly fit their needs. Donna is the definition of non-stop: she has over 1,200 Soul Cycle sessions under her belt, and won Best Female Dancer at the charity ballroom event "Dancing with the Giordano Stars" in 2015 by performing 18 lifts in a disco number.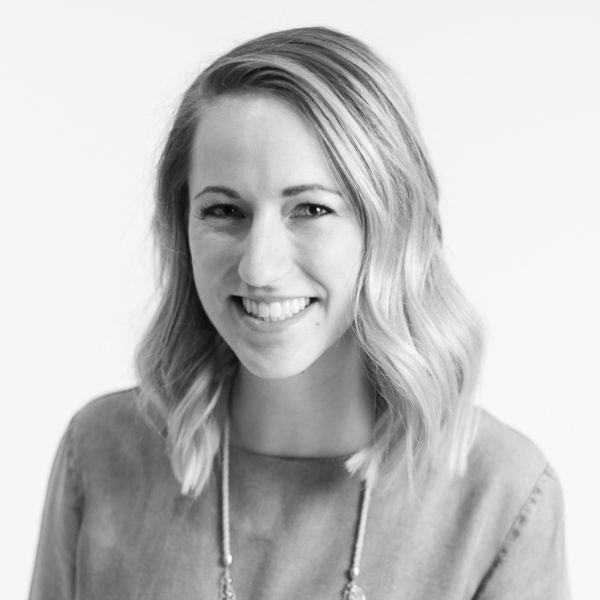 Sara Lemmermen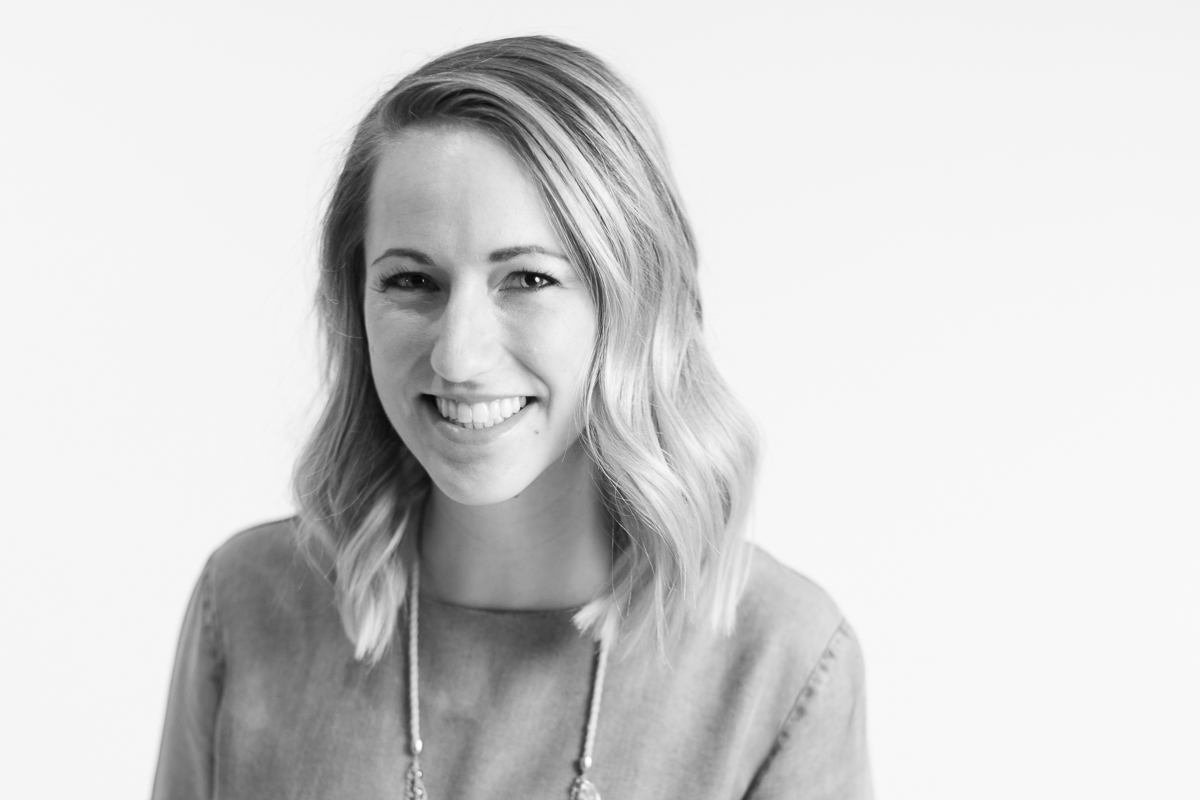 Sara Lemmermen
VP, Investment Solutions
Sara is an investment expert. Her digital prowess has led to unique investment strategies, innovative thinking, and highly effective campaigns. Her role across the investment discipline helps to drive cross-channel investment solutions and efficiencies. Sara loves that she is always thinking about what is next for KSM, our clients, and the industry. She also loves the industry passion found at KSM, and that our people truly want to grow our clients' businesses. Outside of KSM, Sara loves to travel, especially the experience of exploring a new city or country. She is constantly seeking 'new' in all aspects of her life.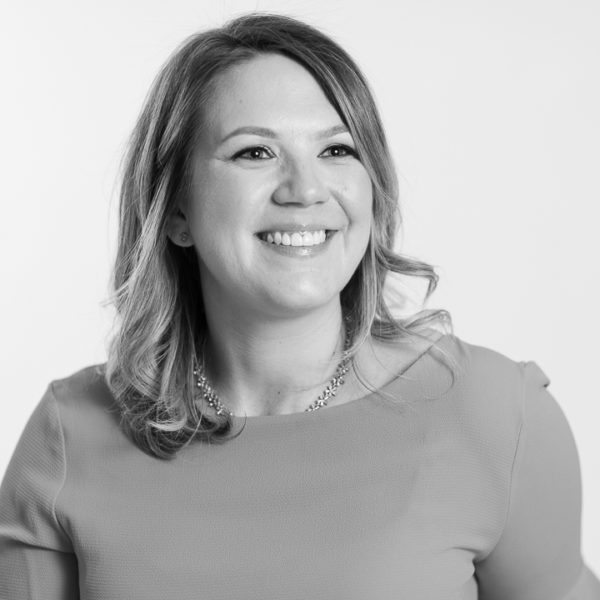 Amanda Moloney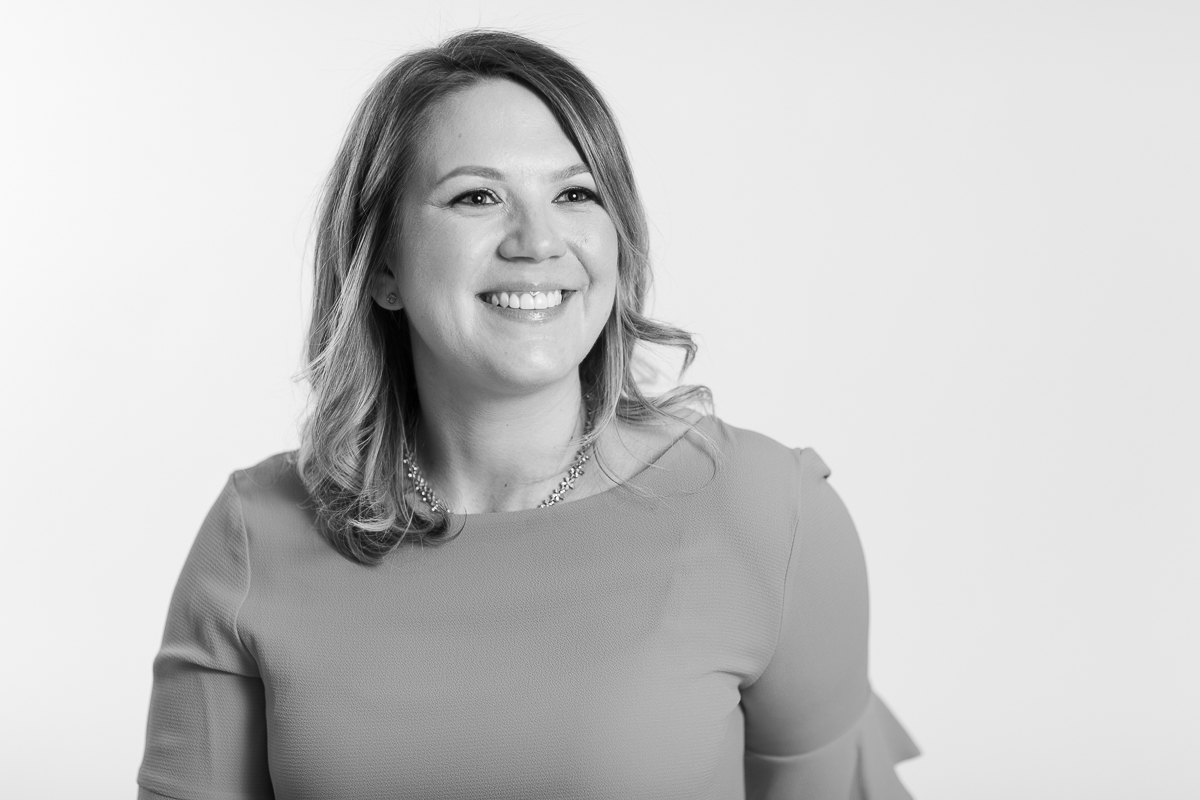 Amanda Moloney
Director, Content & Experiential Marketing
Amanda and her team bring brands to life through strategic approaches to content and experiential marketing. From sports sponsorships to custom curated content, our promotions team amplifies the personalities of brands and infuses them into the fabric of their communities. Amanda loves that KSM provides the flexibility to cultivate innovative solutions, develop people, and curate an agency culture that is client first. When Amanda is not working to build integrated marketing solutions, she loves creating small adventures with her son Gerry, catching a barre class, or spending time in her volunteer executive chair role at St. Jude Children's Research Hospital.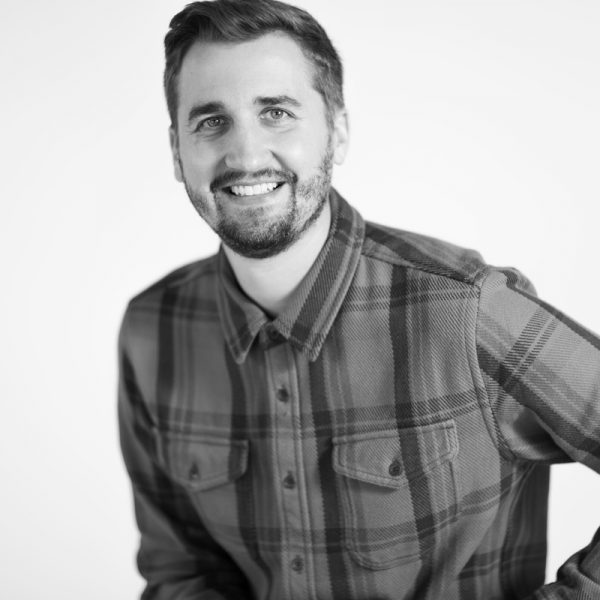 Caleb Pinkerton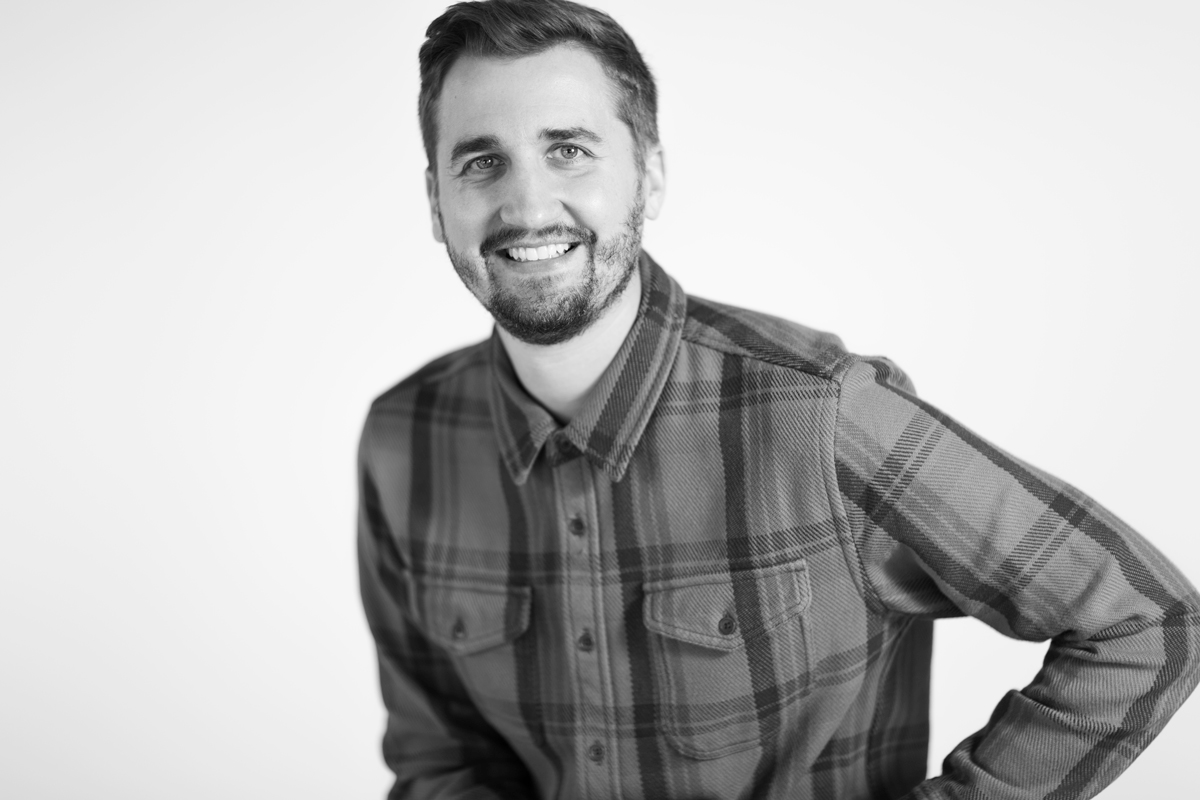 Caleb Pinkerton
VP, Client Solutions & Partnerships
Caleb is a cross-discipline collaborator. He drives strategic thought leadership, making sure that KSM's strategic and digital knowledge flows across all our teams, and that our client leads are up to date on relevant evolutions in media and technology. Caleb uses his years of experience in digital leadership to identify opportunities for client growth and foster continuing digital education across the agency. When he's not in the office, Caleb can be found hanging out with his dog, Carson. They're often exploring the outdoors, as Caleb's destination of choice is anywhere with mountains.