Client: Tito's Handmade Vodka
Industry: Spirits
Project: Brand building across national and local markets using media mix segmentation
Tito's Handmade Vodka is a high-quality craft vodka, designed to be savored by spirit connoisseurs and everyday drinkers alike. In 2014, Tito's was still a local Texas brand, and KSM was brought on board to help grow awareness, brand love, and loyalty on both the national and local scales.
Tito's responsibly markets to all adults 21+, so it was critical to find a diverse media mix that maximized reach.
Maintaining meaningful personalization at scale requires the right combination of mass-awareness drivers and personal, localized connections.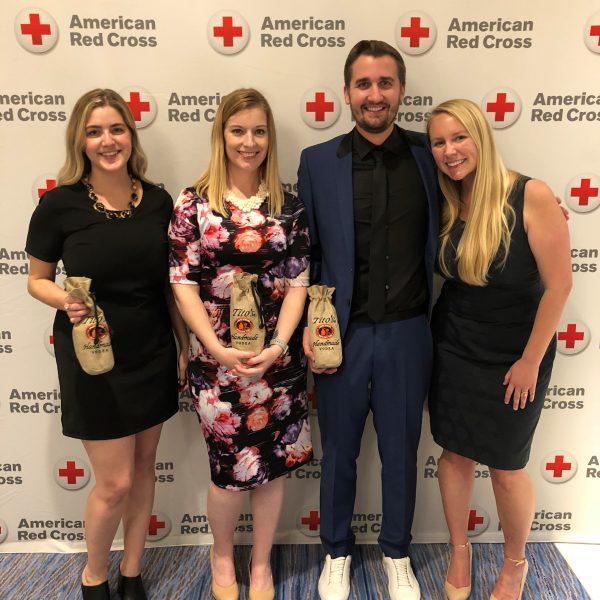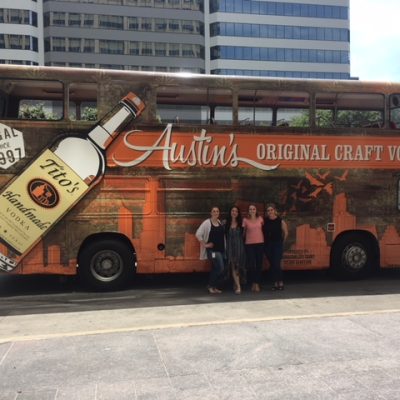 KSM's research into the overall media habits of Tito's consumers (all adults 21+) revealed a skew at the national level towards digital, streaming audio, and consumer magazines. However, at the local level there were stronger affinities towards outdoor and local broadcast. This allowed for a natural segmentation of raising general awareness through storytelling at the national level and building brand love through customization at the local level.
By handling planning in an integrated manner, KSM was able to achieve consistency and cohesiveness of brand message across platforms and markets. Balancing the media mix, with the national vs. local overlaps in mind, eliminated the possibility of oversaturation in any market. Some executional highlights included:
An NPR live-reading integration with, "How I Built This"
A New York Times digital custom content series
Experiential sponsorship programs at the iHeart Country Music Festival
A multitude of local efforts that produced unique, market-specific media, such as custom murals and local venue sponsorships.
Tito's continues to receive accolades for its industry-busting growth. National brand awareness has increased over 25 percent over the last two years, and AdAge recognized Tito's Handmade Vodka as the 2017 Marketer of the Year. KSM is proud to have been a part of that success, helping Tito's find new and inventive ways to elevate the brand and connect with consumers meaningfully in an efficient and effective way.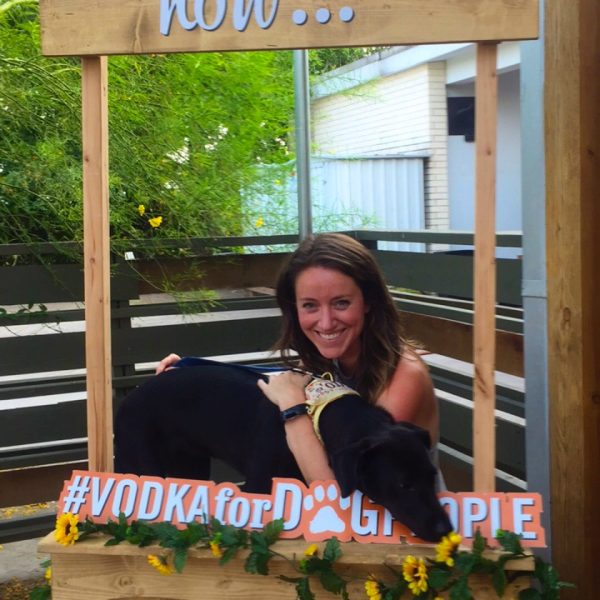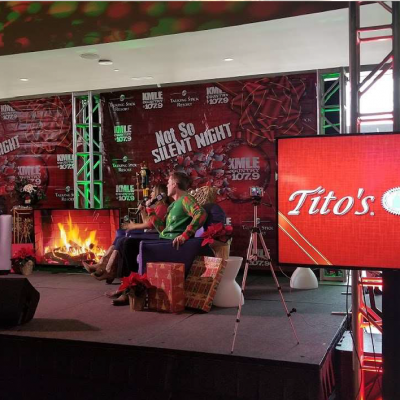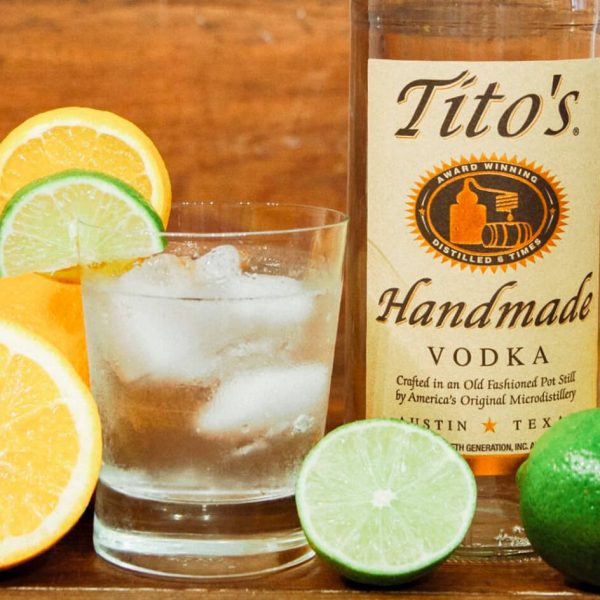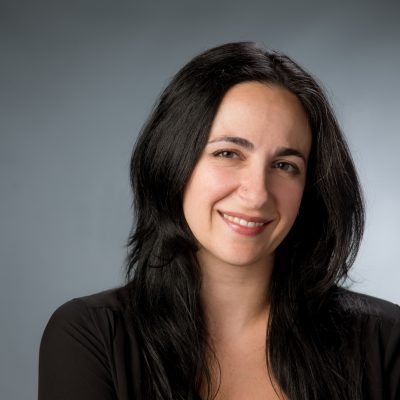 "When we first started working with KSM South, we had extremely limited resources and very big dreams. As a primarily word-of-mouth brand, we stepped into the world of media with complex goals and a need for a truly strategic partner. KSM South fit the bill perfectly. They dug in, to really understand what makes this brand tick, worked closely with us to find solutions that fit with the overall brand strategy, and helped us understand ways to grow that stayed within the very clear boundaries we'd set. Over time, our resources have grown, and KSM's capabilities and partnership have grown right along with them. KSM continues to illuminate opportunity in key markets, works seamlessly with our expanding group of stakeholders, and helps us find the right solutions for our business."
Nicole Portwood
Vice President, Brand Marketing
Tito's Handmade Vodka