Having a strong bond with who you work for is just as important as the work itself.
At KSM, we've created a community and culture that brings out the best in one another to drive connectivity, innovation, and mutual growth. We do our greatest work when we feel supported and balanced, and that's a huge part of what makes us special. There's no lip service here. Just a place to be yourself, grow, and do amazing things for some of the best brands around.
Wanna be a part of it? Let's meet up.
Building A Future. Together.
We build businesses through integrated media excellence, innovation, and data. From machine learning to advanced consumer modeling, we have the tech, tools, and bright minds to play at the forefront of our space. It's all made possible by our secret, spicy sauce—our KSM Community. This community is innovative, passionate, energetic, smart, gritty, and dedicated to winning together.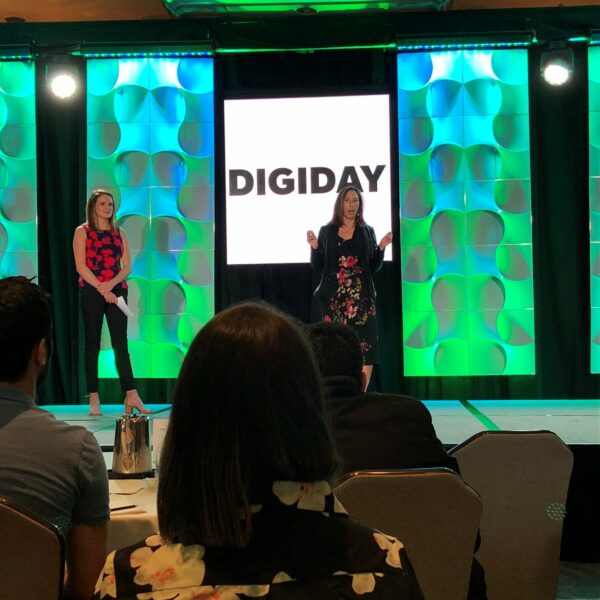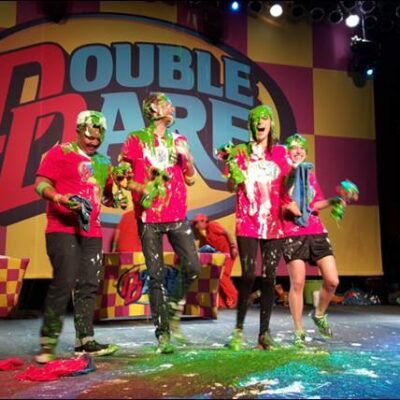 Our Actions Match our Values.
It's easy to be all talk, but we work hard to make sure that our actions speak louder than words. Our mission is supported by three principles that guide all our decisions: we're Client First, People Always, and powered by Bold Builders.
What does that mean? It means that we use all our agility, adaptability, and future-forward thinking to build the best and boldest media campaigns for our clients, but we never forget that the people behind those campaigns are why we're here in the first place. That blend of caring and focus on growth and innovation is what people say they love most about working at KSM.
Five More Reasons to Fall in Love.
We want your ideas.
Great ideas can come from anywhere, not just the top. We want you to challenge pre-conceived notions, ask why, propose new solutions, and find new paths into the future.
Your career matters.
We work with you to chart your career path, identify the resources you need for learning, and empower you to grow. Access to classes, cross-training, and mentorship are just part of our investment in your talent.
We build community.
At KSM, community is where it's at: we work together, build each other up, and hold each other accountable—from the newest employee to the President. We may be decentralized, but we're definitely not depersonalized.
Work is changing, and we like that.
We're embracing the future of work. Flexible work styles, including remote, give us new ways to achieve balance and find meaning. We're here to chart a new future of what work and work communities look like, together.
We actually listen.
Don't be just one of many. At KSM we know who you are and understand that you're a person with ideas, goals, and a full life outside of work. Our leadership team actively seeks out employee feedback, takes it seriously, and uses it to continuously evolve our agency.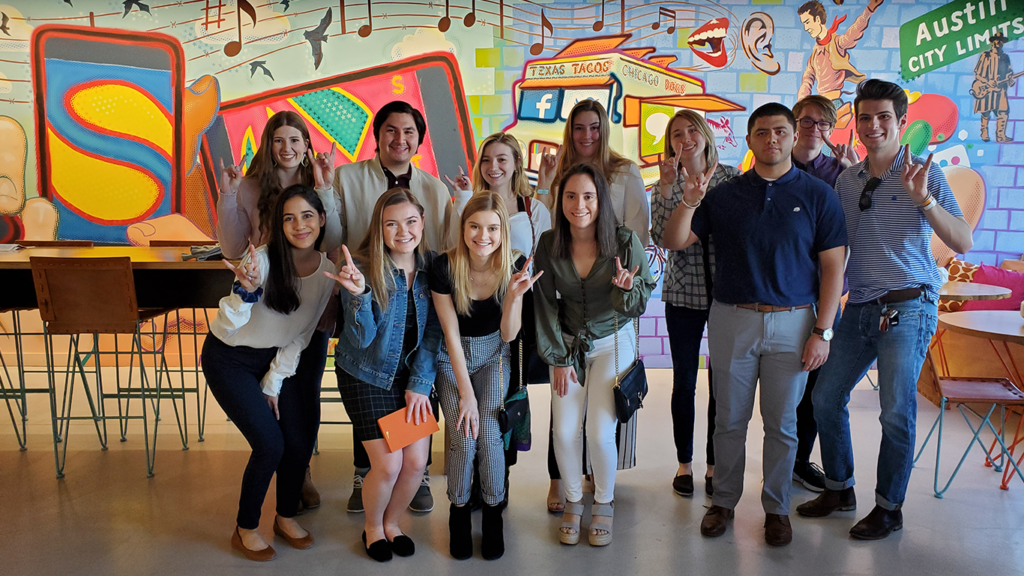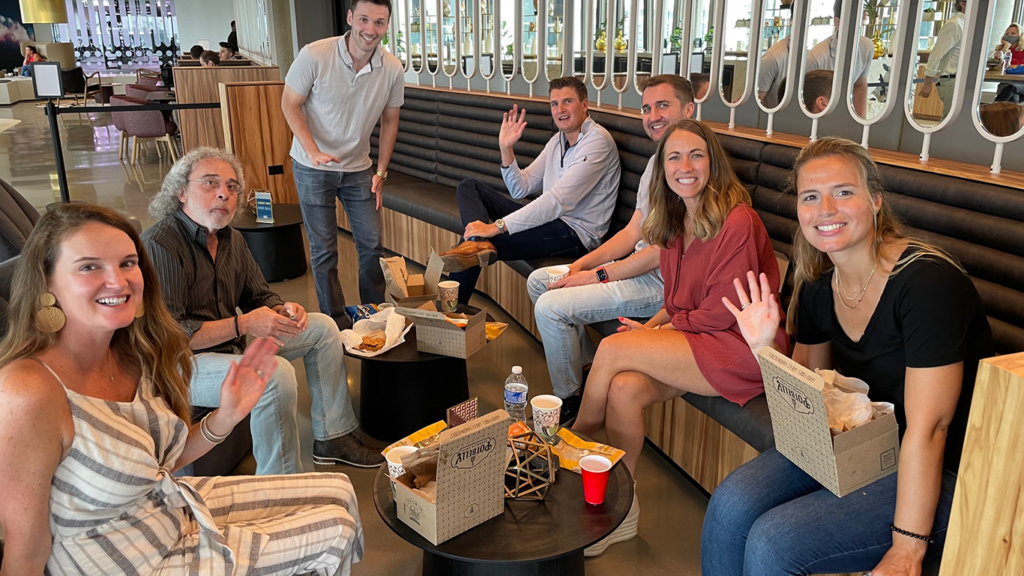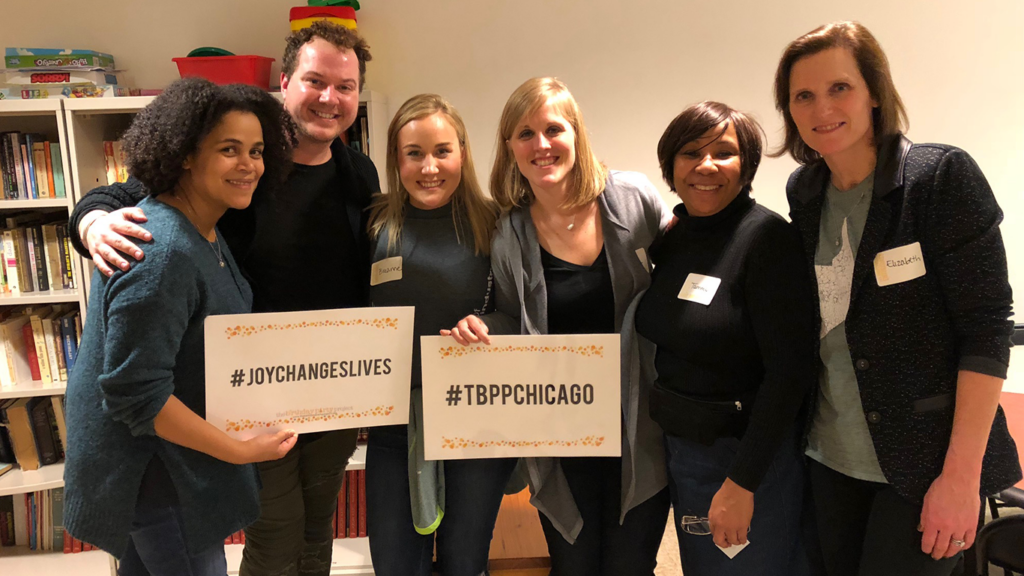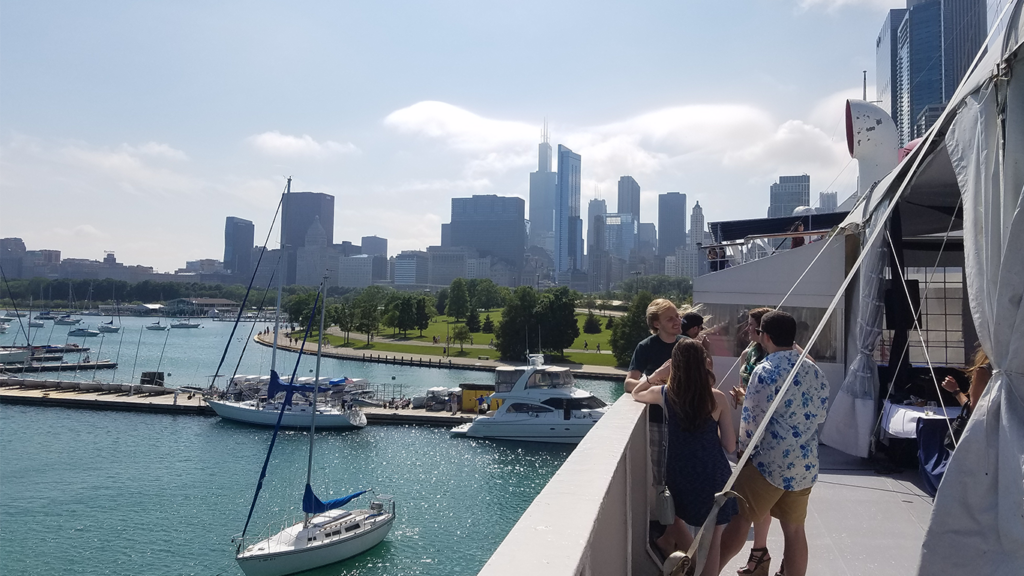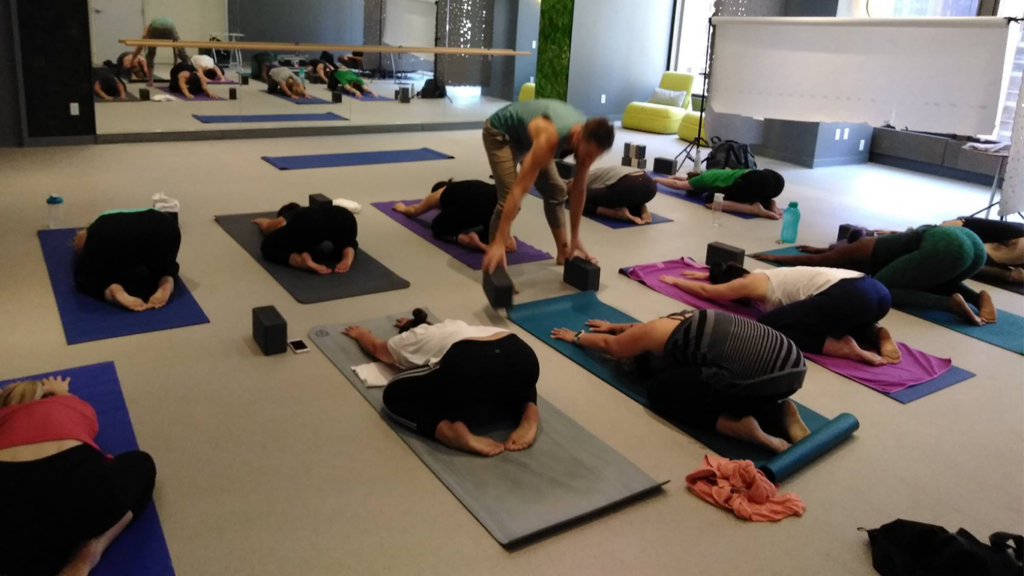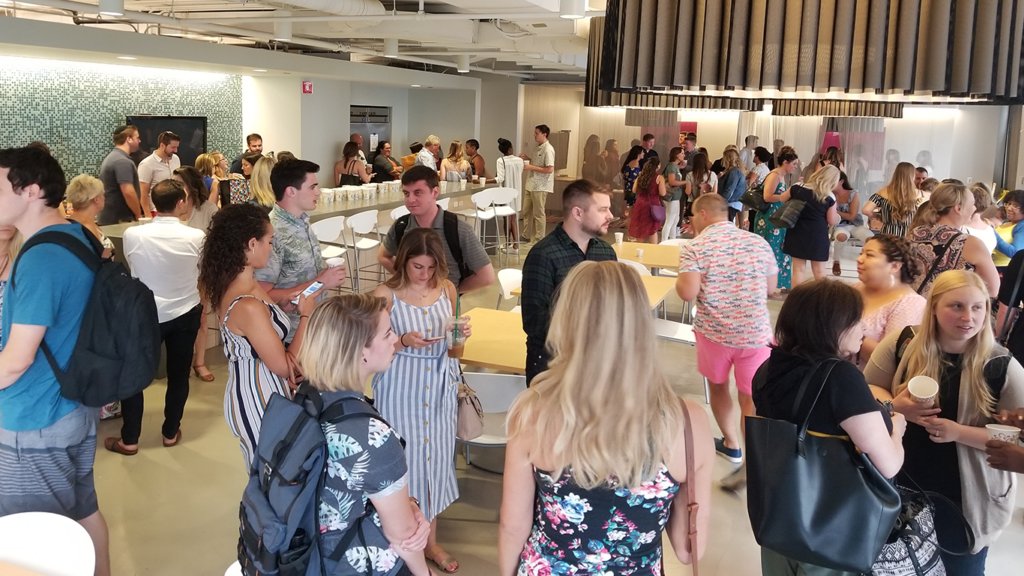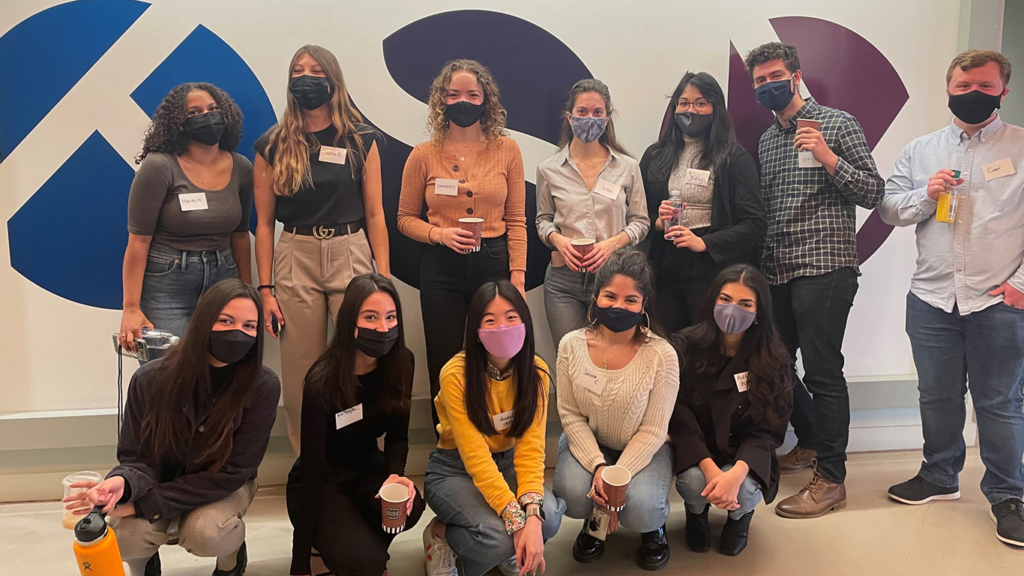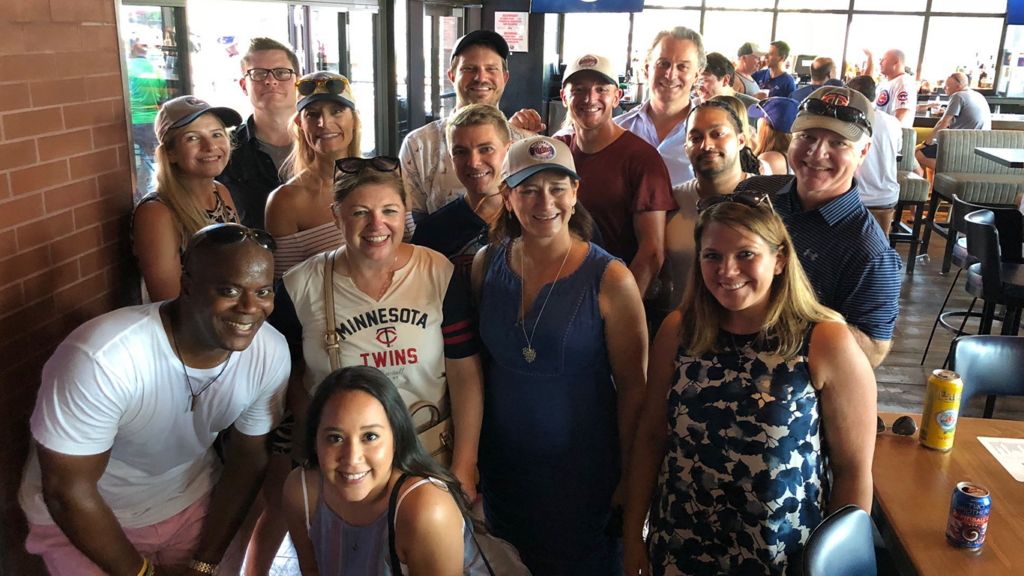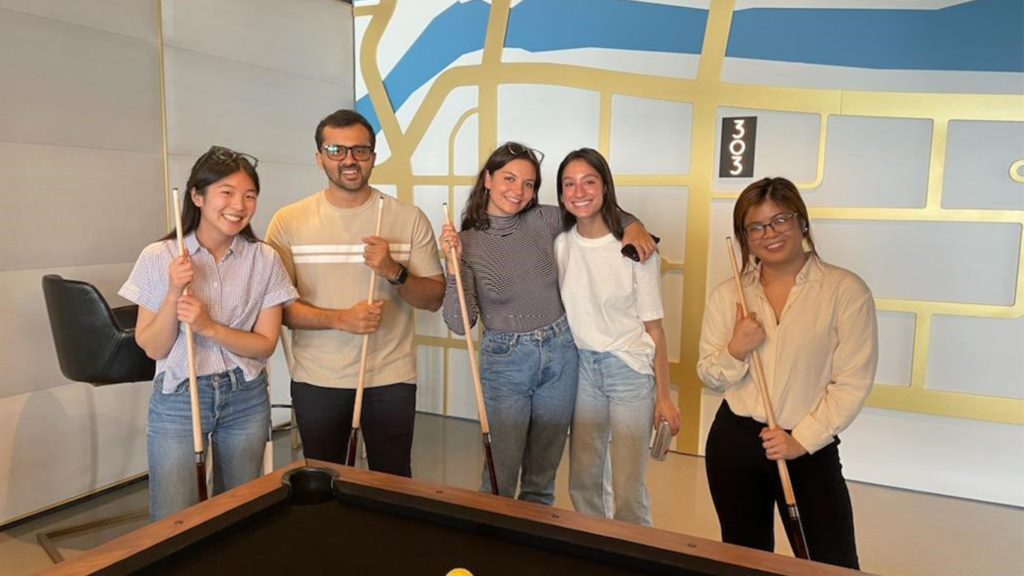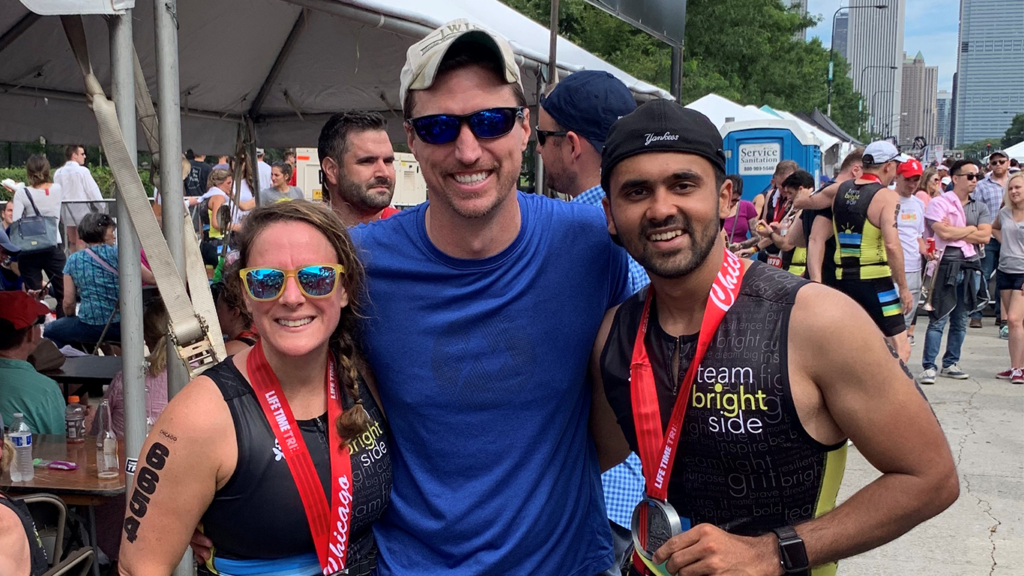 Let's Start Something Great.
Ready to find out what a career at KSM looks like for you? Apply today and we'll start a conversation!