Kelly Scott Madison: A Chicago Media Agency That Thinks Differently
What is a data truth? It's a blend of human insight and evidence-based conclusions that brands can use to further their business growth goals. KSM is a strategic marketing firm that unearths data truths for your business by focusing on the quality of data—not simply the quantity—and the meaning behind it.
Our Chicago office is located in the heart of downtown, but we're connected to you and each other from all corners. Our team of media experts act as an extension of your business intelligence arm, using our data truths to create unique, differentiated strategies that connect your brand with people in surprising ways. As not only a marketing company, but also a strategic business consultant, our relentless focus is on accelerating your company's growth.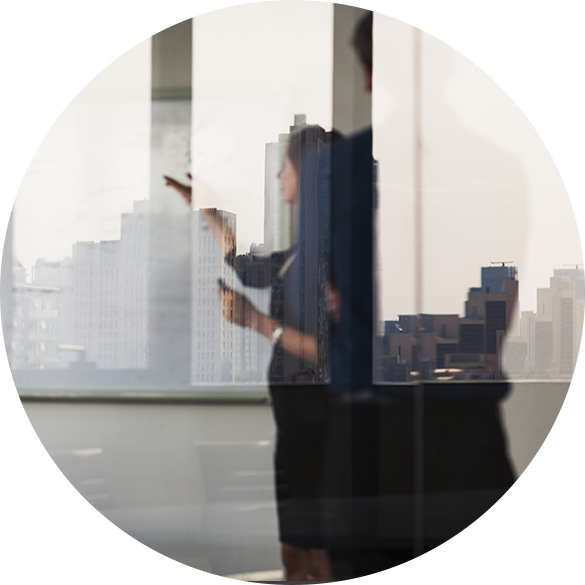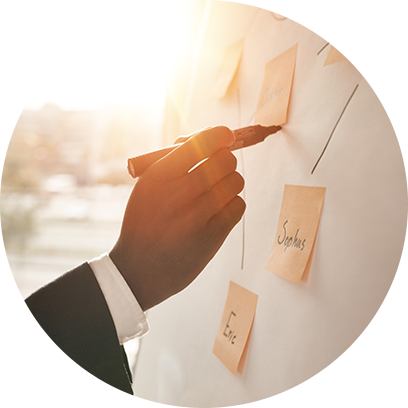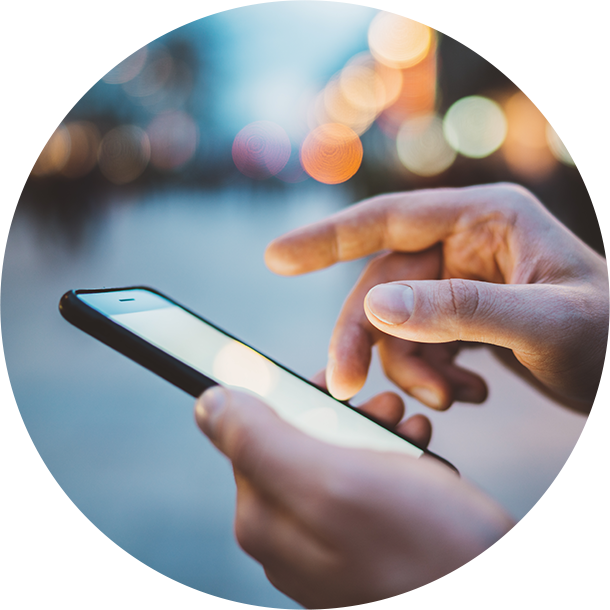 Using Emotion to Create Connections
What's the job of a good marketing agency? To build relationships. That's why we focus on tapping the human emotions that attract people to your brand, drive behavioral changes, and achieve powerful, sustainable relationships between you and your audience. We innovate, using data insights and creativity to develop techniques to engage audience members both as individuals and at scale. Creating and cultivating brand equity is more than a numbers game; for marketing strategies to be both effective and sustainable, the human element must always be at their center.
We Love Brands—and They Love Us Back
We specialize in building communities of brand love through strategies that deepen emotional connectivity, strengthen businesses, and accelerate brand equity. Since 1966, our advertising agency has been guided by our love of brands and our commitment to helping them succeed. Put simply, we love our clients and help others love them as well.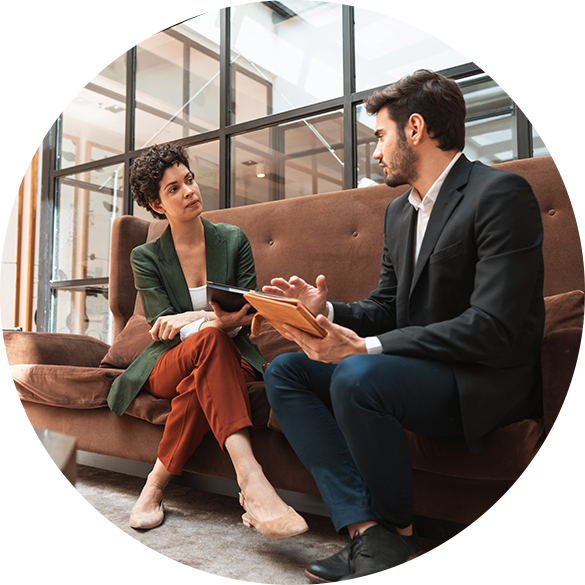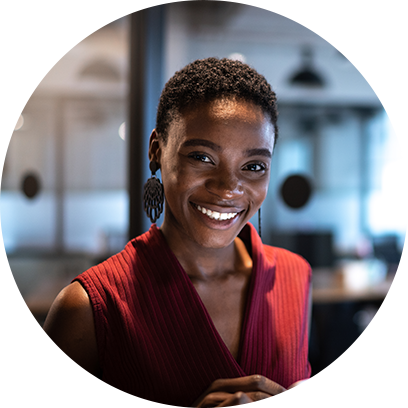 Client-Specific Solutions
At KSM, we provide solutions that are designed to our clients' specific needs. We use your specific KPIs to develop strategies that will drive positive change and provide measurable business impact. Our brand transformation framework helps identify solutions tailor-made for your business's specific needs and goals. Here's what we offer:
Business Intel & Leadership. We help chart your business's future path.
Media Solutions. We blend truths with media strategies to build connections.
Strategic Investments. We use strategy and stewardship to leverage your investment.
Analytics & Outcomes. We scrutinize the statistics that matter to analyze and prove performance.
Data & Tech. We combine technology and quality data to deliver results.
Insight & Ideas. We stay abreast of trends to help your brand capitalize on them.
For those in the Chicago region, take a closer look at how KSM boosted engagement for an area health care delivery system.
To learn more about KSM and what our marketing firm can do for your business, fill out our form and we'll be in touch! Our Chicago office location is:
303 East Wacker Dr.
8th Floor
Chicago, IL 60601
(312) 977 0772