KSM South: An Austin Media Company That Drives Business Growth
Insights matter, but too many agencies focus on data dissemination over data meaning. That's why KSM South takes a unique approach to working with our clients. We discern and quantify insights and truths by targeting the meaning of data and its implications, and apply those learnings to your campaigns and business in transformational ways.
Our media agency's approach enables us to act in partnership with our clients, playing the role of business intelligence strategists, to provide a full range of services designed to grow your business. We understand brands, and we recognize the importance of helping yours set itself apart from the competition now and in the future. That's how our marketing company accelerates business growth in novel and compelling ways.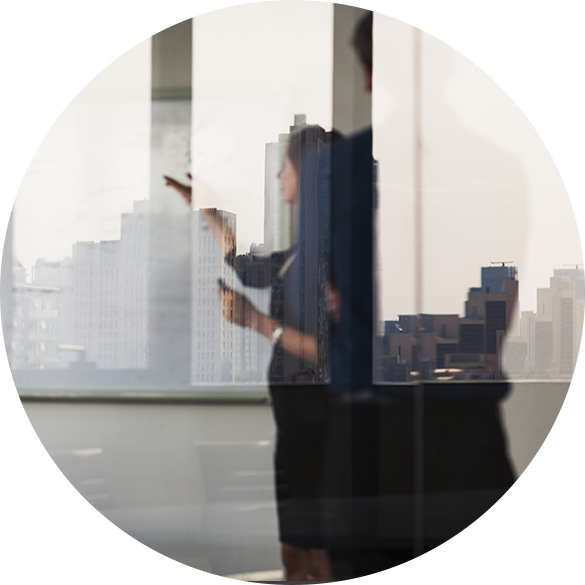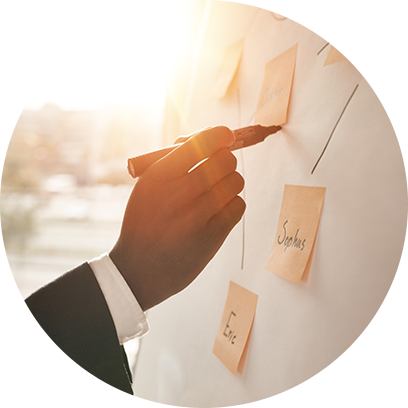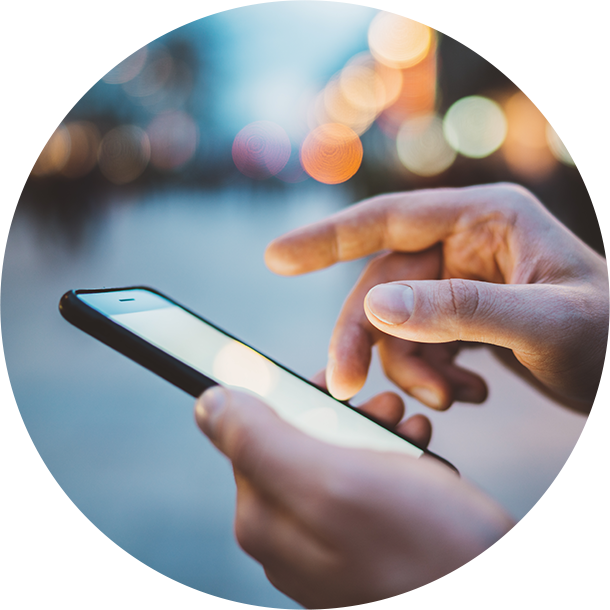 Creating Connections Based on Emotion
While technology has flattened the playing field, sometimes local matters. As a media company in Austin, KSM South works with brands in the area (and beyond) to help create customer connections on an emotional level. It's that kind of link that builds lasting, loyal relationships even in an ever-changing environment.

The data truths we uncover allow us to develop uncommon ideas that harness emotional connectivity. This helps to grow brand equity that engages your audience—one person and relationship at a time. We understand that even data-driven marketing succeeds based not in spite of, but because of, human emotion.
Your Solutions. All In One Place
At KSM South we tailor our integrated marketing services to your needs, performing all of our services in-house and building campaigns across the most relevant channels for you. Our marketing firm's services include:
Business intel & leadership: Our knowledge of your industry and business lets us offer insights and strategy to accelerate your company's growth.
Media solutions: We harness data truths to develop performance-based advertising that produces results to create connections and boost your bottom line.
Strategic investments: We create strategies that align with your overall media plan for optimal return and results.
Analytics & outcomes: We help you determine the most significant metrics and create measurement strategies to assess them.
Data & tech: Our marketing services locate the highest-quality and most relevant data to fuel your marketing objectives.
Insight & ideas: We analyze and capitalize on consumer-driven trends relevant to your business to help guide your company.
Explore the KSM Difference
Take a deeper dive into how KSM South boosted brand love, awareness, and loyalty for Tito's Handmade Vodka, which is produced in Austin at Texas' oldest legal distillery.

Looking for an advertising agency that takes a different approach? To discover how KSM South's marketing solutions can create more brand love for your business, complete the form below and we'll get in touch! Our office is located at the following address:
KSM South
300 W. 6th Street
Suite 1500
Austin, TX 78701
(512) 579-4660