Powering the Future of Health Through Media.
We are a full-service media agency, and regulatory experts with health-specific proprietary and syndicated tools to power data-driven, strategic campaigns.
Here's how we're different:
We Know Healthcare: Decades of health and wellness experience across more than 60 brands speaks for itself.
The Full Package: Planning, investment, and analytics across all channels and verticals. Full-spectrum HCP and DTC experience to boot.
Journey-Focused: We have the tools and resources to map out patient and healthcare provider journeys, and deliver media touchpoints to increase awareness and adoption.
Performance Obsessed: We engage with decisiveness and action to drive delivery, performance, value, and prediction—always.
Compliance Experts:  Our fully-certified team of HIPAA and regulatory specialists help you navigate the ever-changing complexities of this space.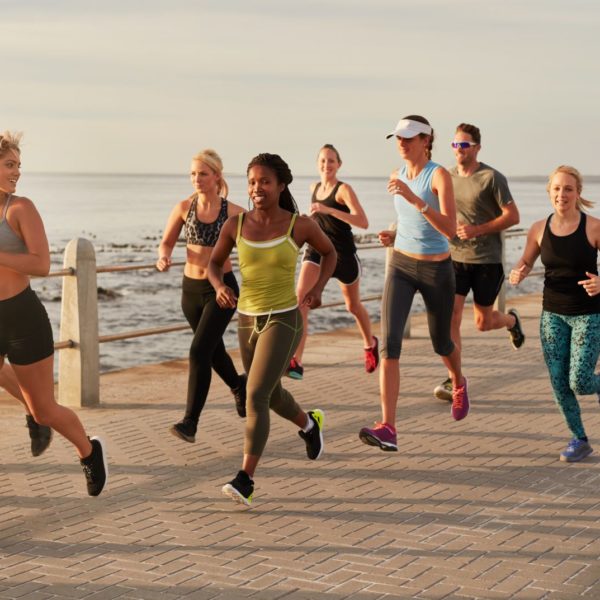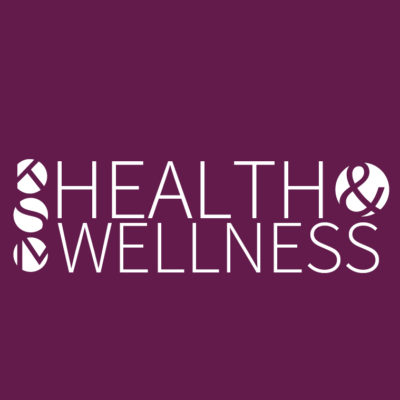 KSM's healthcare experience is as deep as it is wide. We have applied our skills to over 60 major brands across every subcategory: OTC and DTC pharmaceuticals, healthcare device makers, hospital networks, healthcare providers, insurers, and wellness-related brands—we've touched it all.
Our insights into patients and physicians have been honed over the years; in doing so, we've gained the experience to understand how to navigate the complex healthcare industry while maintaining creativity, customization, and innovation.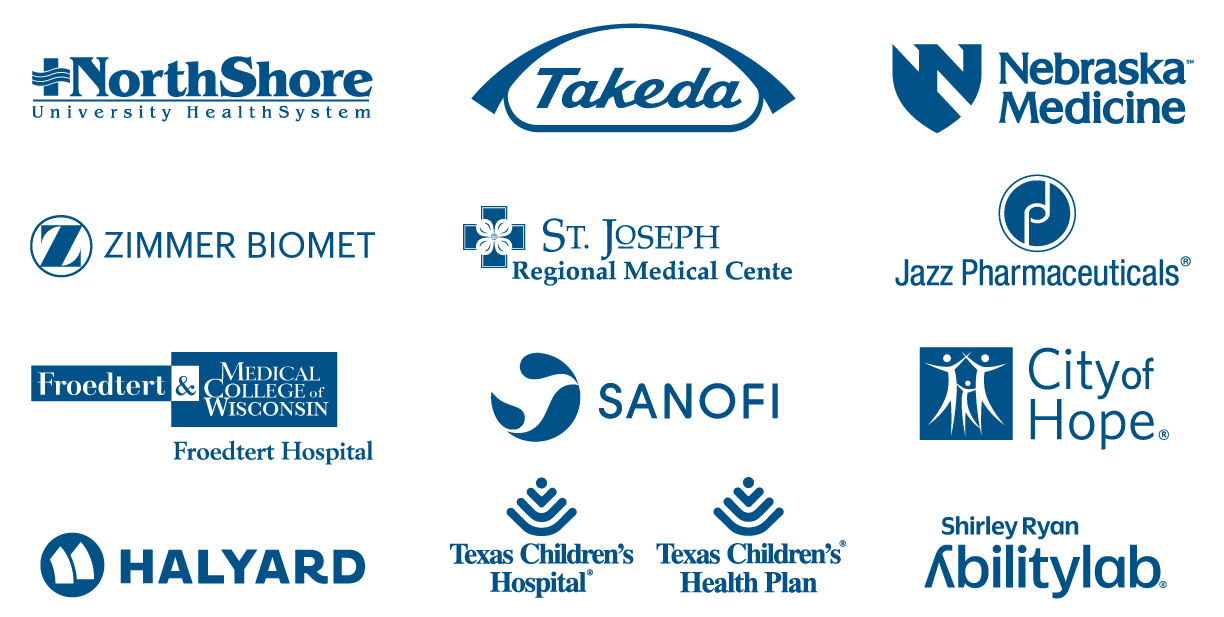 Smart Solutions + Smart Data
Too many agencies take a disjointed and siloed approach to media. At KSM, we demand better. We're media-agnostic, data-driven, and consumer-centric. Our work revolves around three integrated areas of service:
Strategy & Planning: Finds insights into your business goals, markets, and consumer journey, and transforms them into a media plan with KPIs that align with your business goals.
Investment Solutions: We don't believe in "traditional" and "digital" media. It's all integrated media buys that deliver on campaign objectives and business goals.
Analytics & Insights: Ongoing tracking and reporting allows our team to provide optimization recommendations and identification of opportunities, mid-campaign.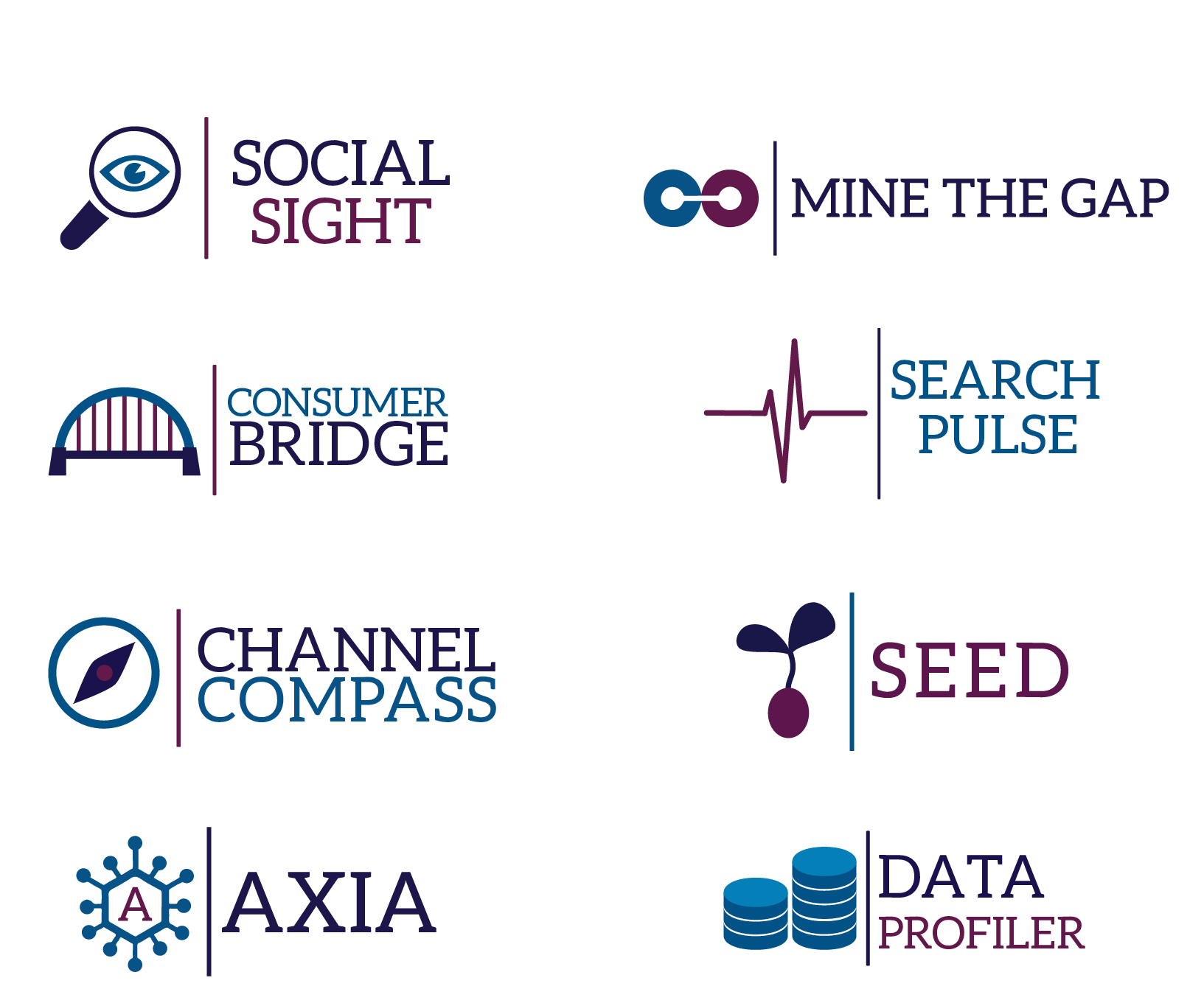 Your Health & Wellness Leads
Our Health & Wellness practice is made up of industry specialists with deep vertical knowledge amassed from over 30 years of experience. Learn more about the leaders of our practice below.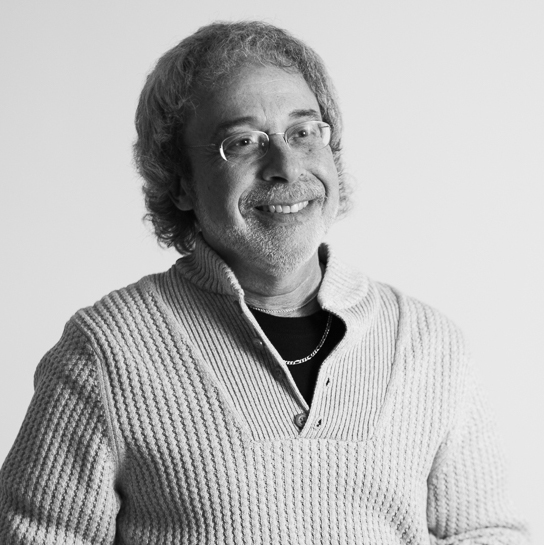 Sy Chaba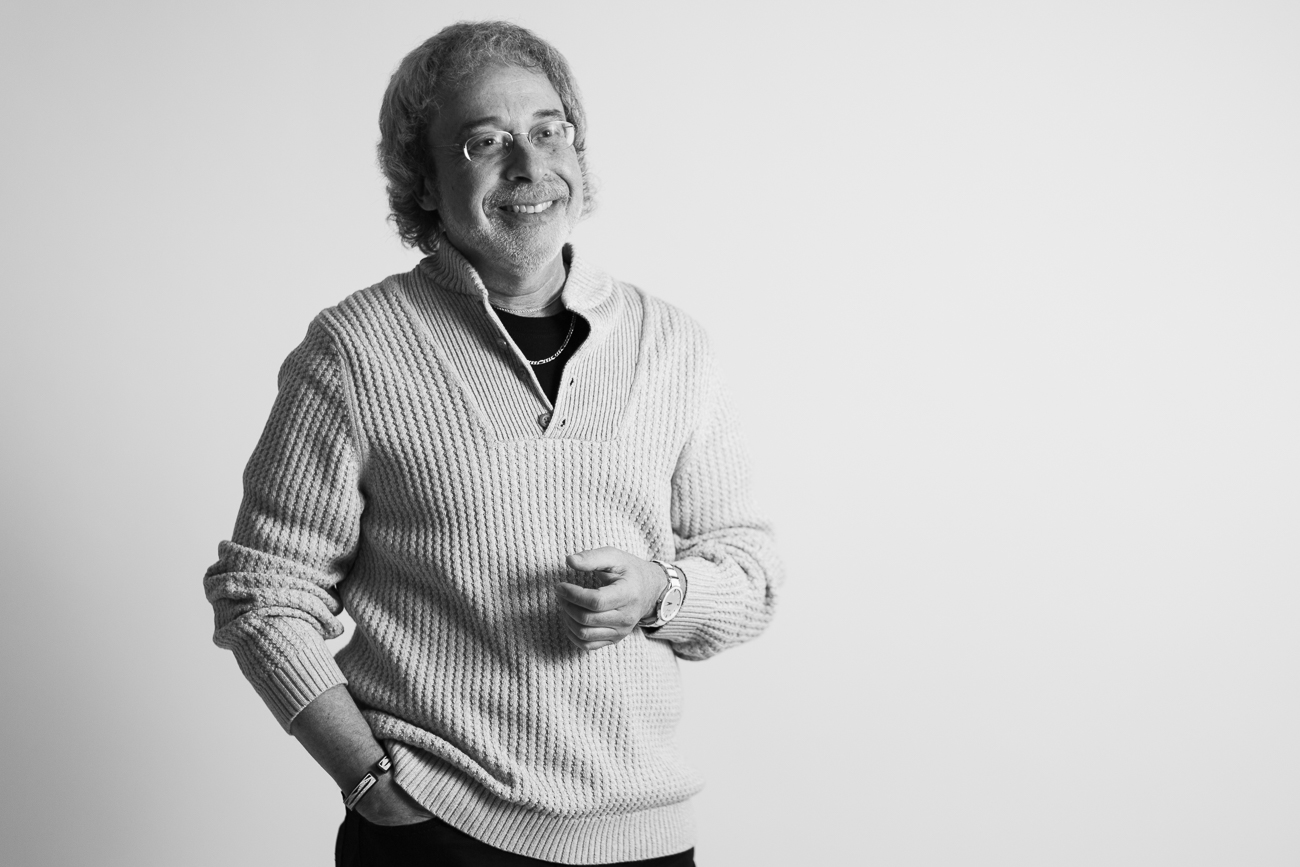 Sy Chaba
Executive Vice President, Client Engagement
As head of our Health & Wellness Division, Sy brings over 30+ years of industry knowledge and diverse category experience. He uses this background to deliver a unique blend of strategic insights and investment expertise that turns media into a place to grow data and drive brand differentiation. His healthcare experience includes DTC, HCP, and OTC work with Takeda, Daiichi Sanyo, Jazz, Bausch Health, Perrigo, Medline, Avanos, and Zimmer Biomet. Having a cross-channel perspective yields the integration of offline and online tactical approaches that transcend traditional media metrics and looks for ways to make the medium the message.

Dan Lynch

Dan Lynch
Director, Health & Wellness
Dan has 16 years of media experience with 10 years focused on DSE and Brand DTC pharmaceutical campaigns. He has experience marketing treatments at every stage; from launch to patent expiration. He has created multiple award-winning, cross channel campaigns including a partnership between Everyday Health, Humira Crohn's, and Joy Bauer that promoted a cookbook with lifestyle tips to help manage Crohn's symptoms. It was the number #1 most-downloaded program when it was live. Dan also has experience launching successful, 1st ever DTC Brand TV campaigns for Provenge and Nuedexta. He joined KSM to help launch the Health & Wellness team and for a chance to uniquely partner with AblesonTaylor by holding office hours 3 days a week within their team.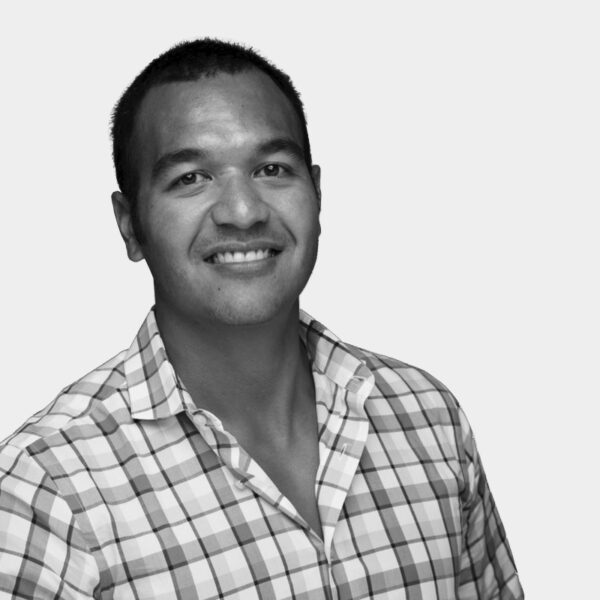 Paul Eiselstein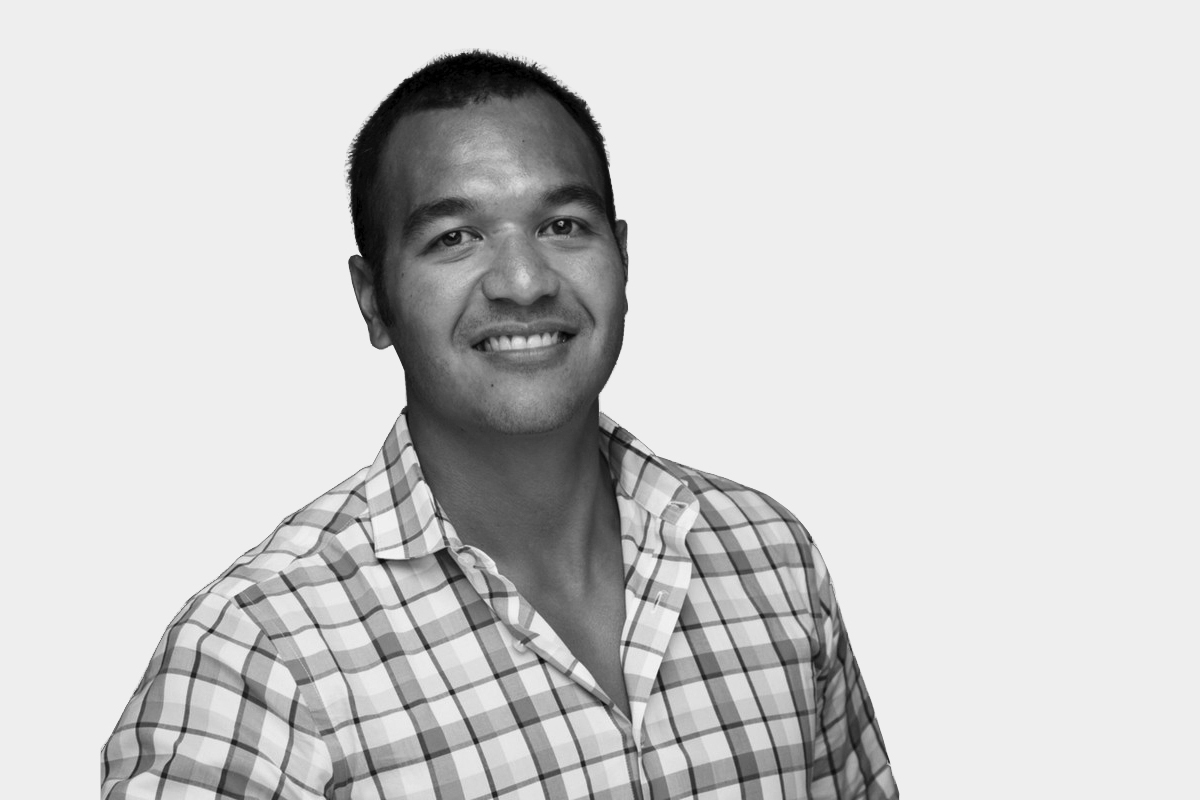 Paul Eiselstein
Director, Health & Wellness
Paul is a big picture guy; his focus is on the business and the needs of the patient/consumer, not just the media initiative at hand. Paul consistently questions norms, seeking ways to innovate and remain fluid within an ever-changing media landscape, including being cognizant of shifts in patient/consumer sentiment surrounding healthcare. With a background in creative and starting his career in digital media, Paul brings a unique perspective to the Health & Wellness organization. He creates cohesive media plans that bridge media vehicles with the understanding that potential patients soak in messaging as a whole. In his tenure at KSM, Paul has organically grown the business on multiple key KSM Health & Wellness clients through innovative media planning that guides potential patients through key touchpoints in their journey towards finding a healthcare provider.
Get in touch with us to learn how we can accelerate your growth and drive healthier lifestyles for the people you serve: