Client: Gildan
Industry: Apparel/Basics
Project: Reaching millennials in a cluttered retail space with a limited budget
Gildan is one of the world's leading manufacturers of apparel "basics" (underwear, socks, tees). However, awareness for the brand was low, including among the most important demographic in the category: millennial males.
The millennial male's world is cluttered with media and advertising.
Hanes and Fruit of the Loom outspend Gildan by about ten times in total ad dollars.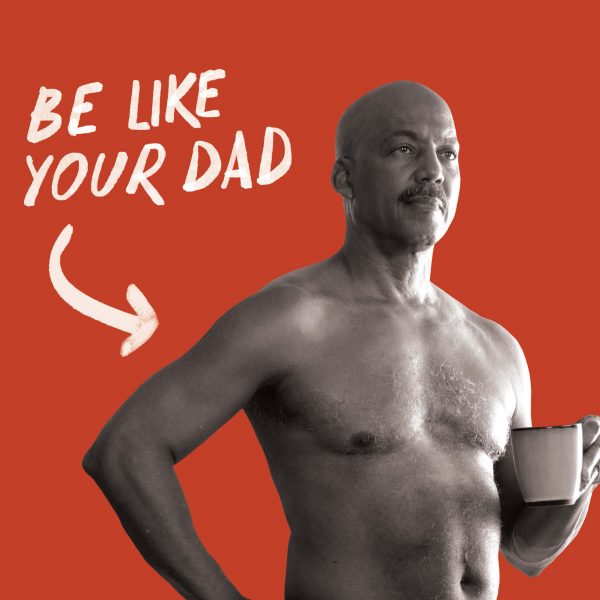 KSM researched and developed a media plan which acknowledged that Gildan, in addition to having a national TV overlay, had to interact with millennial males with highly impactful content, at multiple touchpoints, and on the millenials' terms.
Exploring outside-the-box partners in order to reach the millennial male throughout his day, including Ozy, an up-and-coming chic news outlet, and product promotions on Tinder, which brought together an offer of value, the Gildan brand, and an extremely applicable moment for underwear.
Creating custom content with every partner on the plan—including outlets such as, Rolling Stone, the Onion, and six different influencers, putting Gildan products in their hands to be discussed, shared, and reacted to in real-time by their extremely devoted followers.
Communicating with both extreme authenticity and a deep understanding of the millennial male's view on media. While it wasn't always easy for brand representatives to swallow, the occasional crassness of outlets like The Onion or the honesty of partner podcasts or influencers resonated with the millennial male in ways more buttoned-up or traditional media never would.
Gildan sales grew in every quarter of 2017, and unaided brand awareness was lifted by 8 percentage points in YOY, from 58 to 66 percent. An internal study found that both of these changes were statistically related to media efforts. Most importantly, stealing share from competitors such as Hanes and Fruit of the Loom, which will be imperative to continued success, has been mentioned by numerous financial publications as a reason for Gildan's strong year.